When it comes to improving your physical or mental health, it's easy to focus on specific actions. But fitness doesn't start and end at the gym, and writing a journal won't magically fix anxiety.
Ultrahuman is a health and fitness app that looks at the bigger picture. Through one platform, you can get coaching from top athletes, meditation coaches, psychologists, and sleep experts. Lifetime access is normally $399, but Hannity viewers can join today for just $79.99.
There are countless fitness apps to choose from nowadays. Most promise to help you burn fat or bulk quickly. While that might help you earn more likes on Instagram, it won't necessarily improve your overall well-being.
Ultrahuman can help you get that beach body. But at the same time, this app teaches you how to reduce stress, sleep better, and improve your flexibility. It's essentially a healthy-living coach in your pocket,
Rated at 4.4 stars on iOS and 4.5 stars on Android, this award-winning app offers fitness classes, marathon training, yoga sessions, meditation coaching, bedtime stories, and more. You can access the library from your phone, tablet, or smartwatch.
The content comes from over 100 top instructors, including Crossfit champion Kara Saunders, fitness celebrity Amanda Cerny, and coach Johannes Bartl. To improve your workouts, Ultrahuman can even provide real-time feedback on your heart rate and calories burned.
Ultrahuman is an Apple "Apps We Love" awardee, and it was included in the Best of Fitness Tech at CES 2021 by Business Insider.
Order today for just $79.99 to get lifetime access to this impressive app, and save 80% on your subscription.
Prices subject to change
10 Sizzling Deals on BBQ and Outdoor Gear for Summer
Meeting up with friends and family has been difficult this winter. But now that the weather is improving, you might want to invite people over for a backyard BBQ. Here are some grilling upgrades and outdoor essentials, now with up to 68% off MSRP for Hannity readers.
GrillEye® Pro Plus: Hybrid Grilling & Smoking Thermometer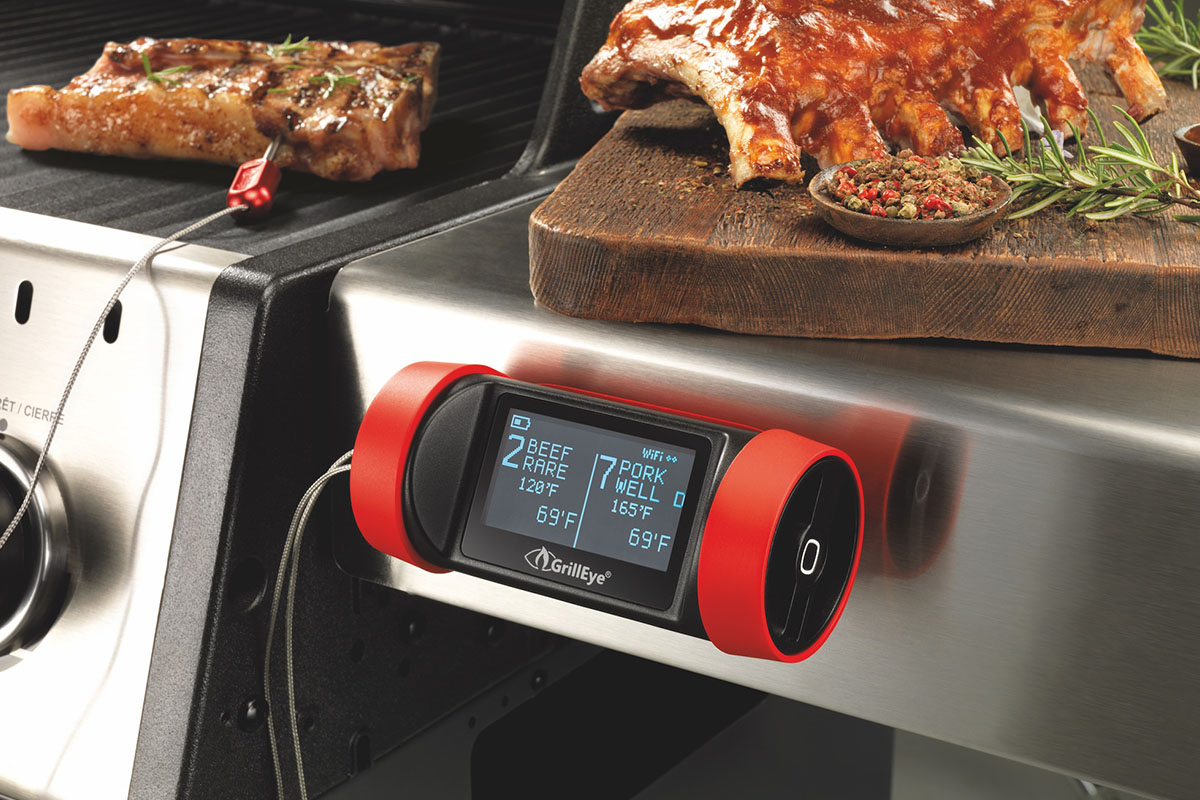 When it comes to grilling or smoking meat and fish, maintaining the right temperature is paramount. This wireless thermometer helps you monitor the cooking process from your phone via Bluetooth or Wi-Fi. It can also handle up to eight probes for absolute accuracy.
Get the GrillEye Pro Plus for $99.99 today. 
Costway Outdoor BBQ Grill and Meat Smoker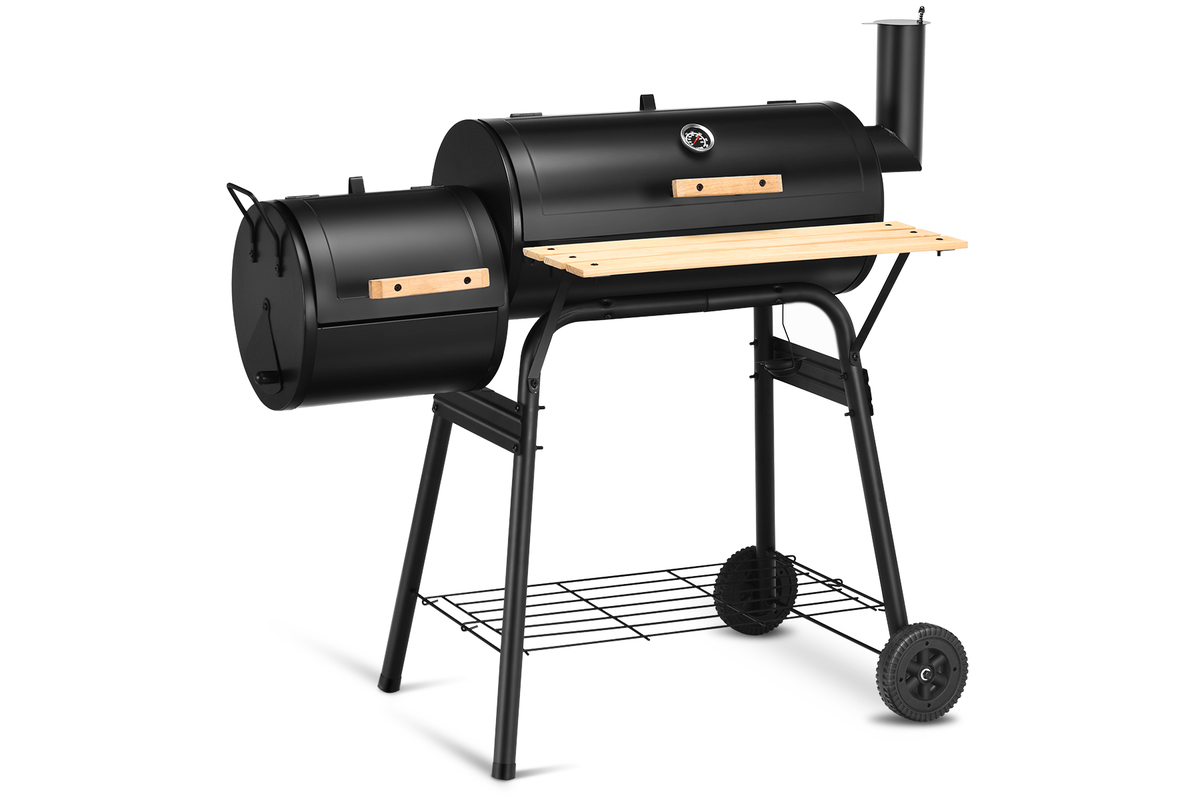 This sleek grilling beast is an essential addition to any patio. Made from durable steel, this BBQ has a side-mounted firebox for better airflow and less smoke. The black coating has anti-rust properties, and you can easily move the whole grill on the built-in wheels.
Get the Costway Outdoor BBQ Grill and Meat Smoker for $139.99 (reg. $209), a saving of 33%. 
Costway 3-Piece Bistro Patio Furniture Set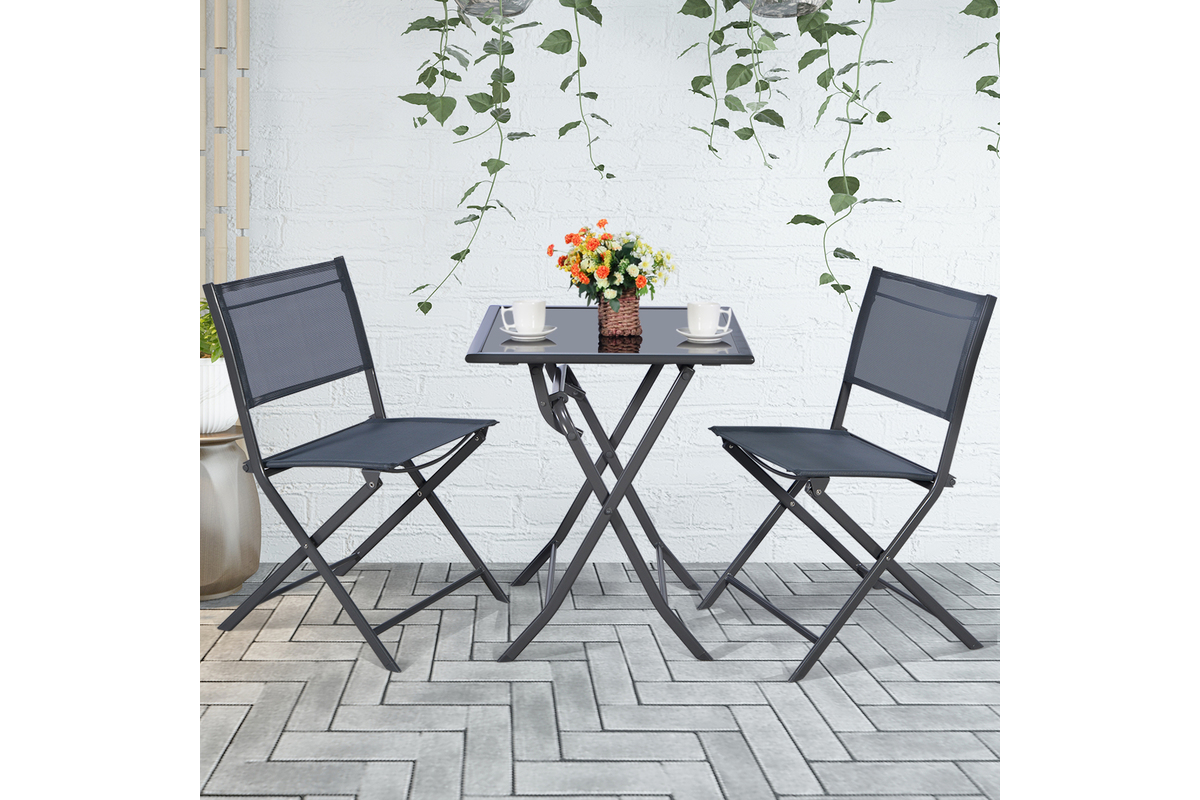 If you're going to invite friends and family for a BBQ, they will need somewhere to sit. This stylish three-piece set includes two chairs and one table made from durable steel and Textilene. They fit in the smallest of spaces, and you can fold them up for storage.
Get the Costway 3-Piece Patio Furniture Set for $134.99 (reg. $199), a saving of 32%. 
Costway 4-Piece Rattan Patio Furniture Set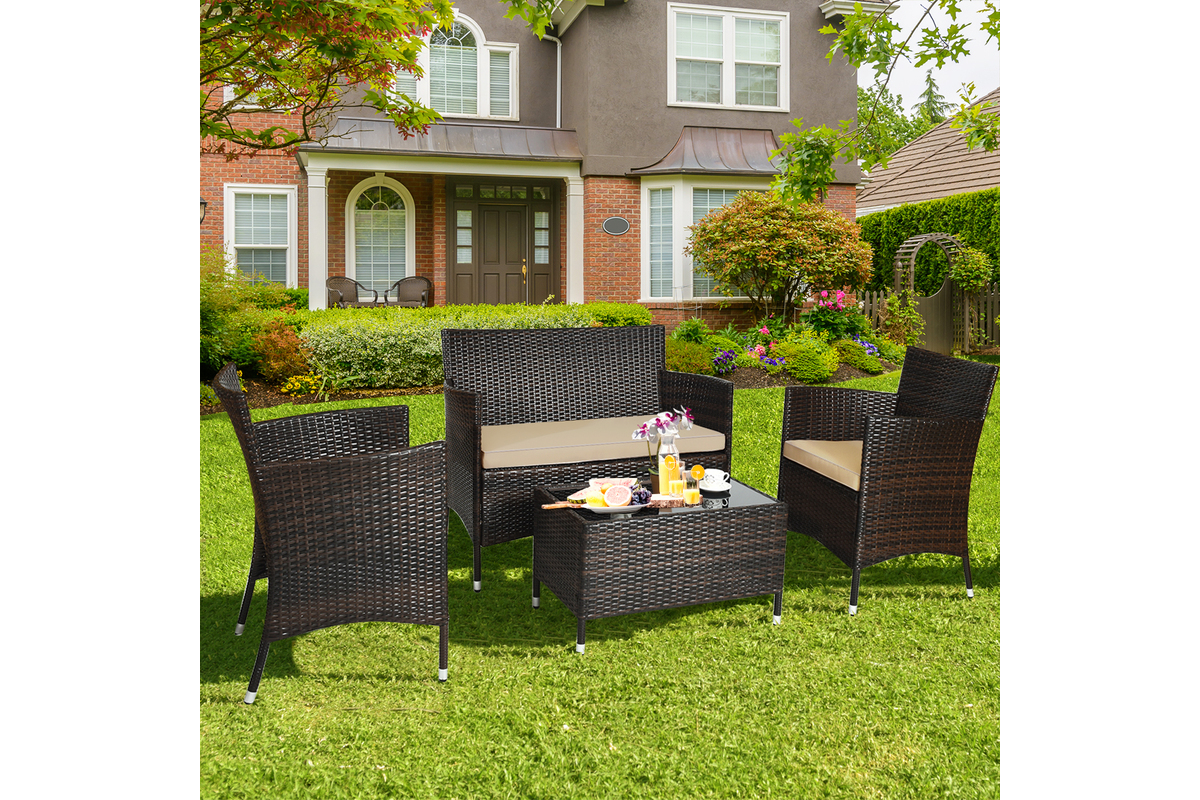 If you need more space for your guests, this four-piece set might be a better option. It includes a spacious sofa, two chairs, and a small coffee table. All the parts are made from steel and weather-resistant textiles, and the table has a tempered glass top.
Get the Costway 4-Piece Rattan Patio Furniture Set for $244.99 (reg. $399), a saving of 38%. 
Costway 10ft Solar Powered LED Patio Umbrella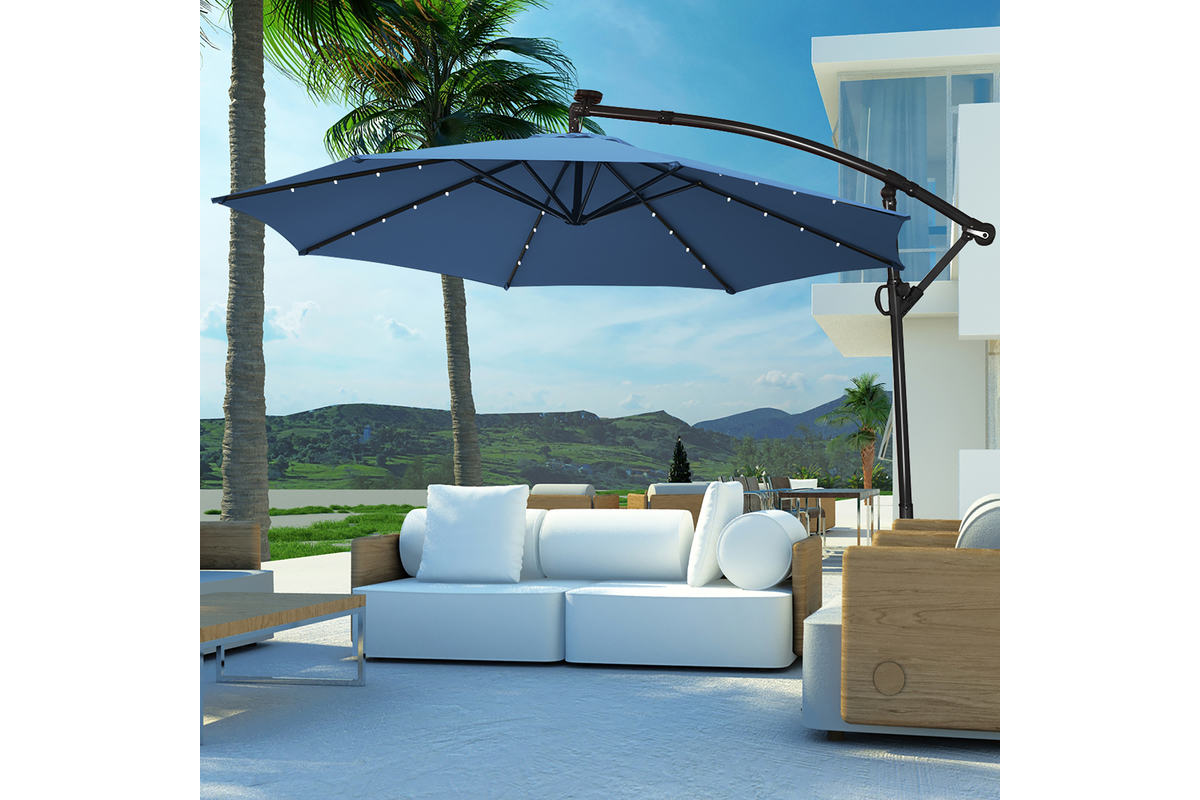 When the summer really gets going, you're going to want some shade. This stylish umbrella protects you and your guests from the sun, with a vented design for better airflow. It's completely weatherproof, and the frame has solar-powered lights for summer evenings. One customer gave it 5 out of 5 stars, stating, "The solar lights were such a nice touch and give off a very nice light. I would definitely recommend this umbrella for anyone looking."
Get the Costway 10ft Solar Powered LED Patio Umbrella for $149.99 (reg. $239), a saving of 37%. 
Costway Patio Lounge Recliner Chairs: 2-Pack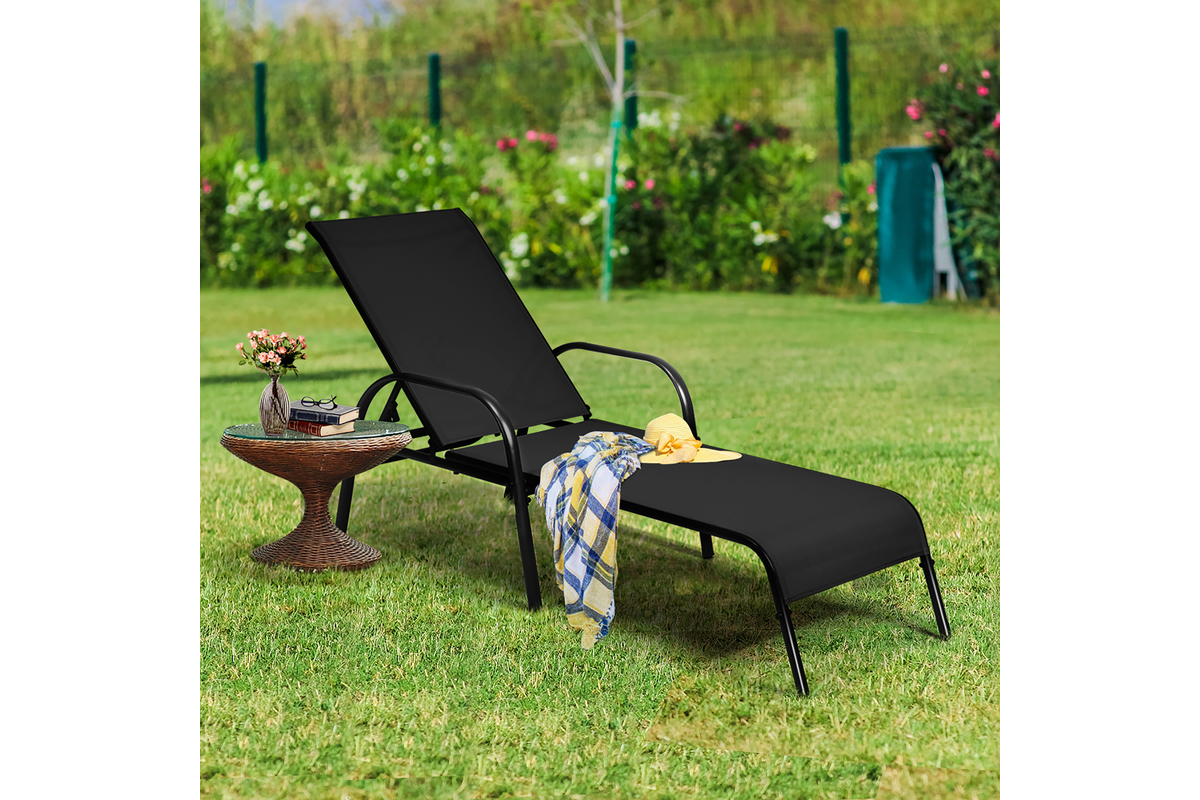 Perfect for sunny afternoons, these recliner chairs help you relax by the pool or on the porch. They are made from washable Textilene fabric with powder-coated steel frames. Once seated, you can choose from five different seating angles.
Get a 2-pack of Costway Patio Lounge Recliner Chairs for $234.99 (reg. $499), a saving of 53%. 
Reusable Heat Resistant Non-Stick BBQ Grilling Pads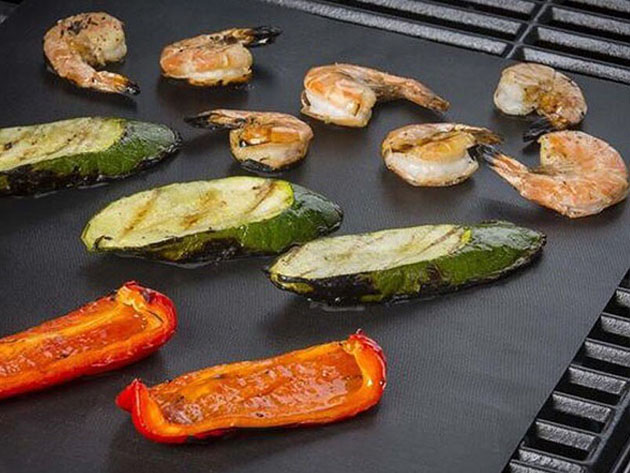 Grilling veggies and bacon can be a messy business, as food falls between the bars. These heat-resistant pads solve the problem, essentially acting as hot plates. They work on almost any BBQ thanks to a non-stick coating that can handle 500°C.
Get the Reusable Heat Resistant Non-Stick BBQ Grilling Pads for $8.95 (reg. $9), a saving of 10%. 
Heat Resistant BBQ Gloves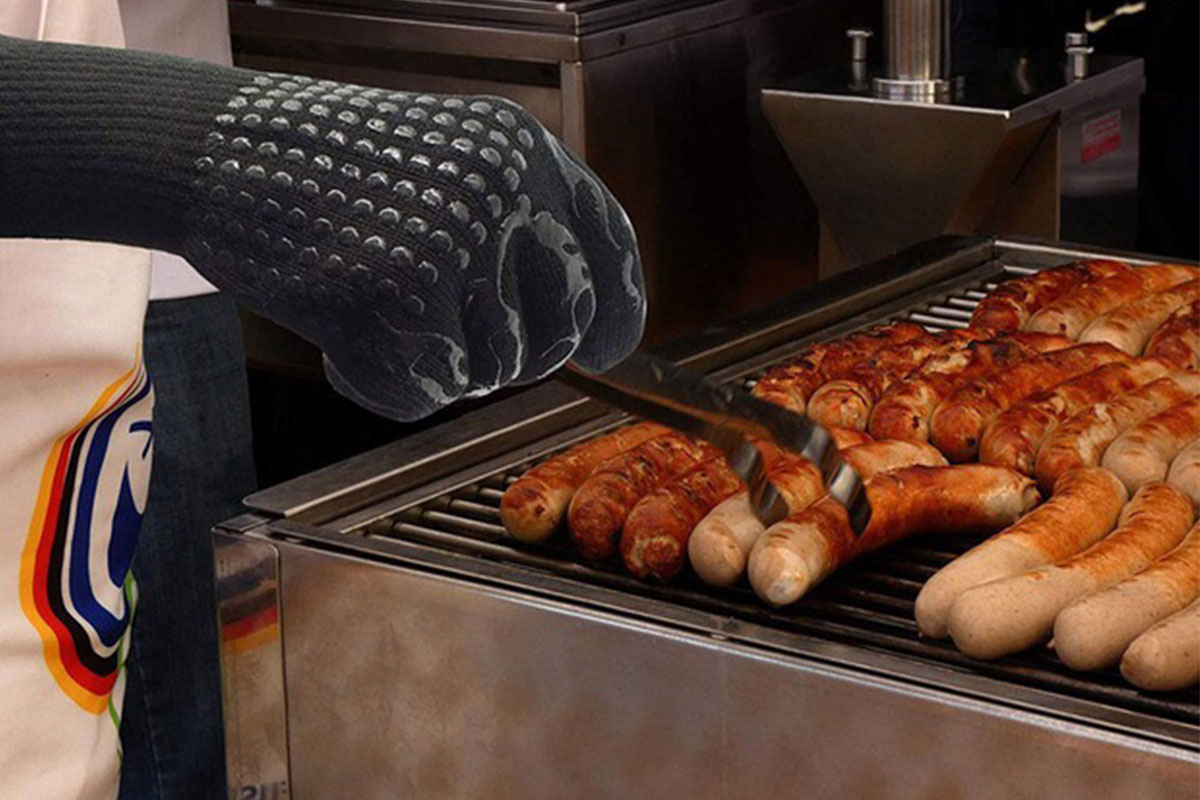 Whether you're baking or grilling, these heat-resistant gloves will protect your hands without cramping your style. They are made from high-strength Dayan aramid fibers, which can handle serious heat and stop wayward blades. On the palms, a silicone coating adds better grip.
Get the Heat Resistant BBQ Gloves for $15.99 (reg. $49), a saving of 68%. 
O-Yaki 7.5″ Skewer System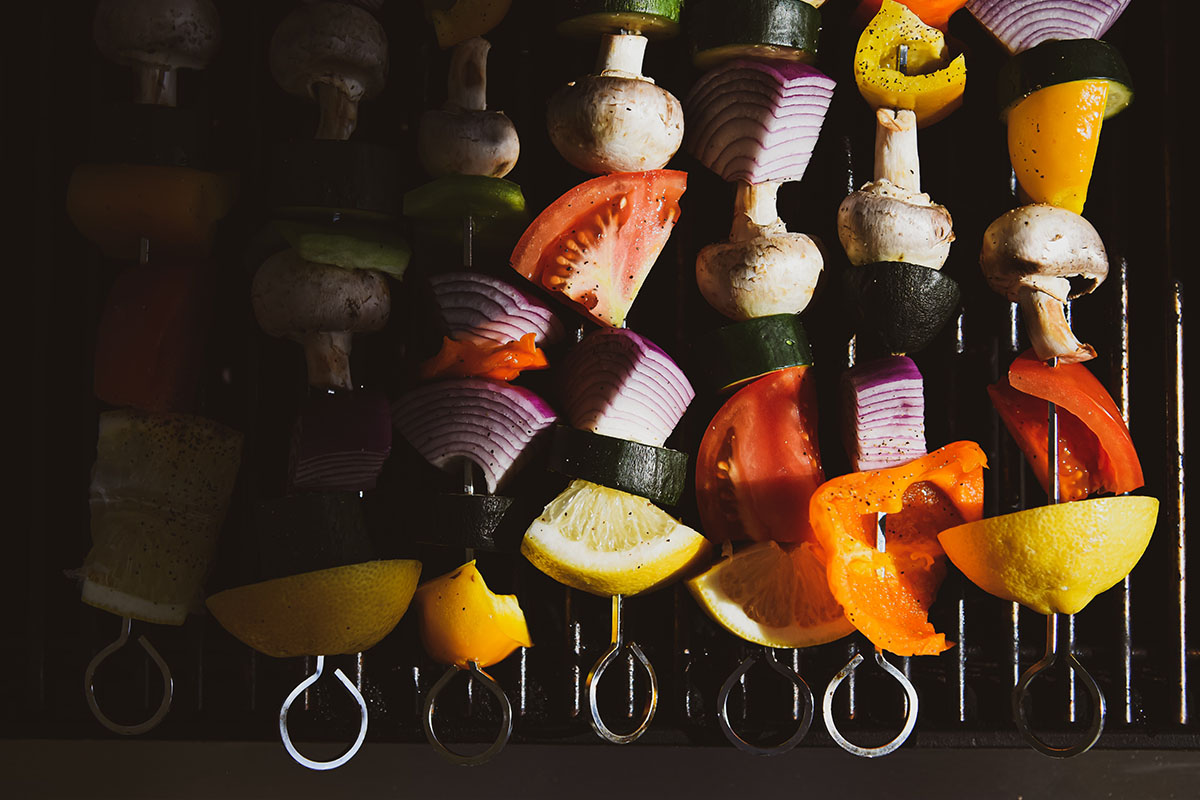 This fun set of skewers is perfect for sharing delicious flavor combinations. The set includes nine stainless steel skewers and a stand. You can put the whole thing in the oven if you want, and serve straight from the stand.
Get the O-Yaki 7.5″ Skewer System for $33 (reg. $39), a saving of 17%. 
Firepod Bundle: Portable Multi-Functional Pizza Oven + Griddle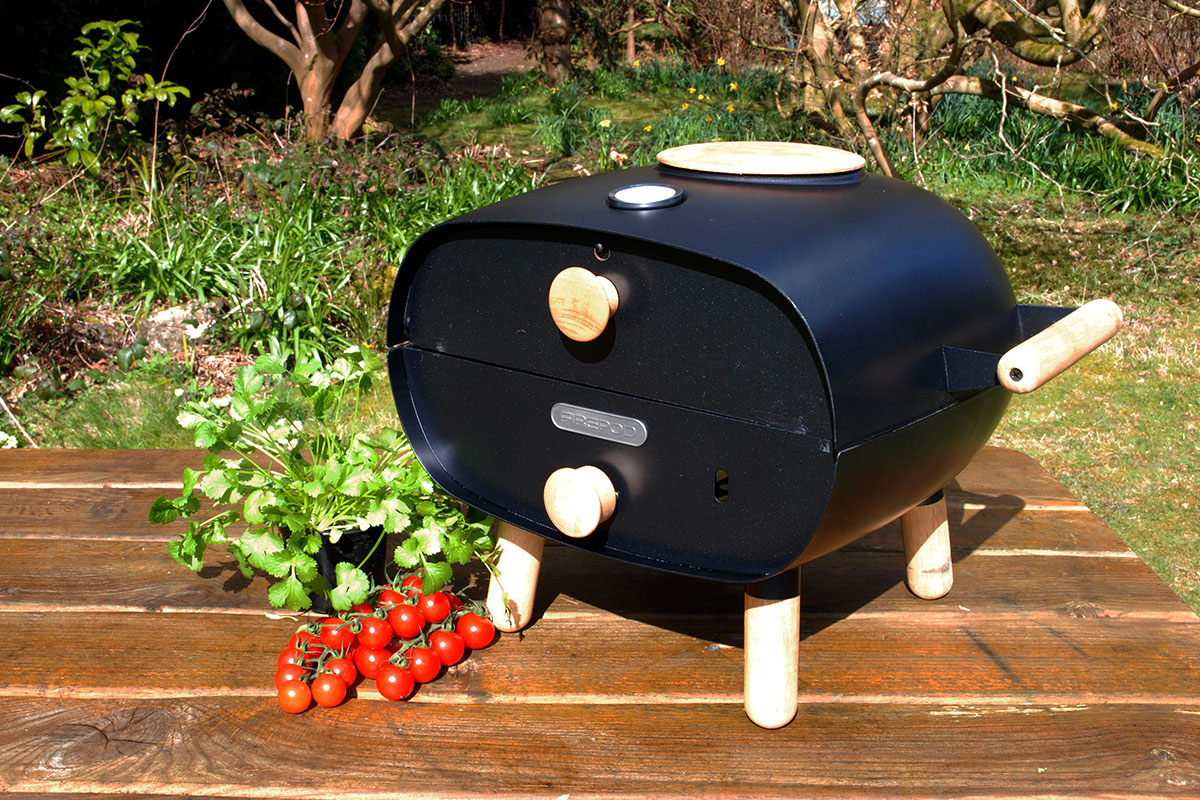 This beautiful little oven lets you bake homemade pizzas virtually anywhere. It has an efficient stainless steel burner that provides instant heat and a reflector to guarantee even cooking. When you don't fancy pizza, you can convert the Firepod into a BBQ.
Get the Firepod Bundle: Pizza Oven + Griddle for $419.99 (reg. $498), a saving of 15%. 
Prices subject to change 
This $129 Roomba Robot Vacuum Alternative Is Under $40 Today
Vacuuming is just one of those chores that need to be done. If given the option, you would probably prefer spending that time on something else.
With this Floor Cleaning Robot Vacuum, you won't have to waste another minute. This impressive little device rolls around automatically, picking up dirt from any hard, smooth surface.
It's normally priced at $129, but in a special deal for Hannity viewers, you can get the robot-vacuum today for just $39.95.
According to a recent survey, the average American spends more than 23 hours cleaning every month. That's essentially one whole day gone.
While robots can't take over all these tasks, they can certainly save some time. The Hard Surface Floor Cleaning Robot Vacuum is one of the most affordable devices of this type, and it's very effective.
Powered by a double-layer turbo fan, this robo-vacuum has a 1,600Pa suction port to capture dirt and other debris. Two side brushes help to sweep dust towards the port, and the low profile of this robot allows it to slide under furniture.
Your Floor Cleaning Robot Vacuum navigates your hard-surface floors intelligently, avoiding obstacles and returning to base for charging. You can switch between seven different cleaning modes, and schedule cleaning times to suit your routine.
The robot will run for up to 120 minutes on a full charge. Thanks to a large 400ml dustbin, you won't have to empty it very often. How's that for cutting down on cleaning time?
Order today for $39.95 to get this impressive home helper and save 69% on the full retail price.
Prices subject to change