Whether there's someone acting suspiciously around your home, or a bad driver causing a dent, it's always good to have some video evidence. These smart security cameras and car dashcams provide some peace of mind — and Hannity viewers can currently get early access to Black Friday prices on all of these items.
Hombli Smart Indoor Camera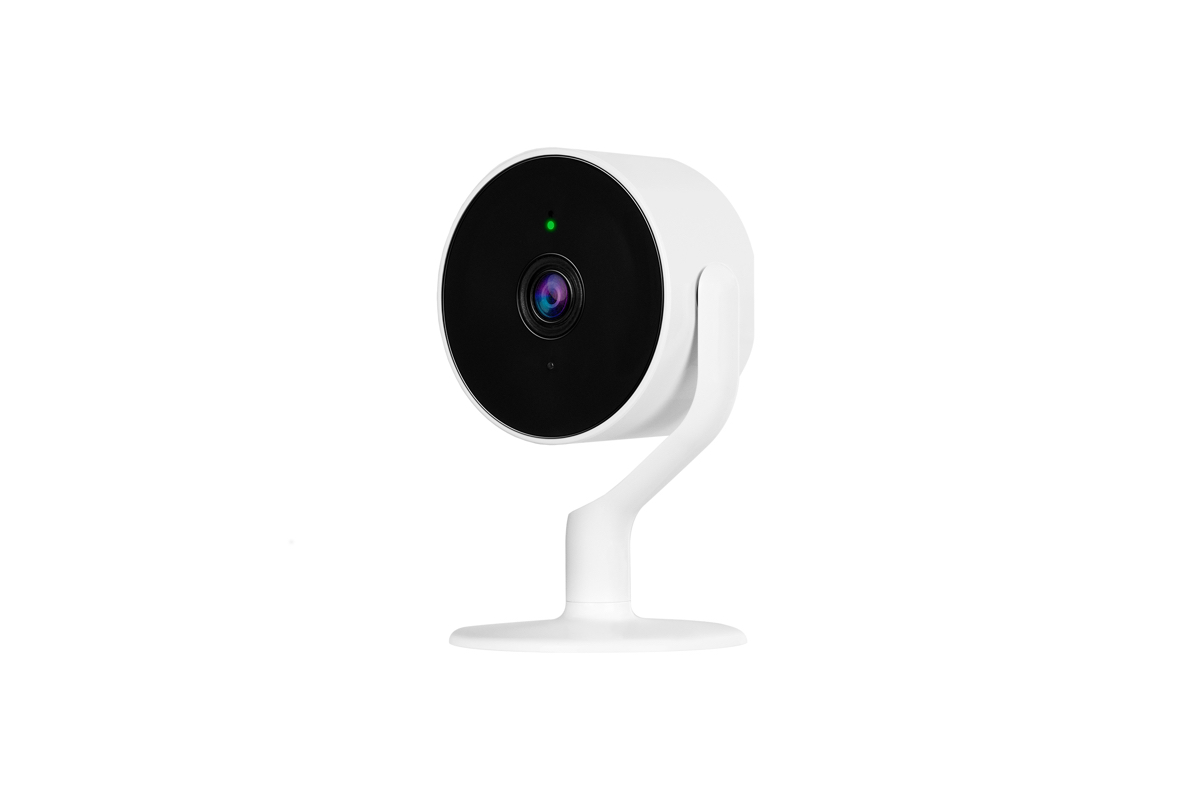 Perfect for anywhere inside your home, the Hombli smart camera captures crisp 1080p HD video around the clock. You can view the live feed at any time, with night-vision and two-way audio for total coverage. It even works with Alexa and Google Assistant. It's normally $99, but you can get the camera today for $34.97.
Black Box 1080p Dash Cam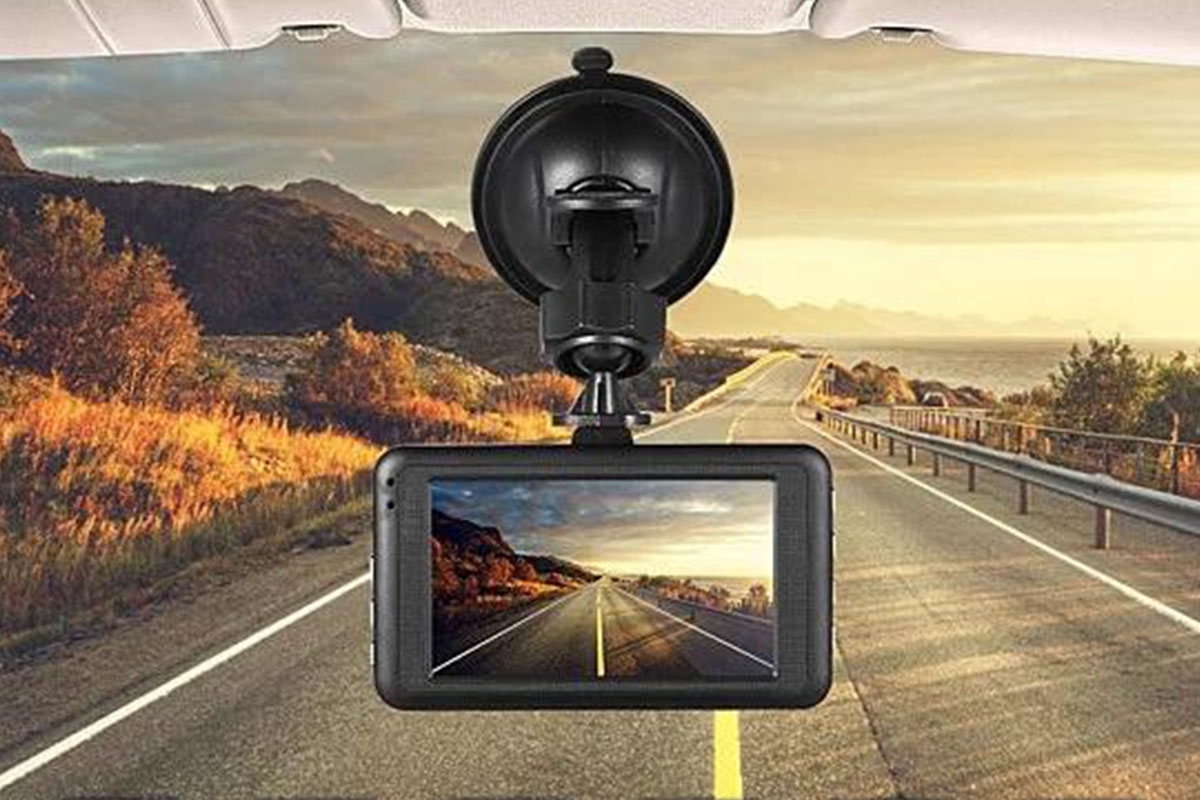 Featuring a 120° wide-angle lens, the Black Box dashcam captures everything that happens on the road at 1080p HD resolution. Motion detection allows the camera to sense when you start driving, and the built-in G-sensor knows if you have an accident. It's usually priced at $149, but you can get it today for $17.97.
XC Security Camera with Alexa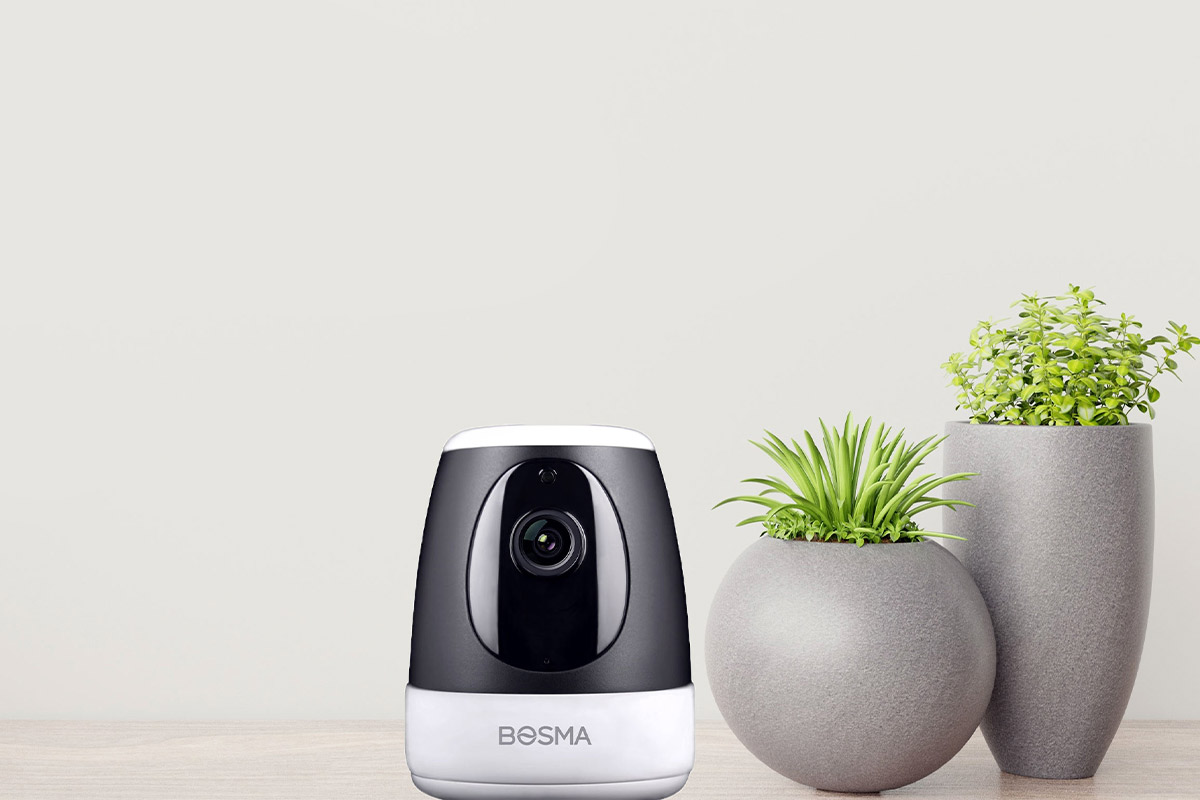 This 2019 Red Dot Awardee pans through 360° to cover your entire home, capturing crisp 1080p footage, even at night. The XC Security Camera can also start automatically when motion or sound is detected, and the built-in siren can alert the neighbors to the presence of unwanted visitors. It's normally $59, but you can get it today for $43.99.
Safe Drive Dual Camera Car Dash Cam with Large Screen
Featuring both front-facing and interior cameras, this gadget records everything happening both outside and inside your car. It features motion detection, cycle recording, an LED light, and a large 4" IPS screen for viewing your highlights. Usually $119, it's now on sale at $39.97.
Hoop Security Camera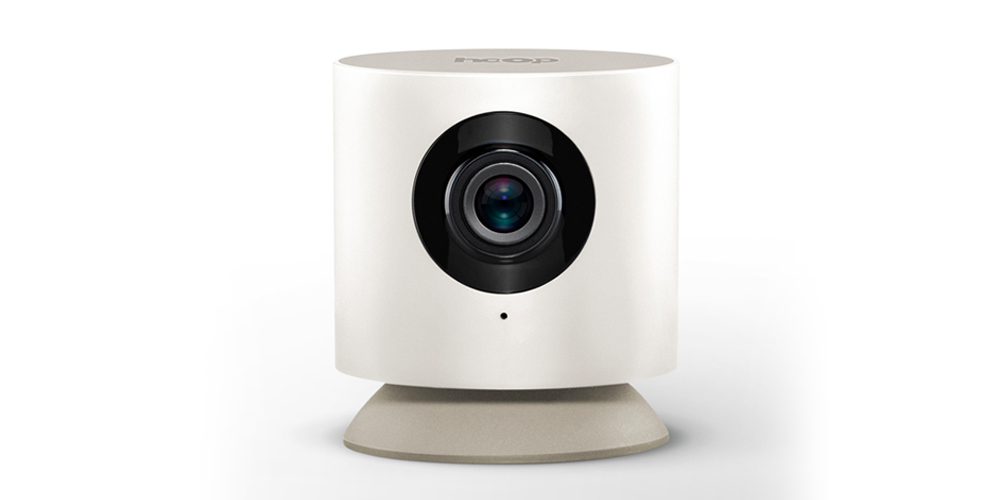 More than a security camera, Hoop keeps you updated with what's happening at home. This 1080p camera offers motion tagging, smartphone notifications and time-based reminders, along with two-way audio, night vision, and WPA2 security. It retails for $59, but you can get Hoop today for only $44.99.
Prices subject to change.