Want to browse the web, watch movies, and read eBooks without squinting at your phone? Sure, a laptop would do the trick, but if you want to lounge on the bed or on a couch while perusing the internet, you'll want a device that's more comfortable to hold. That's where tablets come in.
While the latest models are quite pricey, the Apple iPad Air offers impressive specs for an affordable price. You can get this 9.7-inch device today for just $169.99 in a special refurb deal for Hannity viewers. That is over $300 off the full price!
Combining the portability of a phone and the power of a laptop, the iPad Air is a versatile device. Even eight years after release, it is one of the best tablets currently available. Powered by iOS, the iPad Air lets you format spreadsheets during the day and create digital art at night — all through a simple touchscreen interface. It can also handle your entertainment needs, from Netflix through to the latest games.
The device runs on a powerful 1.4GHz A7 chip, allowing you to switch between apps at speed. Wi-Fi connectivity helps you stay connected on the move, while 16GB of internal storage allows you to download content for offline viewing. Whatever you choose to watch, the 9.7-inch Retina display keeps everything sharp. This touchscreen has a resolution of 2048×1536 pixels — which is way beyond Full HD.
Speaking of pixels, this tablet has two good cameras: 5MP on the back, and 1.2MP on the front for selfies and video calls. With 10 hours of battery life, you can chat with your friends until the sun goes down.
The iPad Air was originally priced at $499, but you can order today for just $169.99 to get a fully certified refurb.
Prices subject to change
Apple Deal: Pick Up a Refurbished Mac Mini Desktop Computer for Just $330 Today
Apple Mac computers are known for three things: great usability, beautiful design, and premium prices. However, they aren't always super expensive, especially if you don't mind buying a refurbished product. By buying refurbished, you can get your hands on a product that works like new at a mere fraction of the cost.
The Apple Mac Mini Core i5 2.5GHz is a powerful desktop machine with a small footprint. It was originally priced at $599. But in a special deal for Hannity viewers, you can pick up a Grade A refurbished model for just $329.99 — that is 44% off the MSRP.
Measuring just 7.7 inches along each side, the Mac Mini is way smaller than most desktop computers. In spite of these minimal dimensions, it provides impressive specs. This version has an Intel i5 processor and 4GB of RAM to help you browse the web and get things done. The internal hard drive offers 500GB of storage space for files, while the processor's integrated HD Graphics 4000 can handle videos and games.
One major selling point of the Mac Mini is connectivity. Its built-in Wi-Fi offers wireless connectivity; alternatively, you can hit top speed via the 10/100/1000Base-T Gigabit Ethernet port. You also have four USB 3.0 ports for hooking up accessories, along with Thunderbolt, HDMI, Firewire 800, and audio ports.
You can use the Mac Mini with any display, mouse, and keyboard. It works perfectly as a small machine for your office, an entertainment center, or a computer for the kids. And by buying refurbished, you can own an expensive piece of Apple tech for a lot less.
Order today for just $329.99 to grab a refurbished model today and save over $269 on the full price.
Prices subject to change 
10 Kitchen Upgrades That Will Help You Cook Up a Storm in 2021
Whether you're a keen home cook or primarily a microwave chef, decking out your kitchen with the right equipment is very important.
If you would like to improve your culinary exploits in 2021, these kitchen upgrades are definitely worth a look. Right now, Hannity viewers can save up to 40% off MSRP.
8-Piece Sizzle & Serve Fajita Set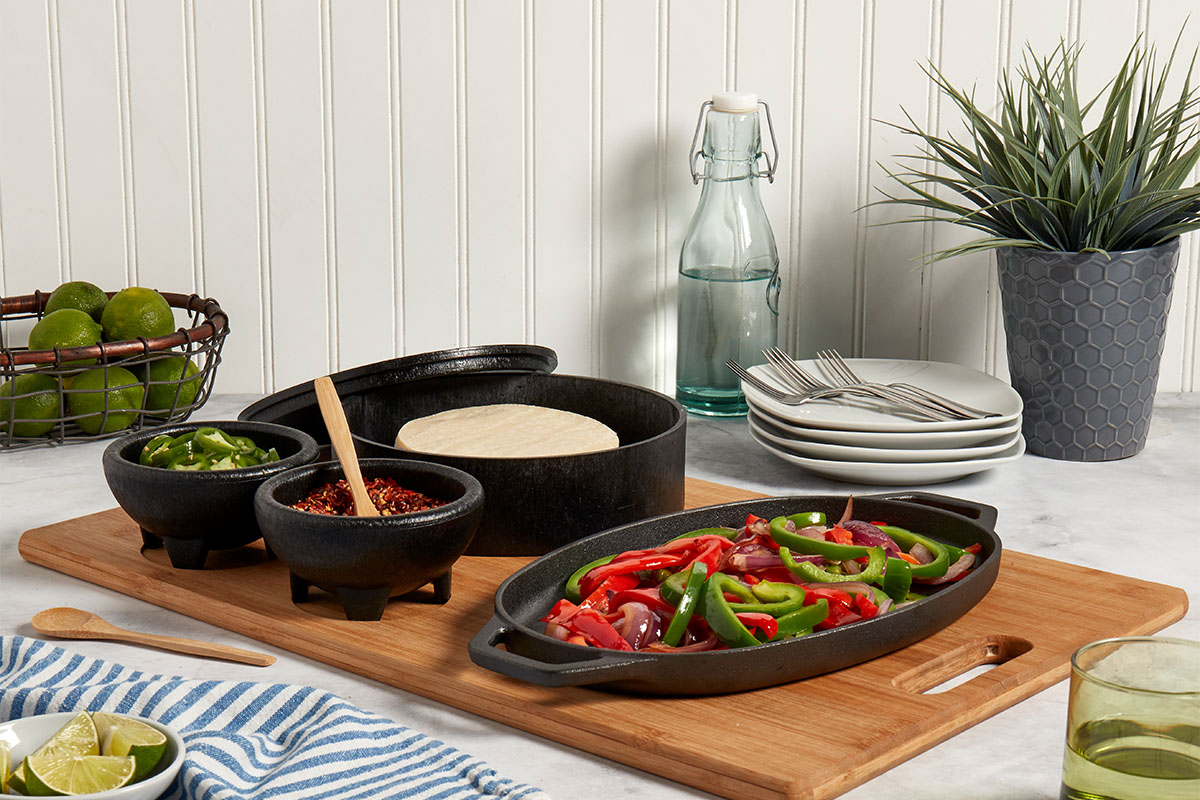 This high-quality fajita set includes a reversible grill-griddle, bamboo spoon and salsa bowls, a sizzler plate, a cutting board, and a tortilla warmer. In other words, everything you need for a delicious slice of Tex-Mex.
Get the 8-Piece Sizzle & Serve Fajita Set for $89.99 (reg. $149), a saving of 40%. 
XL Aluminum Tortilla Press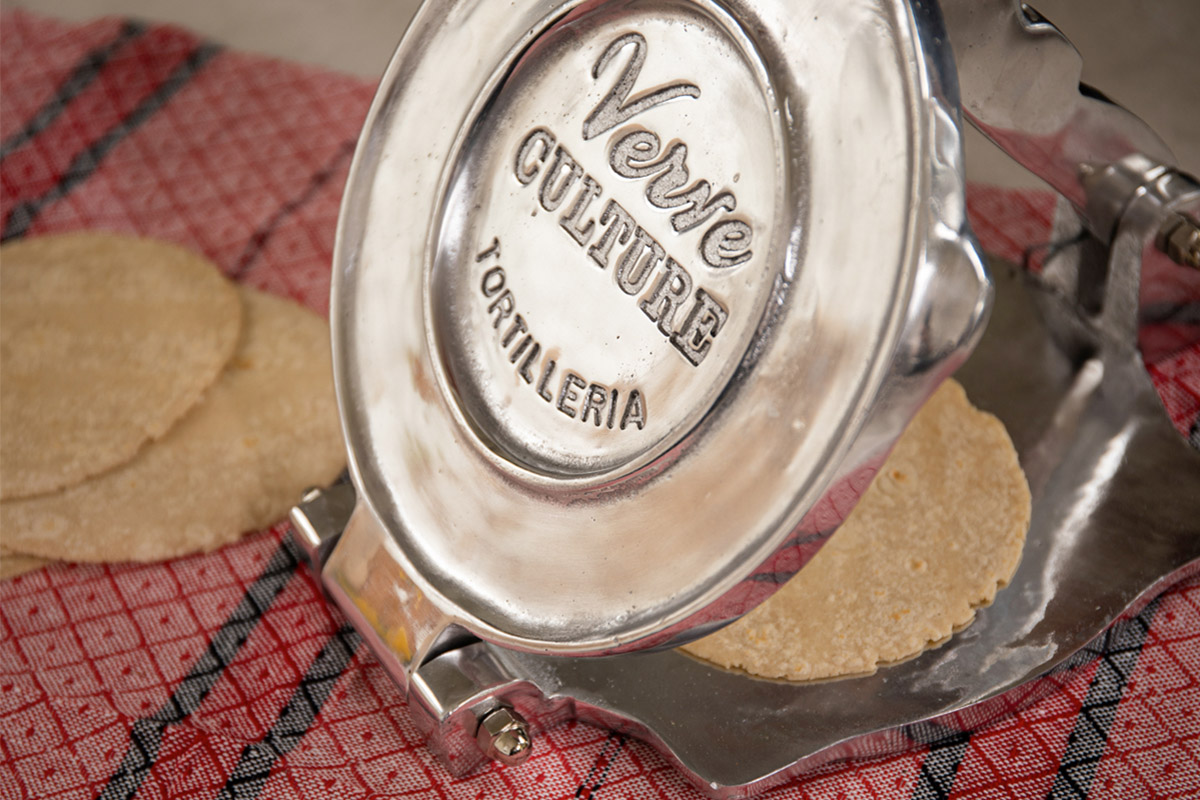 For anyone who loves Mexican food, this tortilla press is a must-have accessory. Crafted from durable, FDA-approved aluminum in Mexico, the press delivers large tortillas that are perfect for making tacos and burritos.
Get the XL Aluminum Tortilla Press for $54 (reg. $60), a saving of 10%. 
Royal Brew Nitro Coffee Maker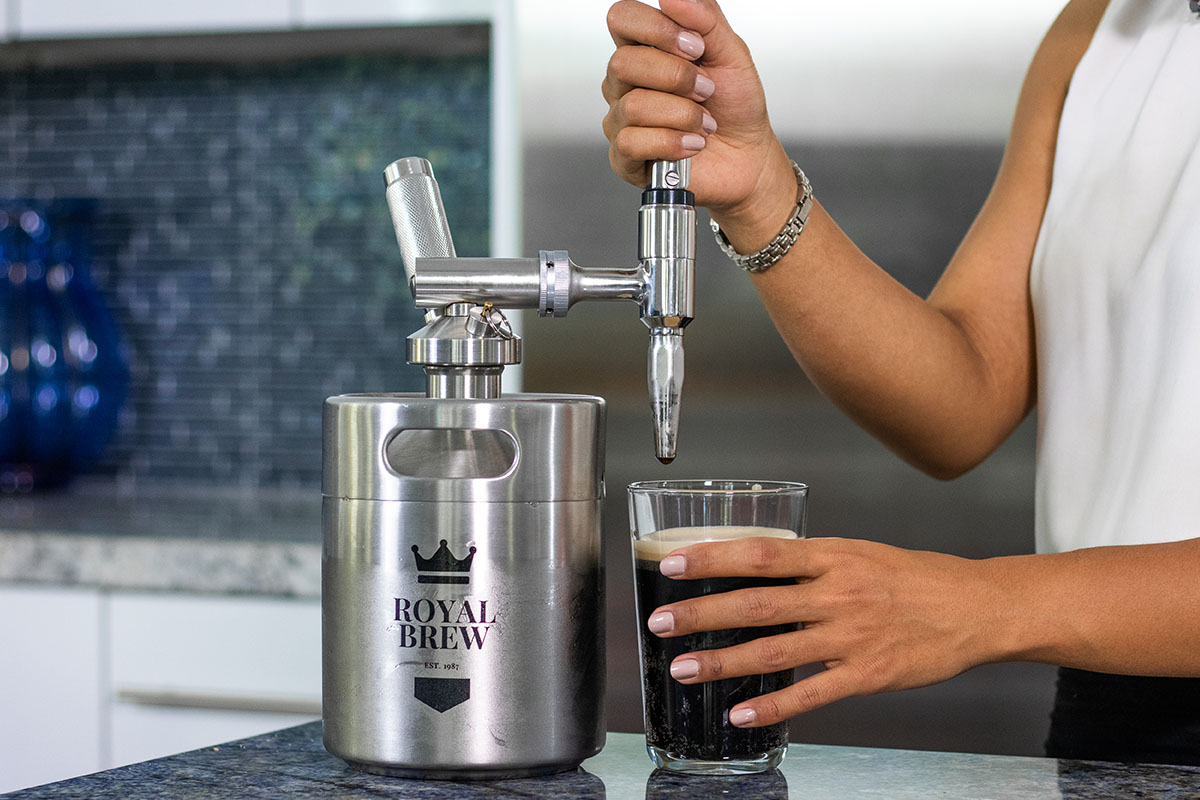 Rated at 4.3 stars on Amazon, this cold brew maker uses nitrogen to reduce acidity, enhance taste, and deliver a thicker texture. It also has a creamer faucet for that Nitro Brew frothy head. 
Get the Royal Brew Nitro Coffee Maker for $129.99 (reg. $179), a saving of 27%. 
Kopipresso Espresso Press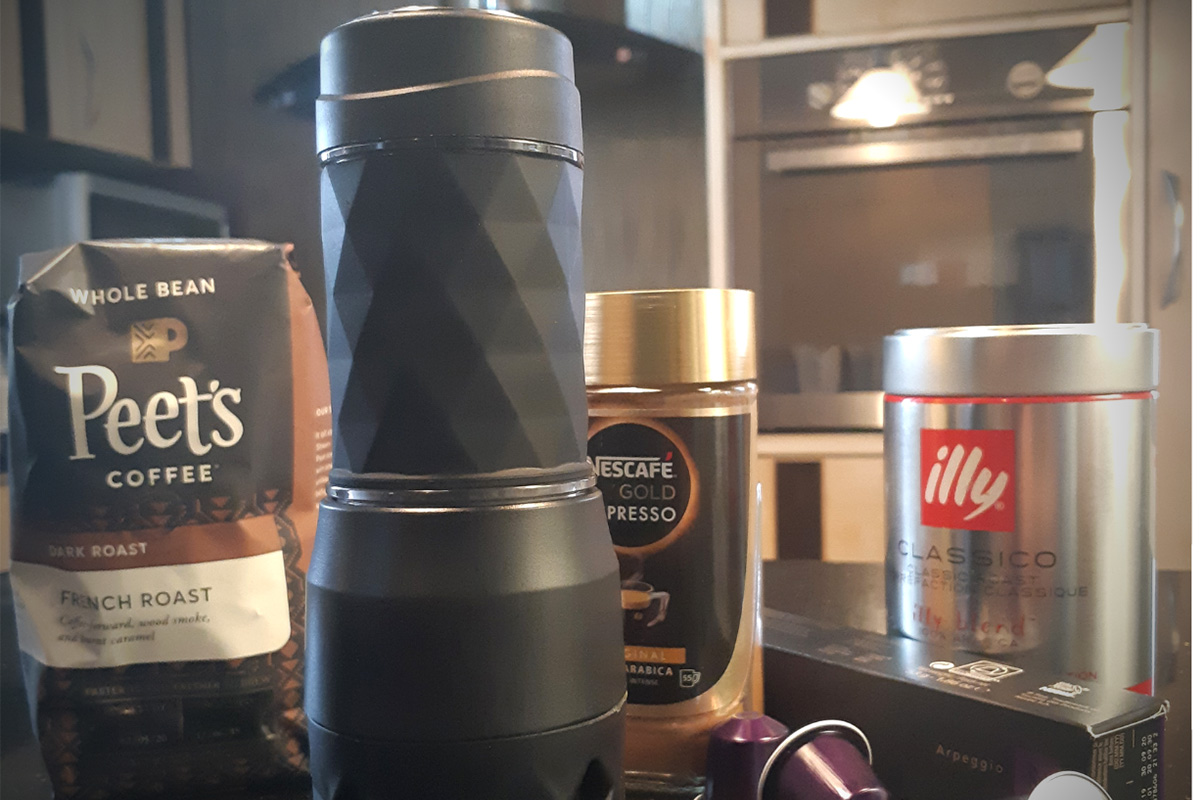 Another great option for coffee lovers, this portable espresso maker uses a manual pump to deliver up to 20 bars of pressure. It works with Nespresso capsules, and Kopipresso has a microfilter built in.
Get the Kopipresso Espresso Press for $49.95 (reg. $60), a saving of 16%. 
Aroma® 6-Cup/1.5Qt Non-Stick Rice Cooker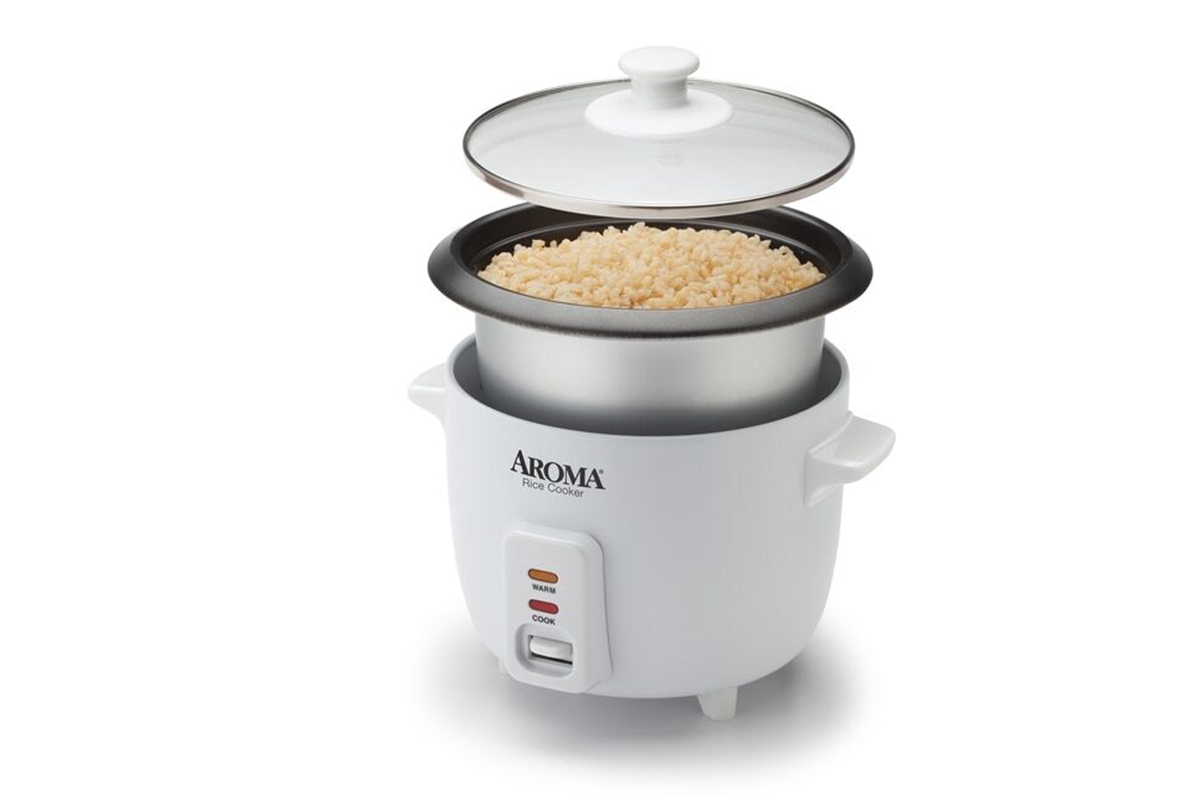 A rice cooker is a must-have for a complete kitchen. This model from Aroma can handle up to six cups of rice, with one-touch cooking. You can also use it to make soup, jambalaya, and other dishes.
Get a refurbished Aroma® 6-Cup/1.5Qt Non-Stick Rice Cooker for $24.99 (reg. $29), a saving of 16%. 
Sirena Prestige Espresso Machine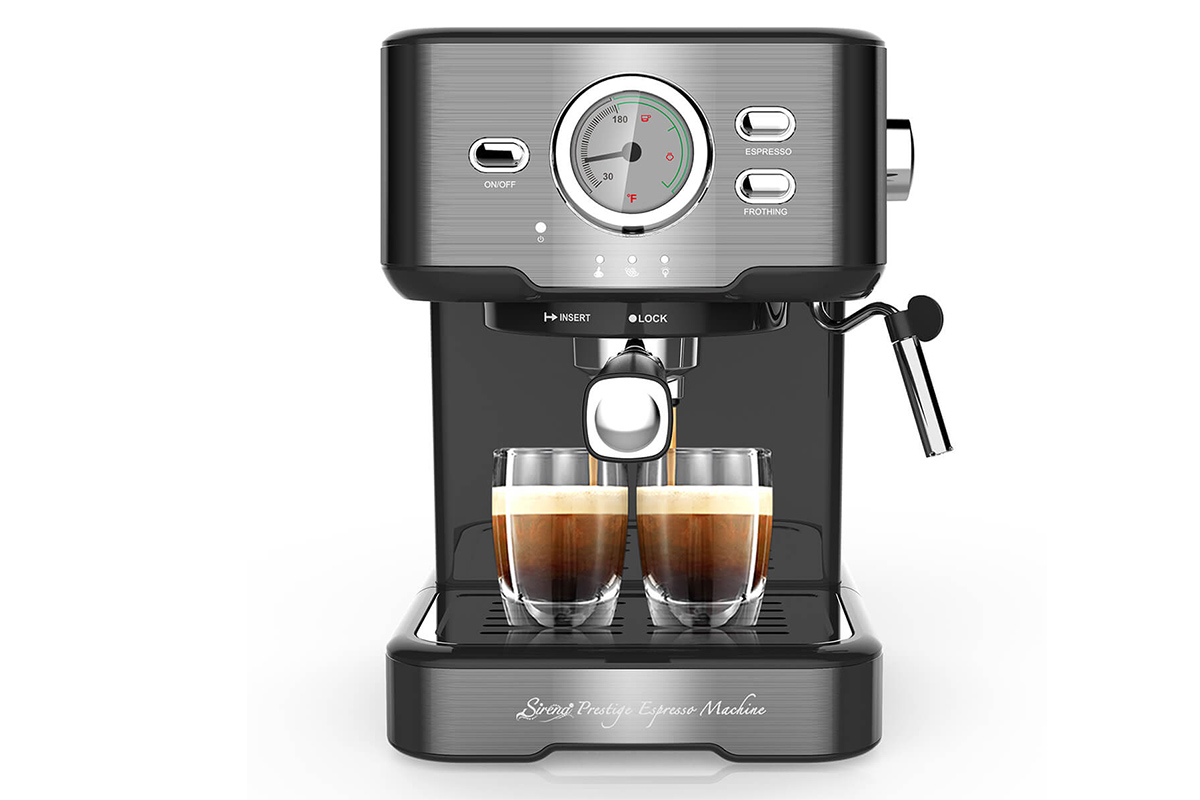 This professional 15-bar espresso machine can serve up perfect java in just 90 seconds. A twin brewing system delivers perfect flavor, while the smart cup warmer and milk frother add to the experience.
Get the Sirena Prestige Espresso Machine for $139 (reg. $289) with promo code ESPRESSO150. 
Zenko Bread Knife + Cutting Board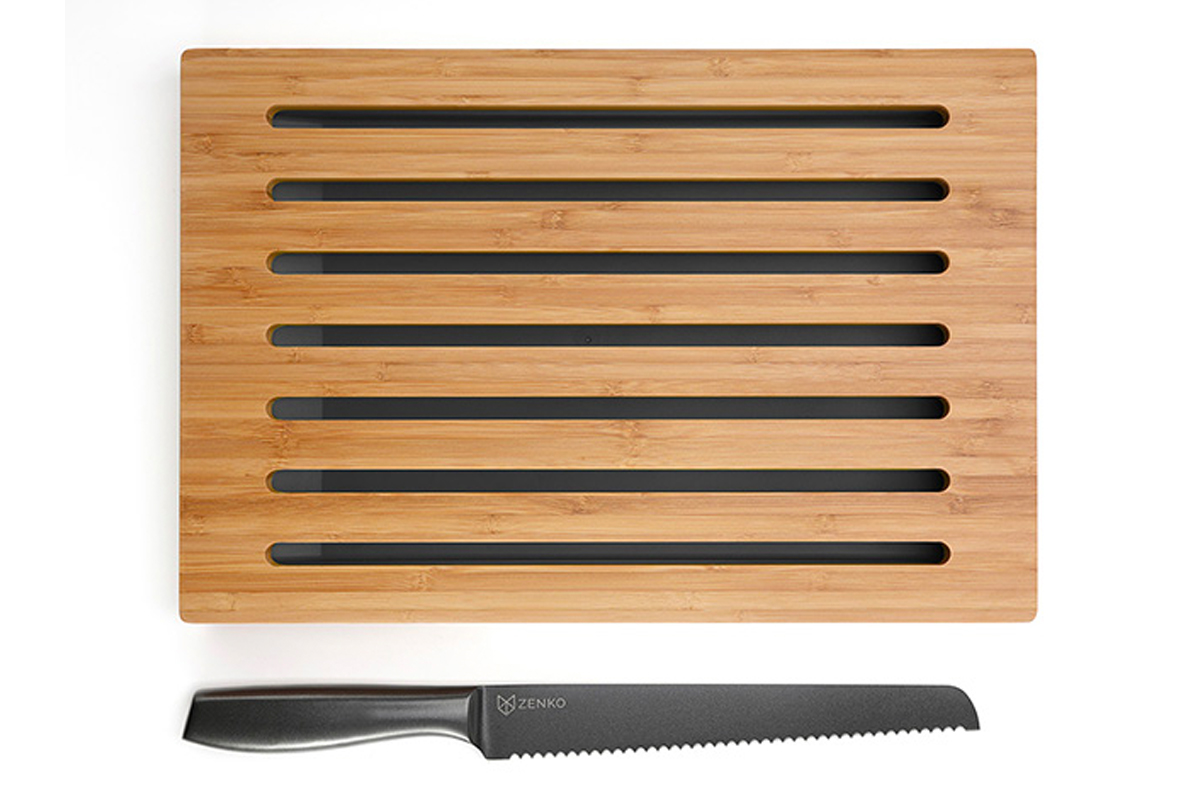 Fresh out of success on Kickstarter and Indiegogo, the Zenko bread knife is made from high-carbon Japanese steel for lasting sharpness. It also has a non-stick ceramic coating, and a narrow-angle blade, which is guided by the supplied chopping board.
Get the Zenko Bread Knife + Cutting Board for $49.99 (reg. $79), a saving of 36%. 
Cammex 7" Milk Pot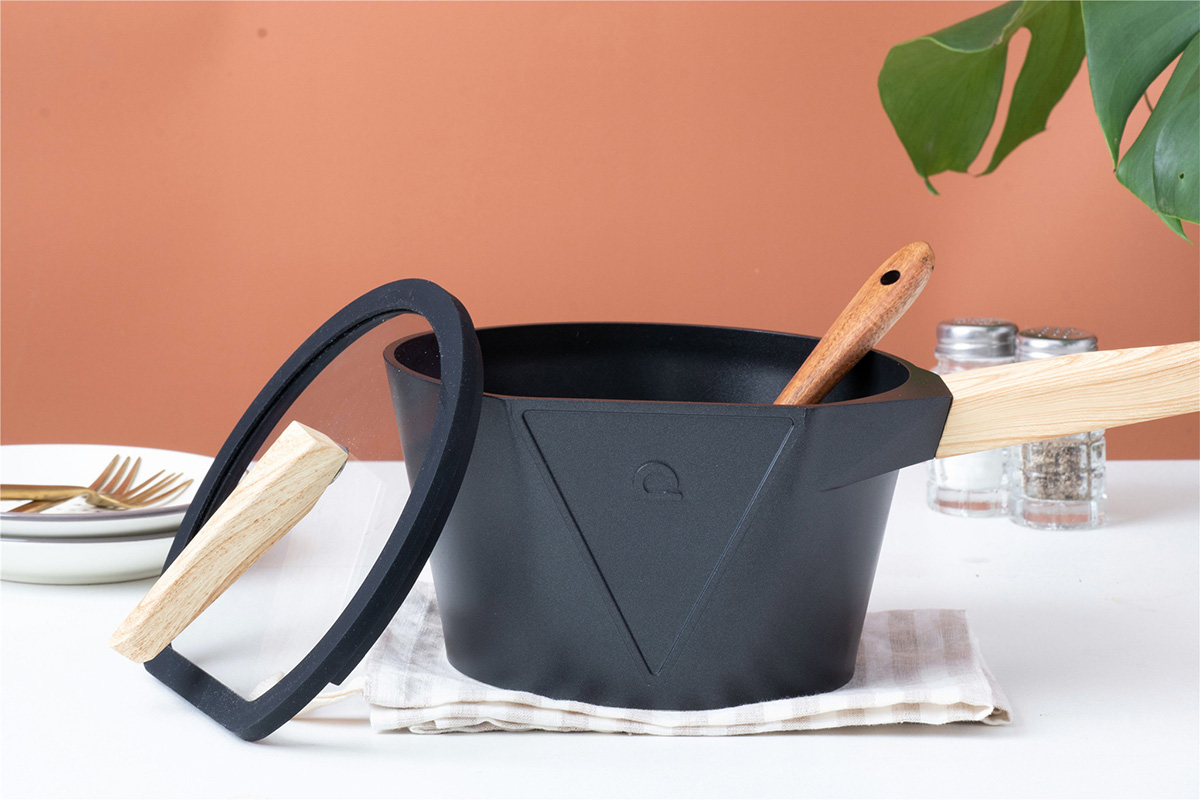 Designed in Italy, the Cammex milk pot has a multilayer German GREBLON non-stick coating. It is made from diecast aluminum for even heat distribution, with an induction-ready base and a space-saving shape. 
Get the Cammex 7" Milk Pot for $69.99 (reg. $79), a saving of 12%. 
nOcean Wearable Reusable Silicone Straw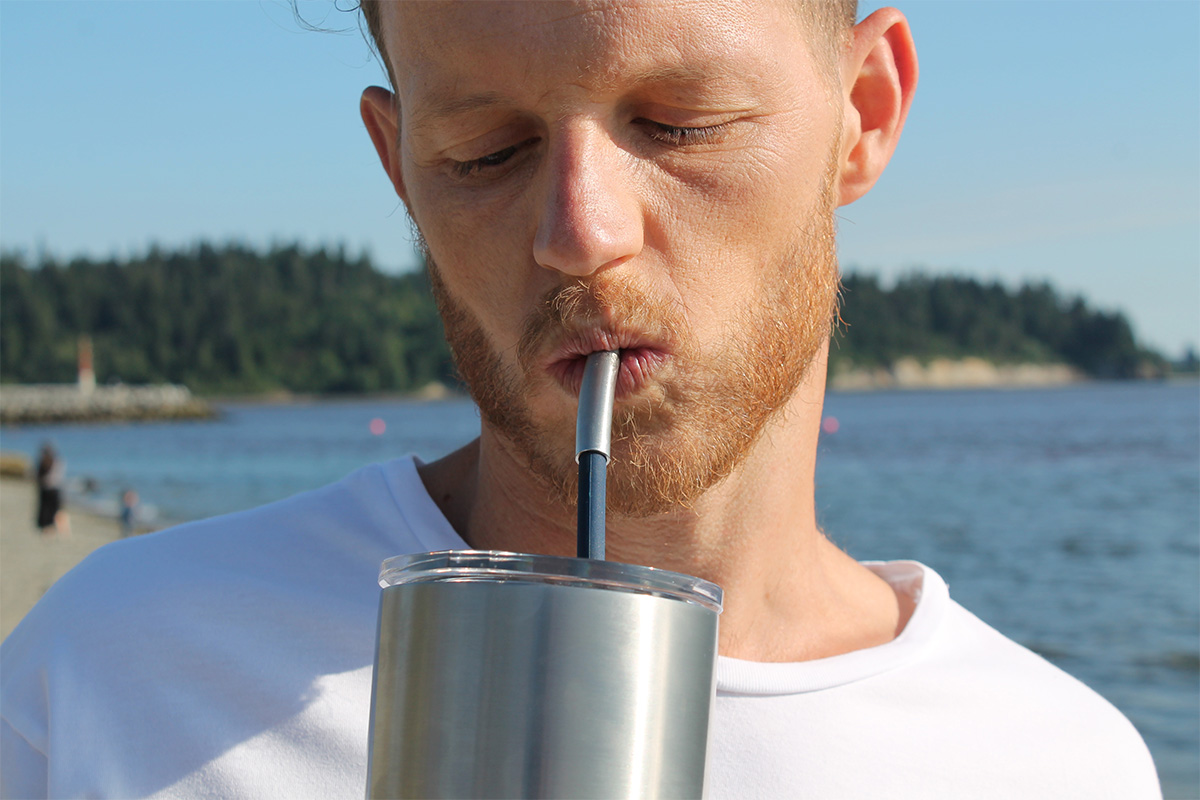 If you enjoy drinking with a straw but don't like killing wildlife, get the nOcean straw. It's made from flexible silicone, and you can wear it like a bracelet for easy storage.
Get the nOcean Wearable Reusable Silicone Straw for $15.99 (reg. $20), a saving of 20%. 
Prices subject to change