With multiple devices to charge every night, you may notice your nightstand getting a little cluttered. Finding the right charger for each device is also an unwanted hassle.
With charging pads for all your devices, the 4-in-1 Versatile Wireless Charger provides a neat home for your tech. It's normally priced at $60, but you can get the charger today for just $40.95 in a special deal for Hannity viewers.
By building upwards, the 4-in-1 charger is able to save space on your nightstand or desk. The whole dock measures just 3.5 inches deep, but it provides secure charging spots for multiple devices.
Your phone goes onto an upright podium, which allows you to check your messages and choose podcasts with ease. This stand also rotates through 360 degrees.
If you have a second phone to charge, you can place it on the base, which also acts as a charging pad.
Another podium provides a charging place for your smartwatch, and there is a special dock for your wireless earbuds. In both cases, you can use the wireless charger supplied with your device.
The charger works with any Qi-compatible device, including Apple and Android smartphones. A silicone base provides a secure footing, and the charger has a generous 3.9-foot cable.
Order today for just $40.95 to get the 4-in-1 charger at 31% off the standard retail price.
Prices subject to change
10 Kitchen Upgrades That Will Help You Cook Up a Storm in 2021
Whether you're a keen home cook or primarily a microwave chef, decking out your kitchen with the right equipment is very important.
If you would like to improve your culinary exploits in 2021, these kitchen upgrades are definitely worth a look. Right now, Hannity viewers can save up to 40% off MSRP.
8-Piece Sizzle & Serve Fajita Set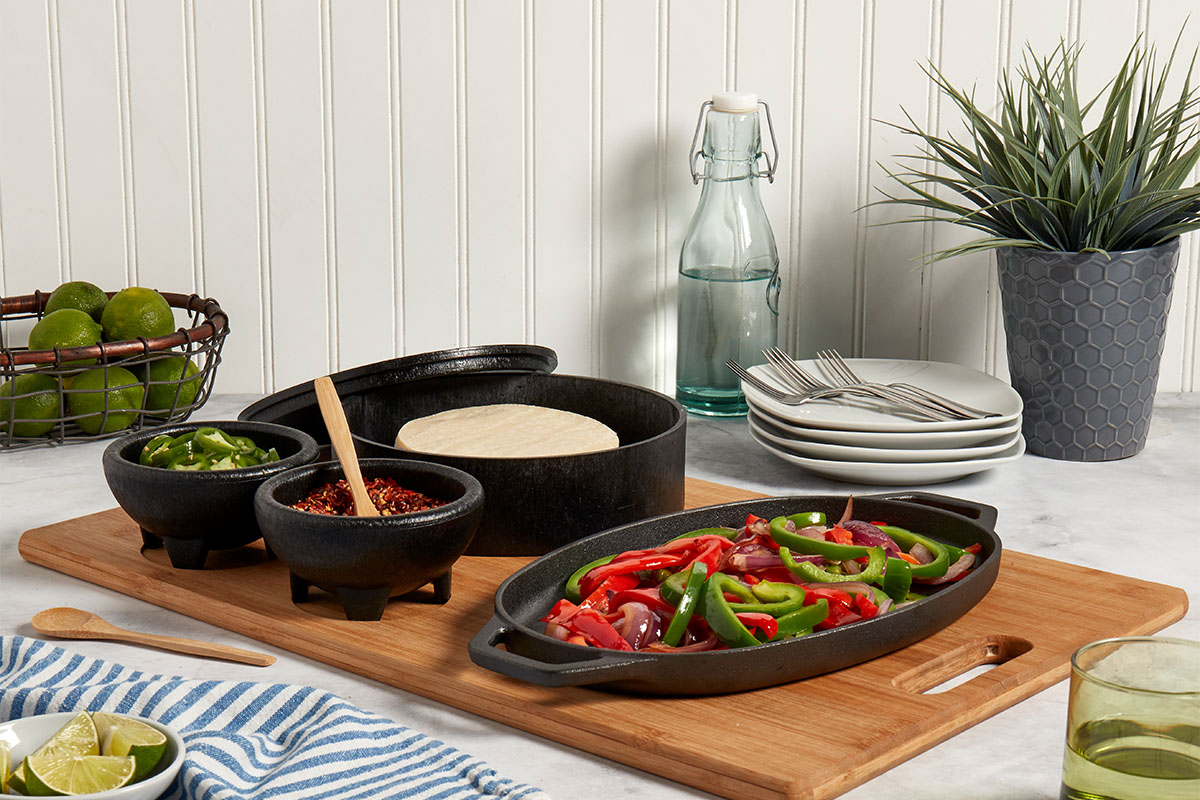 This high-quality fajita set includes a reversible grill-griddle, bamboo spoon and salsa bowls, a sizzler plate, a cutting board, and a tortilla warmer. In other words, everything you need for a delicious slice of Tex-Mex.
Get the 8-Piece Sizzle & Serve Fajita Set for $89.99 (reg. $149), a saving of 40%. 
XL Aluminum Tortilla Press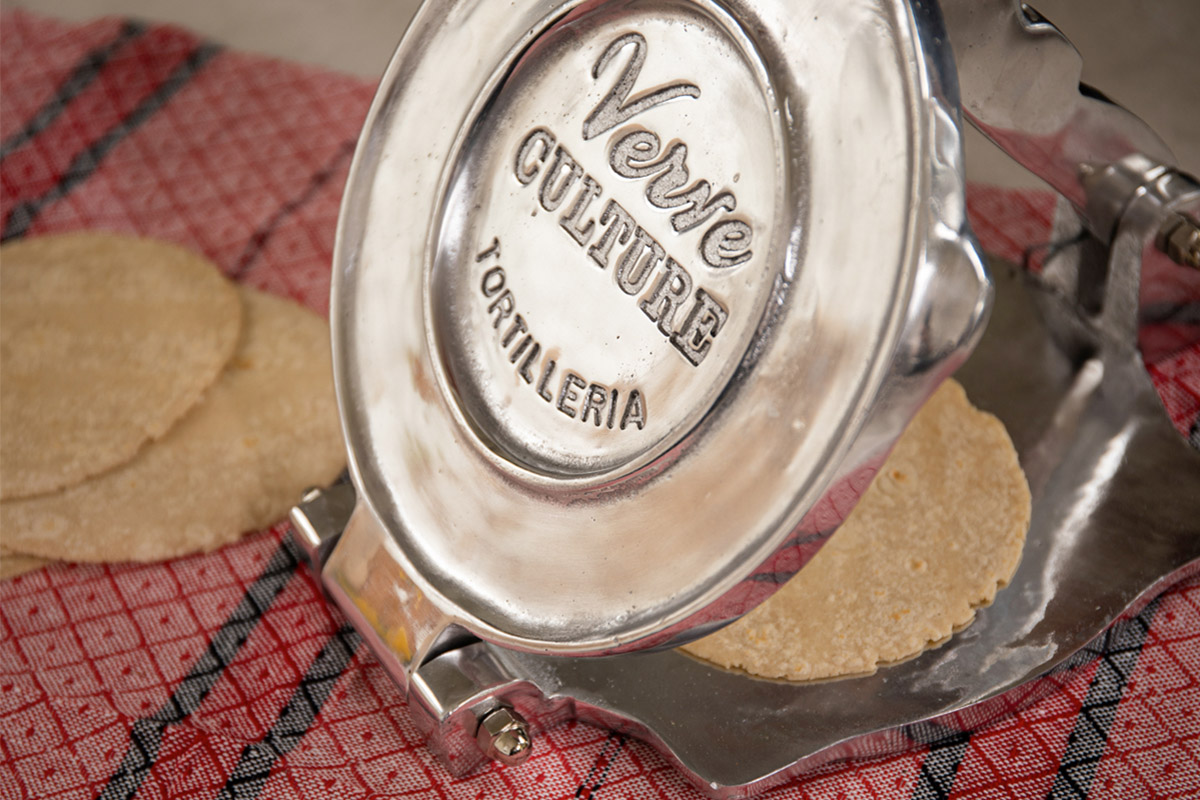 For anyone who loves Mexican food, this tortilla press is a must-have accessory. Crafted from durable, FDA-approved aluminum in Mexico, the press delivers large tortillas that are perfect for making tacos and burritos.
Get the XL Aluminum Tortilla Press for $54 (reg. $60), a saving of 10%. 
Royal Brew Nitro Coffee Maker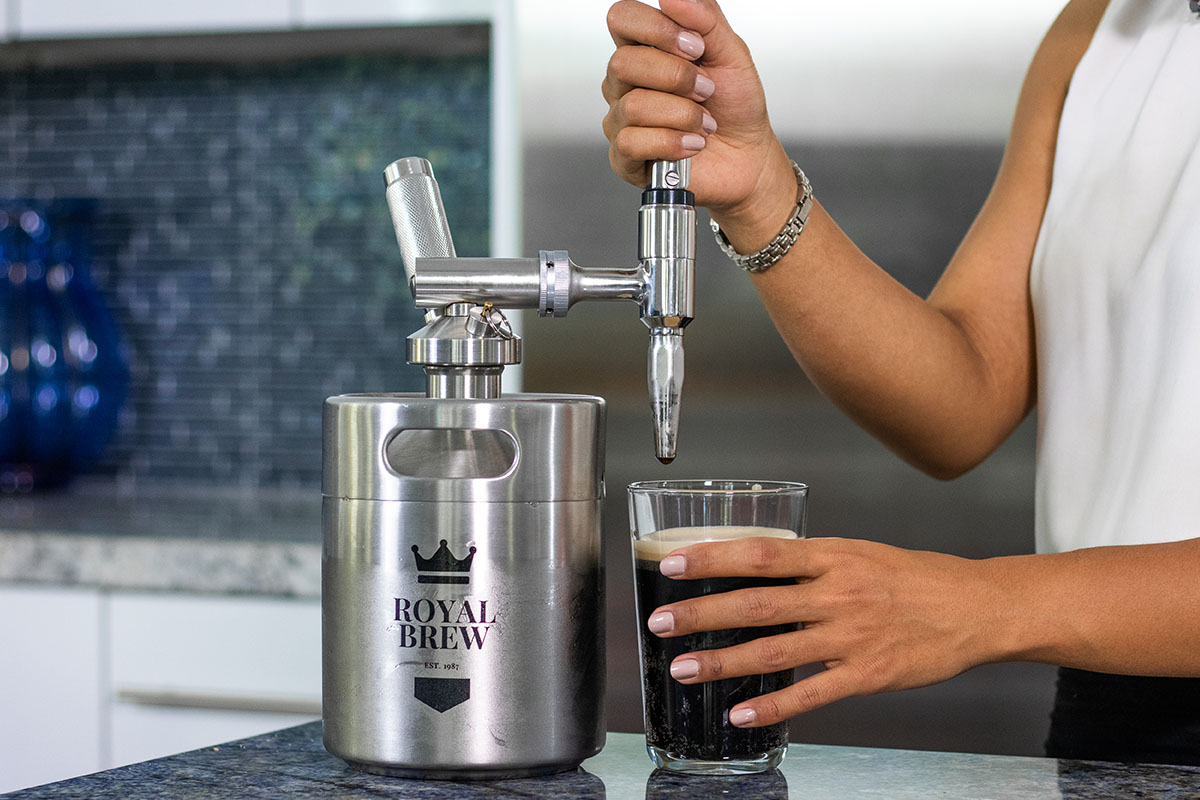 Rated at 4.3 stars on Amazon, this cold brew maker uses nitrogen to reduce acidity, enhance taste, and deliver a thicker texture. It also has a creamer faucet for that Nitro Brew frothy head. 
Get the Royal Brew Nitro Coffee Maker for $129.99 (reg. $179), a saving of 27%. 
Kopipresso Espresso Press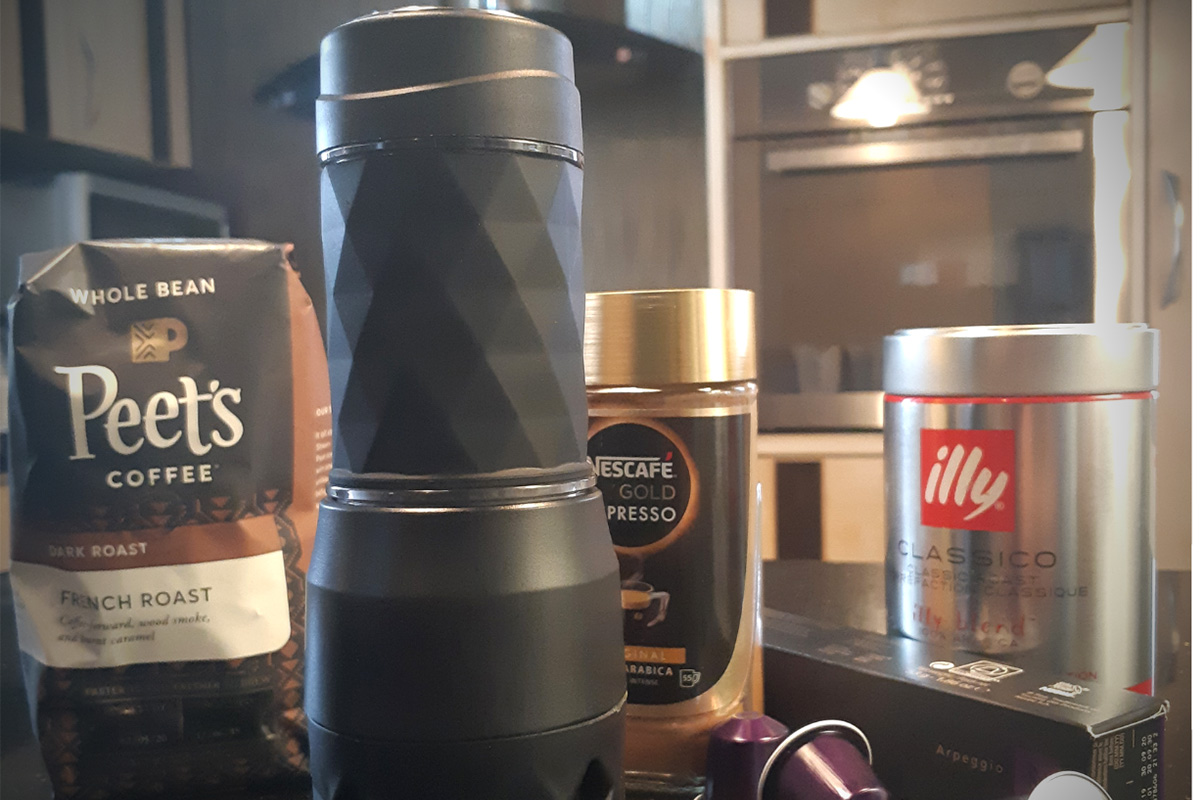 Another great option for coffee lovers, this portable espresso maker uses a manual pump to deliver up to 20 bars of pressure. It works with Nespresso capsules, and Kopipresso has a microfilter built in.
Get the Kopipresso Espresso Press for $49.95 (reg. $60), a saving of 16%. 
Aroma® 6-Cup/1.5Qt Non-Stick Rice Cooker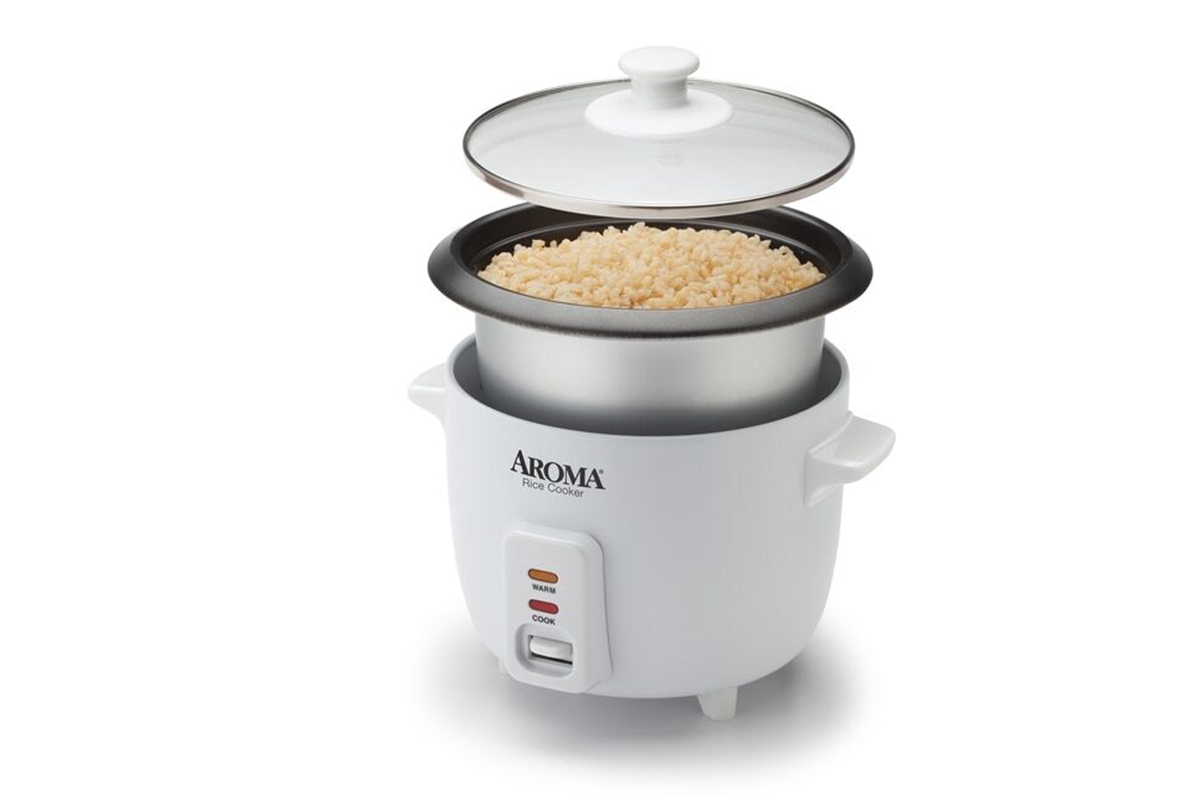 A rice cooker is a must-have for a complete kitchen. This model from Aroma can handle up to six cups of rice, with one-touch cooking. You can also use it to make soup, jambalaya, and other dishes.
Get a refurbished Aroma® 6-Cup/1.5Qt Non-Stick Rice Cooker for $24.99 (reg. $29), a saving of 16%. 
Sirena Prestige Espresso Machine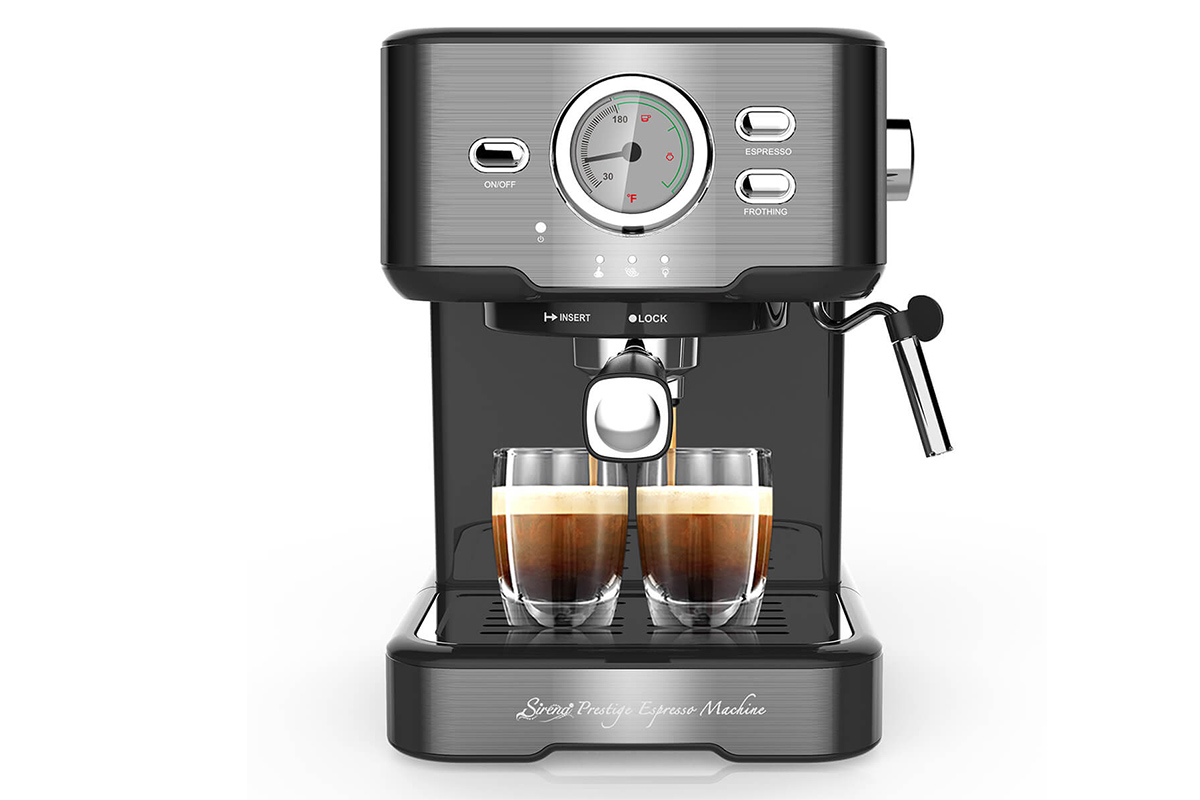 This professional 15-bar espresso machine can serve up perfect java in just 90 seconds. A twin brewing system delivers perfect flavor, while the smart cup warmer and milk frother add to the experience.
Get the Sirena Prestige Espresso Machine for $139 (reg. $289) with promo code ESPRESSO150. 
Zenko Bread Knife + Cutting Board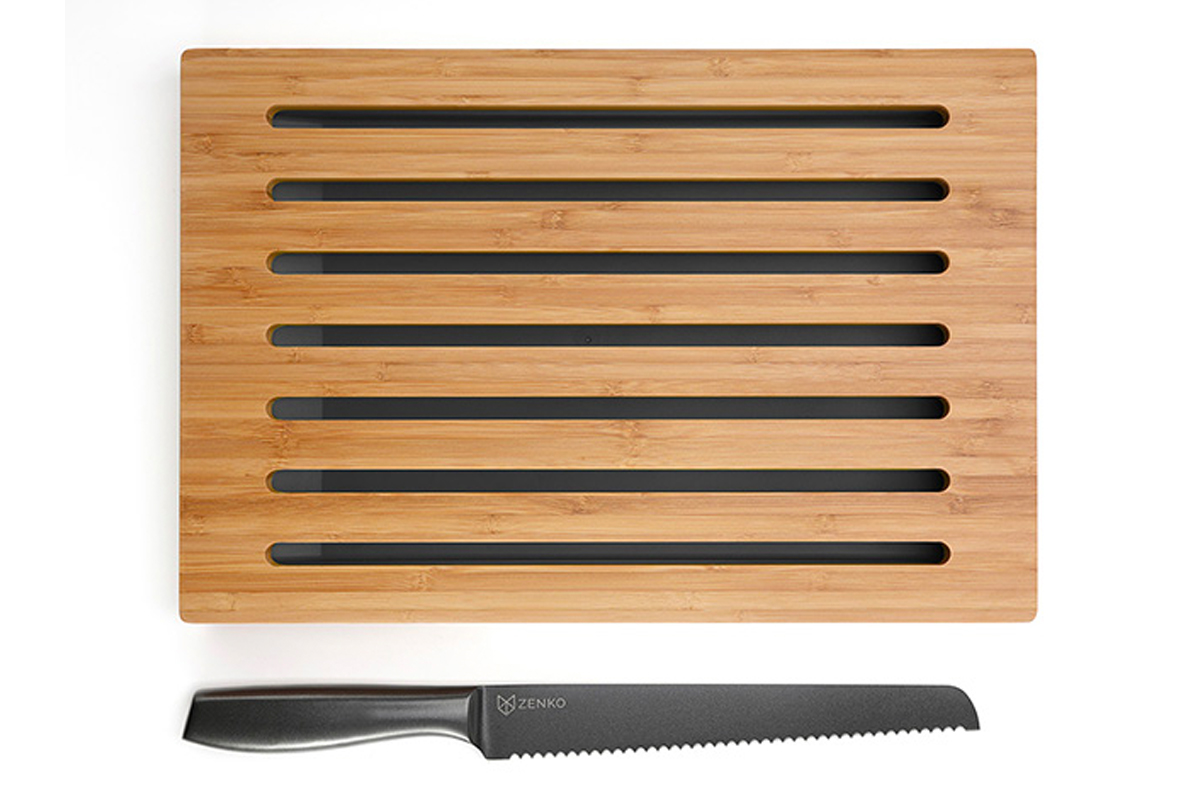 Fresh out of success on Kickstarter and Indiegogo, the Zenko bread knife is made from high-carbon Japanese steel for lasting sharpness. It also has a non-stick ceramic coating, and a narrow-angle blade, which is guided by the supplied chopping board.
Get the Zenko Bread Knife + Cutting Board for $49.99 (reg. $79), a saving of 36%. 
Cammex 7" Milk Pot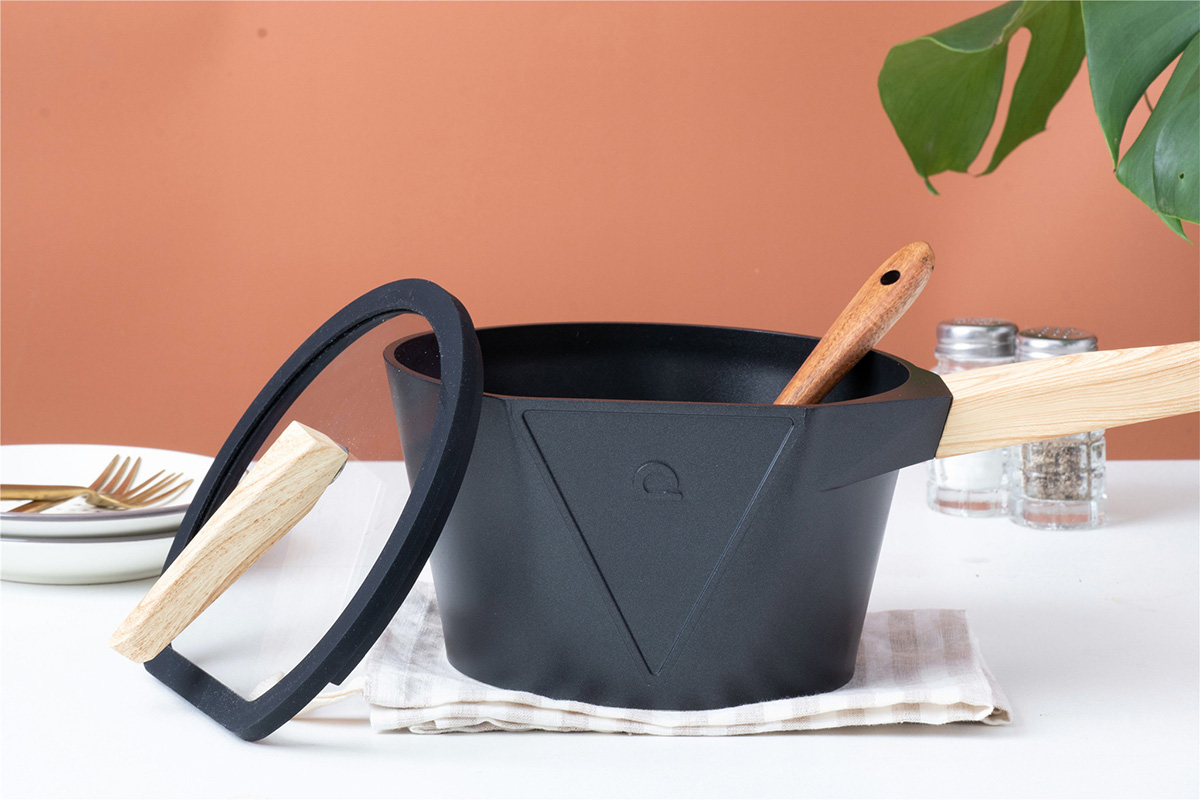 Designed in Italy, the Cammex milk pot has a multilayer German GREBLON non-stick coating. It is made from diecast aluminum for even heat distribution, with an induction-ready base and a space-saving shape. 
Get the Cammex 7" Milk Pot for $69.99 (reg. $79), a saving of 12%. 
nOcean Wearable Reusable Silicone Straw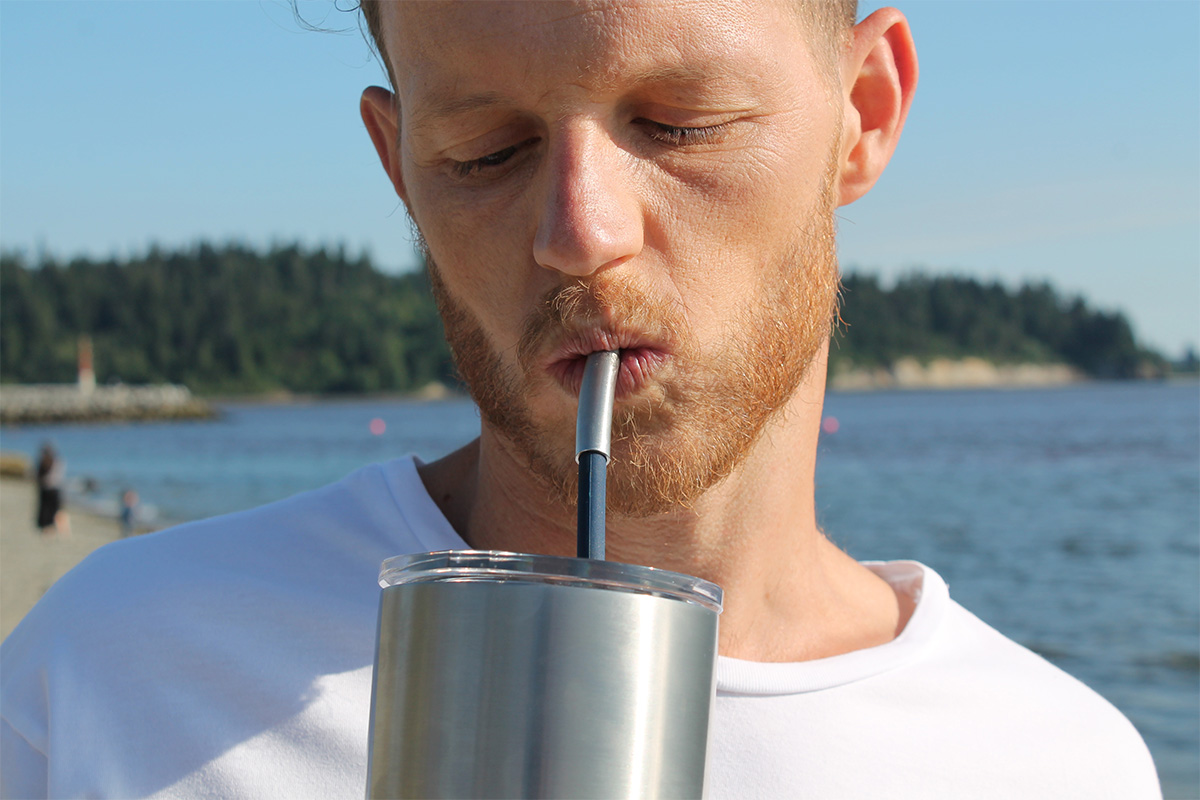 If you enjoy drinking with a straw but don't like killing wildlife, get the nOcean straw. It's made from flexible silicone, and you can wear it like a bracelet for easy storage.
Get the nOcean Wearable Reusable Silicone Straw for $15.99 (reg. $20), a saving of 20%. 
Prices subject to change 
Starchive Provides Cloud Storage With AI Features for Creatives: Now 93% off
Most cloud storage platforms simply provide a place to dump your files. That can be great for backups, but not so useful for finding anything.
Starchive is very different from the rest. This service pairs generous storage space with smart digital asset management features, helping you keep track of your work. In a special offer for Hannity viewers, you can get a lifetime 1TB subscription for just $96.99 today.
While it's important to back up your drives, the cloud is capable of much more. With Starchive, you can create a personal workspace that is available on any device.
As used by Bob Dylan, the New York Philharmonic, Volvo, and more, this service uses artificial intelligence to provide automatic file curation. In simple terms, that means all your files are automatically tagged and categorized for easy access.
This could be useful for almost any professional — but creatives will particularly feel the benefits. If you upload your files to Starchive, you can easily preview all forms of media, including images, videos, audio, and more.
Starchive also groups files into collections, and you can post directly to social media from the mobile app.
On the individual plan, you get 1TB of cloud storage space with all the smart features mentioned above. There is no limit on file size or access, and you can expand your storage at any time for an extra $1 per month. 
Order today for $96.99 to get lifetime storage with Starchive, normally valued at $1,530.
Prices subject to change.