In just a few short weeks, the freezing temperatures will fade and the warm Sun will return. As the weather improves, we inch closer and closer to BBQ season!
When that day finally comes, the O-Yaki 7.5″ Skewer System will help you share the flavorful fruits of your labor in generous servings. Combining high-quality, stainless steel skewers and a handy serving stand, this set is perfect for anyone who loves to grill. In a special deal for Hannity viewers, it's currently 17% off MSRP, bringing the price down to just $33 for the entire set.
While you can use a wood skewer on the grill, buying new ones over and over is both wasteful and expensive. Plus, they don't always work well in the oven. Measuring a generous 7.5 inches long, the O-Yaki skewers provide a major upgrade. Made from durable stainless steel, they are designed to last for years, whether you prefer grilling or oven roasting.
Along with nine skewers, the set includes a stand, which you can actually use directly in your oven to keep your skewers upright for more even cooking. Once the skewers are done, simply take the stand out of the oven, place it on the table, and let everyone take their pick! Both the skewers and the stand are made from food-grade metal, and they are dishwasher-safe.
Never cooked with skewers before? Not a problem! This set also comes with a bonus recipe book full of inspiration — featuring everything from delicious veggies to spicy kabobs and more.
Normally priced at $39, you can order this O-Yaki skewer system today for just $33, or 17% off.
Prices subject to change.
10 Kitchen Upgrades That Will Help You Cook Up a Storm in 2021
Whether you're a keen home cook or primarily a microwave chef, decking out your kitchen with the right equipment is very important.
If you would like to improve your culinary exploits in 2021, these kitchen upgrades are definitely worth a look. Right now, Hannity viewers can save up to 40% off MSRP.
8-Piece Sizzle & Serve Fajita Set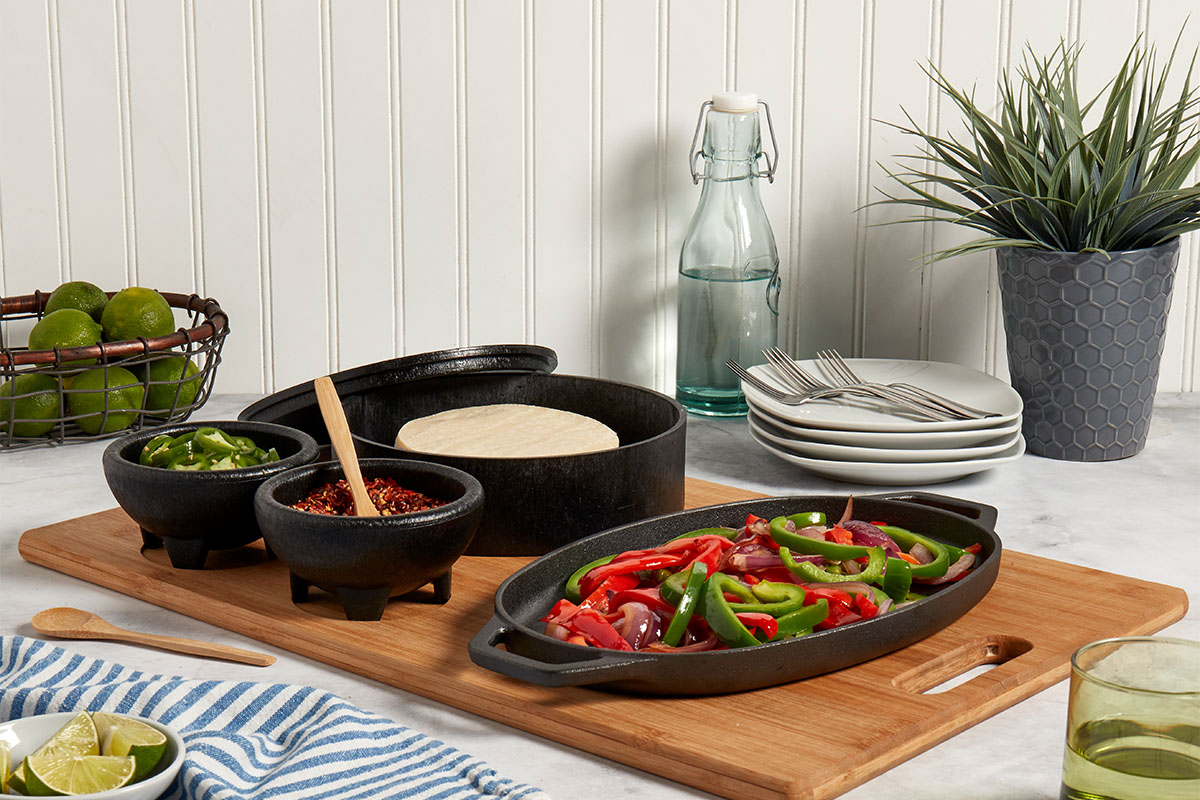 This high-quality fajita set includes a reversible grill-griddle, bamboo spoon and salsa bowls, a sizzler plate, a cutting board, and a tortilla warmer. In other words, everything you need for a delicious slice of Tex-Mex.
Get the 8-Piece Sizzle & Serve Fajita Set for $89.99 (reg. $149), a saving of 40%. 
XL Aluminum Tortilla Press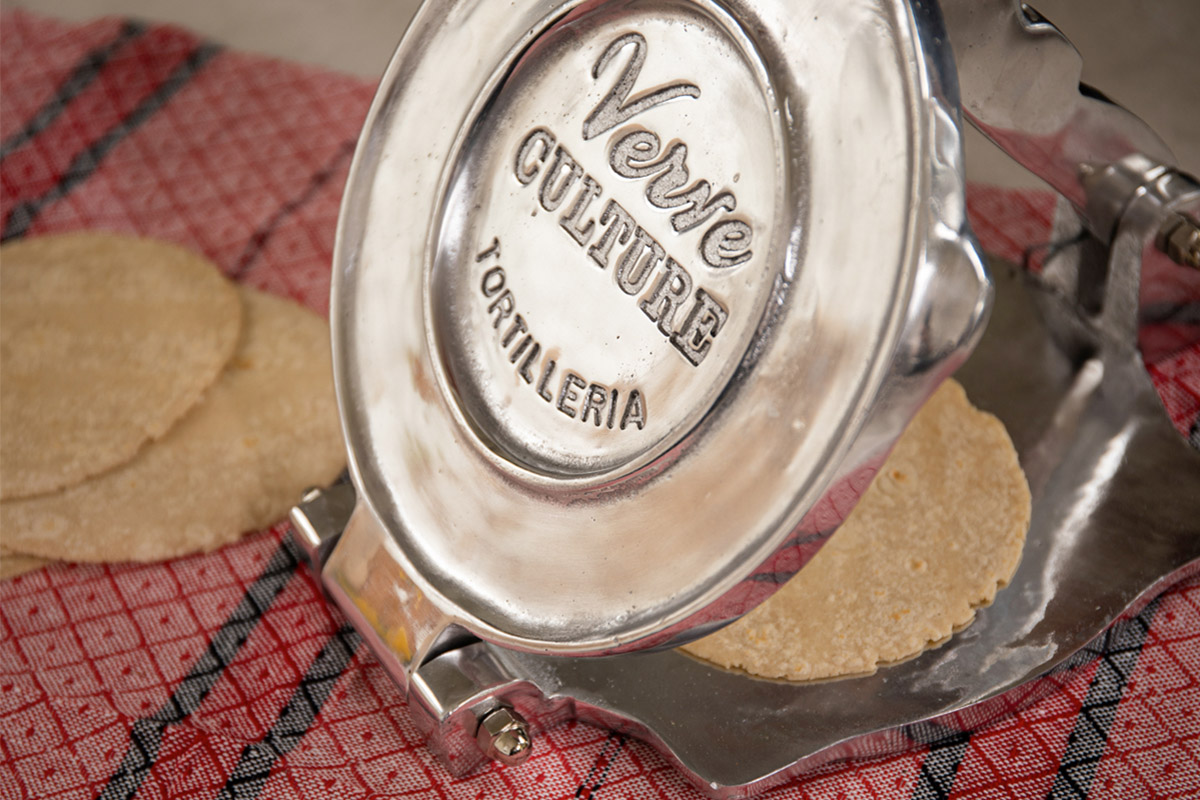 For anyone who loves Mexican food, this tortilla press is a must-have accessory. Crafted from durable, FDA-approved aluminum in Mexico, the press delivers large tortillas that are perfect for making tacos and burritos.
Get the XL Aluminum Tortilla Press for $54 (reg. $60), a saving of 10%. 
Royal Brew Nitro Coffee Maker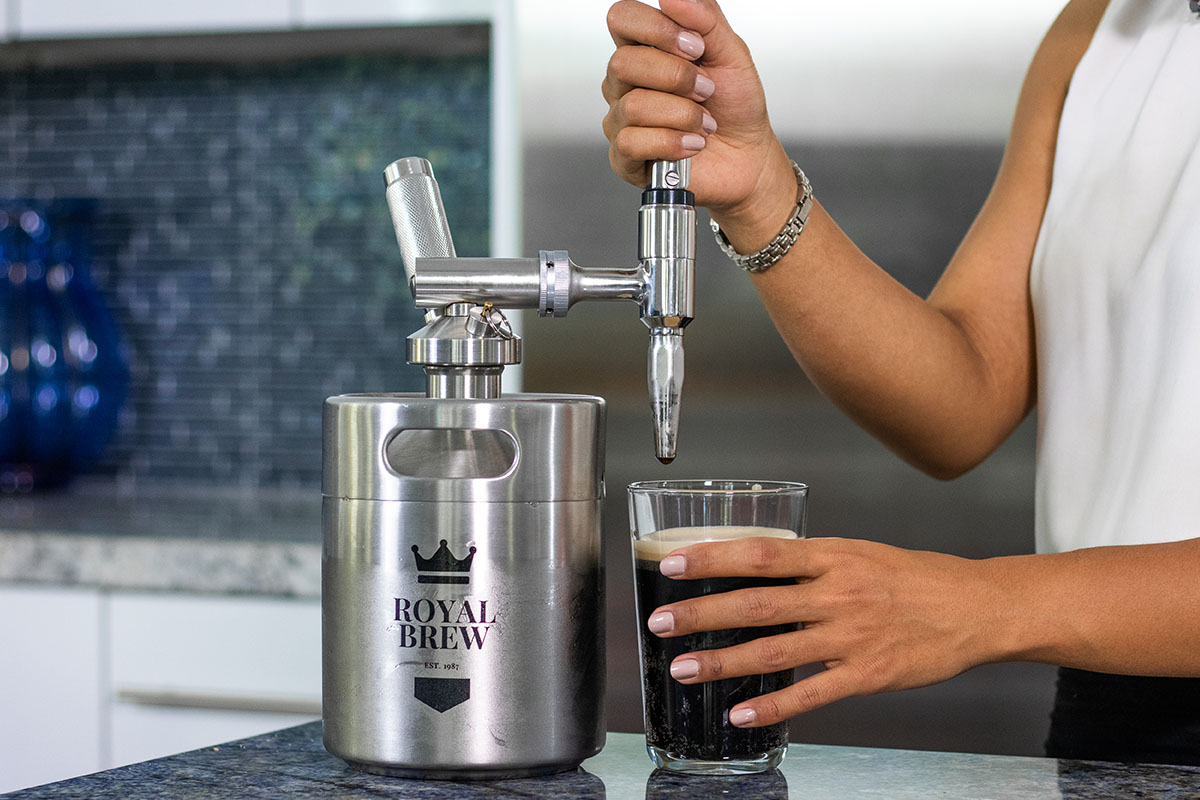 Rated at 4.3 stars on Amazon, this cold brew maker uses nitrogen to reduce acidity, enhance taste, and deliver a thicker texture. It also has a creamer faucet for that Nitro Brew frothy head. 
Get the Royal Brew Nitro Coffee Maker for $129.99 (reg. $179), a saving of 27%. 
Kopipresso Espresso Press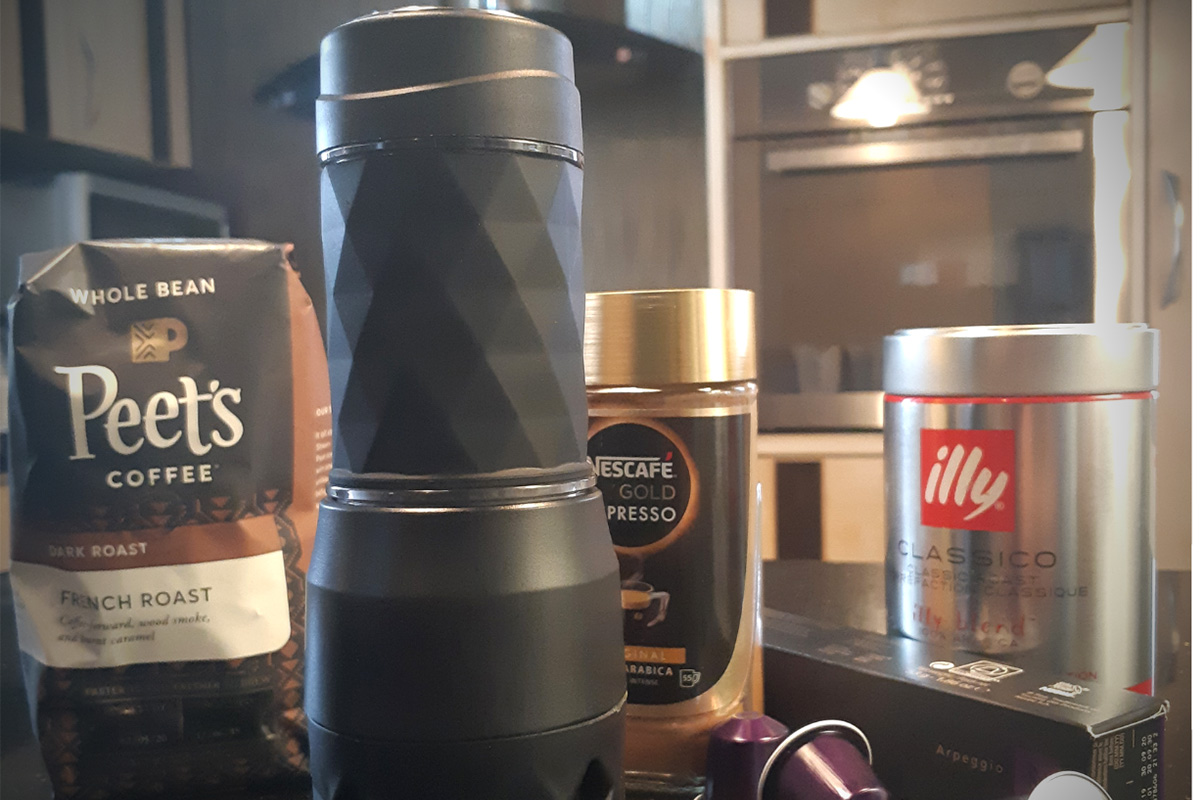 Another great option for coffee lovers, this portable espresso maker uses a manual pump to deliver up to 20 bars of pressure. It works with Nespresso capsules, and Kopipresso has a microfilter built in.
Get the Kopipresso Espresso Press for $49.95 (reg. $60), a saving of 16%. 
Aroma® 6-Cup/1.5Qt Non-Stick Rice Cooker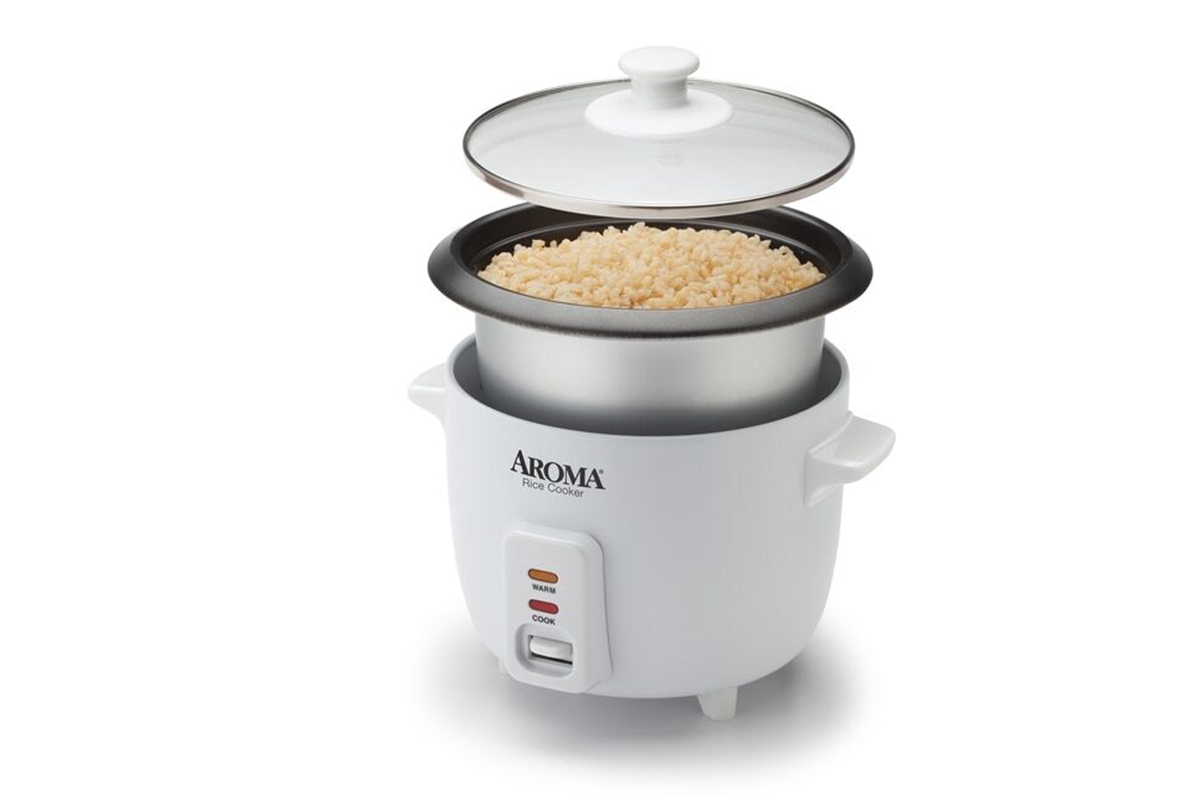 A rice cooker is a must-have for a complete kitchen. This model from Aroma can handle up to six cups of rice, with one-touch cooking. You can also use it to make soup, jambalaya, and other dishes.
Get a refurbished Aroma® 6-Cup/1.5Qt Non-Stick Rice Cooker for $24.99 (reg. $29), a saving of 16%. 
Sirena Prestige Espresso Machine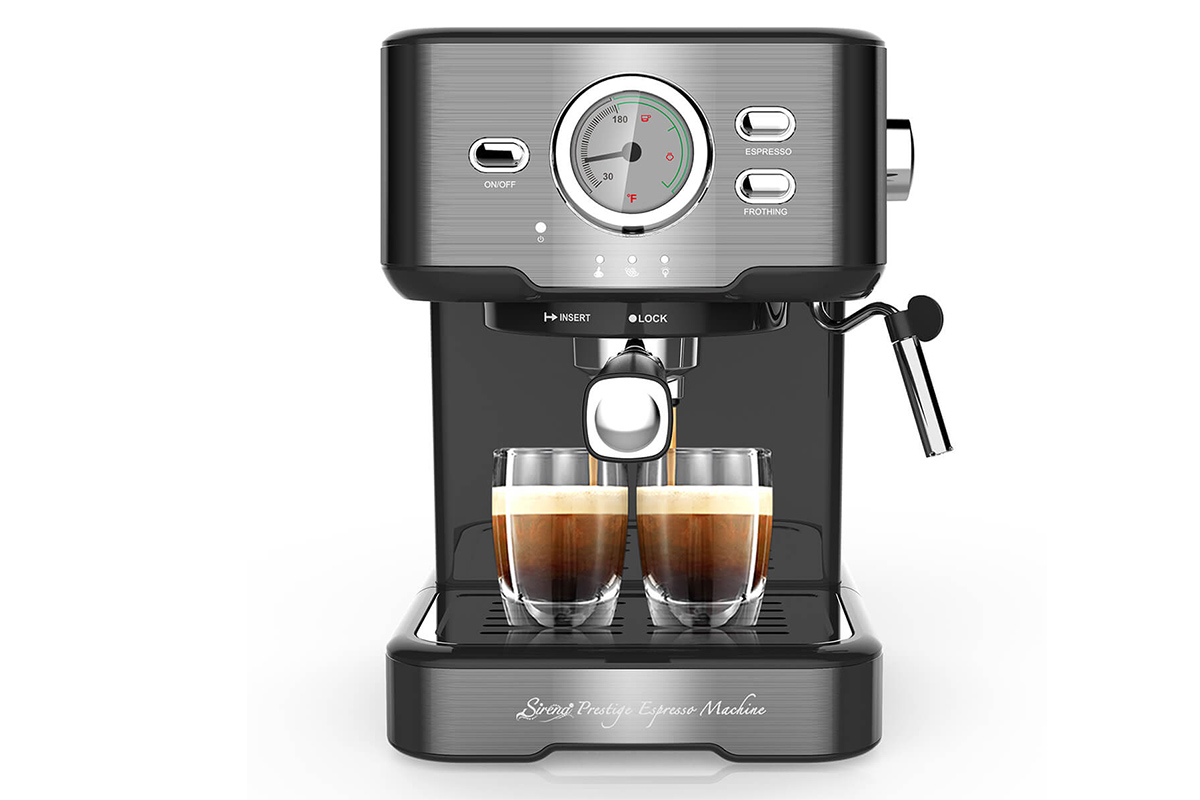 This professional 15-bar espresso machine can serve up perfect java in just 90 seconds. A twin brewing system delivers perfect flavor, while the smart cup warmer and milk frother add to the experience.
Get the Sirena Prestige Espresso Machine for $139 (reg. $289) with promo code ESPRESSO150. 
Zenko Bread Knife + Cutting Board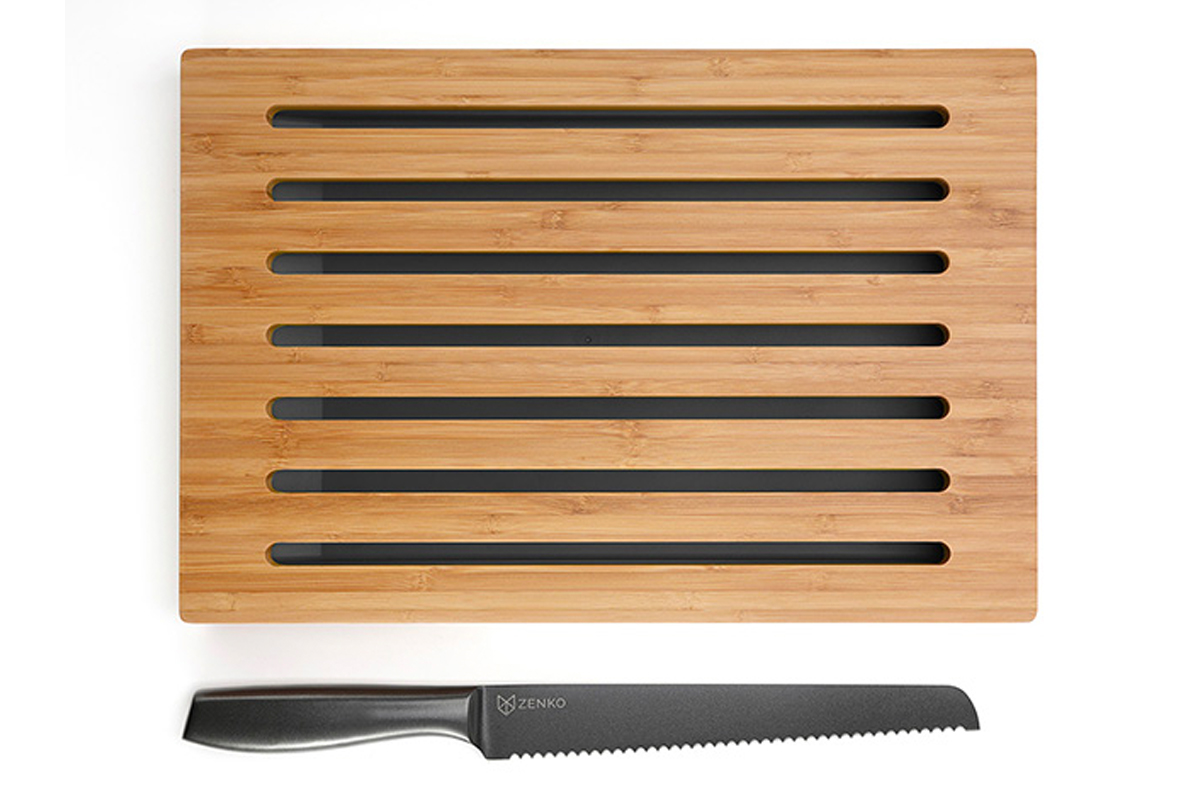 Fresh out of success on Kickstarter and Indiegogo, the Zenko bread knife is made from high-carbon Japanese steel for lasting sharpness. It also has a non-stick ceramic coating, and a narrow-angle blade, which is guided by the supplied chopping board.
Get the Zenko Bread Knife + Cutting Board for $49.99 (reg. $79), a saving of 36%. 
Cammex 7" Milk Pot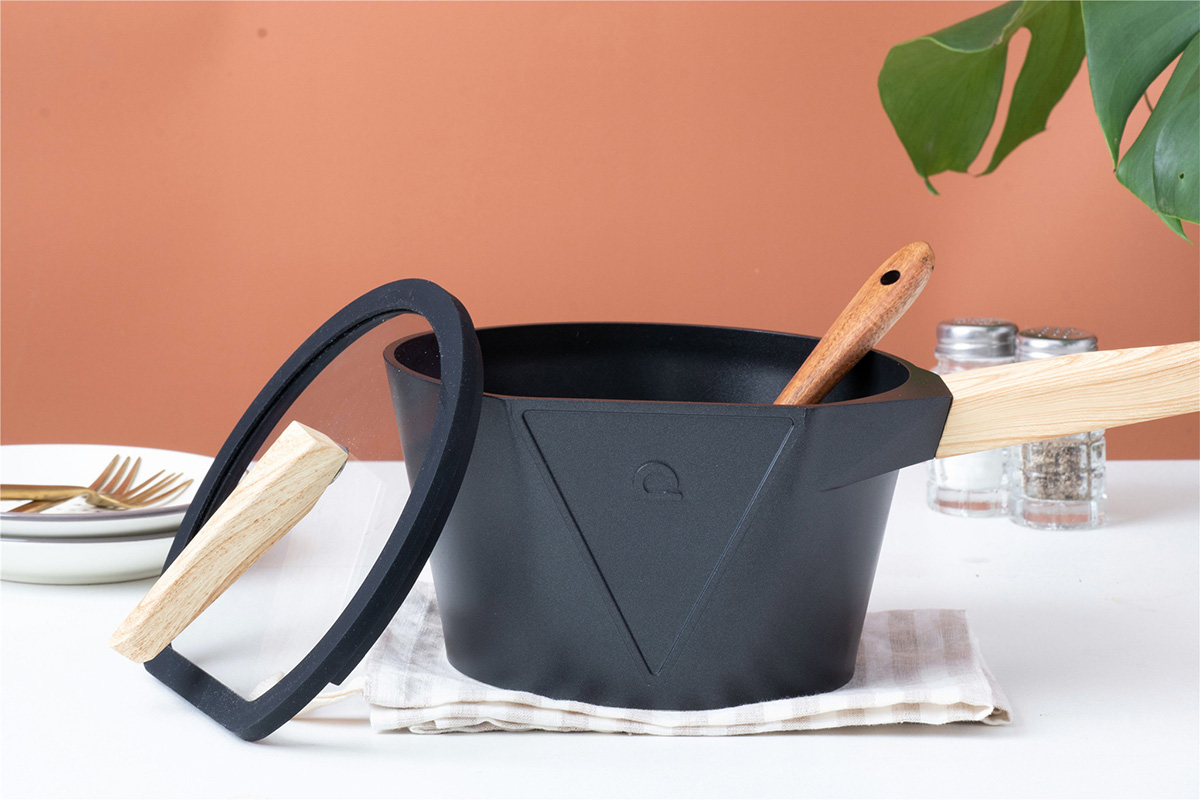 Designed in Italy, the Cammex milk pot has a multilayer German GREBLON non-stick coating. It is made from diecast aluminum for even heat distribution, with an induction-ready base and a space-saving shape. 
Get the Cammex 7" Milk Pot for $69.99 (reg. $79), a saving of 12%. 
nOcean Wearable Reusable Silicone Straw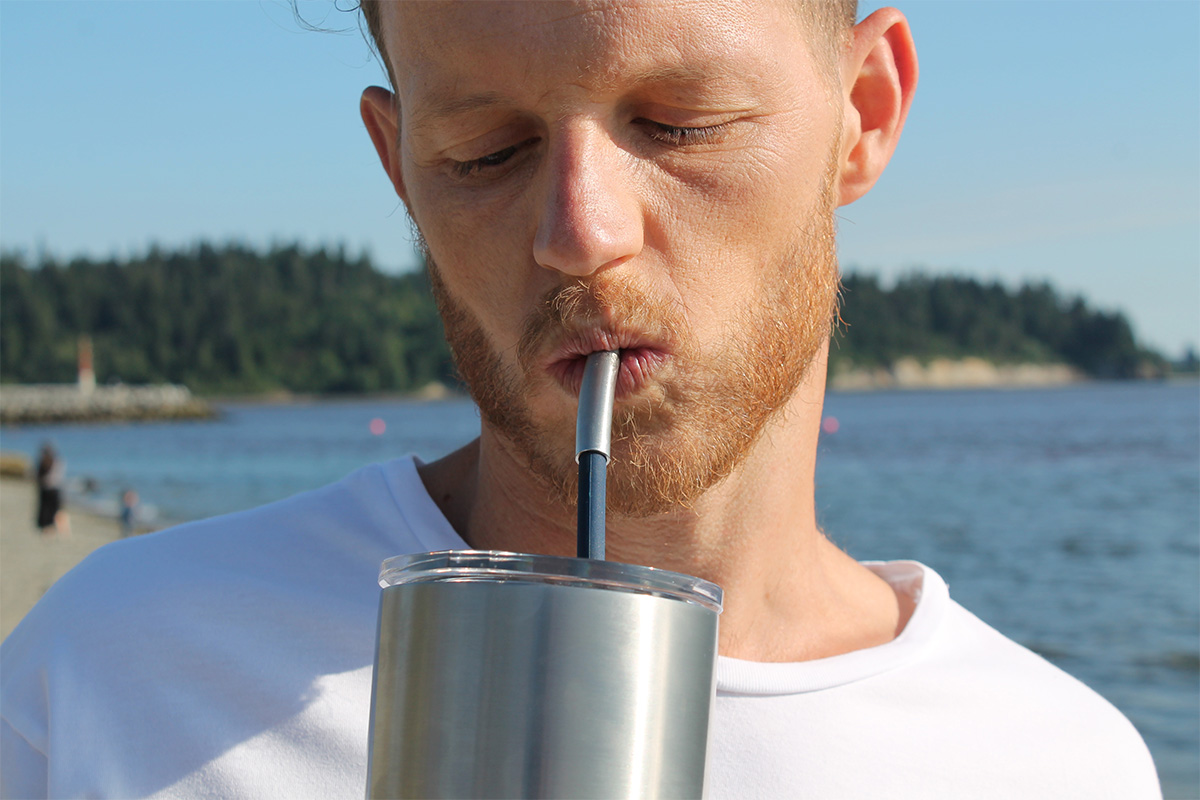 If you enjoy drinking with a straw but don't like killing wildlife, get the nOcean straw. It's made from flexible silicone, and you can wear it like a bracelet for easy storage.
Get the nOcean Wearable Reusable Silicone Straw for $15.99 (reg. $20), a saving of 20%. 
Prices subject to change 
Learn American Sign Language With 75 Hours of Video Lessons for $20
You may not realize it, but more than half a million people in this country are registered deaf. Learning American Sign Language can help you connect with this community, and give you a new skill that can be useful in a variety of settings.
The Complete 2021 American Sign Language Master Class Bundle helps you become fluent in ASL, with 75 hours of video lessons. The training is usually priced at $99, but it's now available to Hannity viewers for just $19.99 in a special deal.
If you work in emergency services or healthcare, knowing ASL can be really helpful. The language also provides the base for hand signals used in scuba diving.
This collection of courses takes you from beginner to advanced vocabulary through three levels. In addition, you'll get a bonus course that focuses on ASL for babies and toddlers.
Through concise video lessons, you learn the ASL alphabet and common signs for everyday situations. Other tutorials teach you pronouns, numbers, days of the week, emergency signs, and more.
The training also looks at deaf etiquette. Conversations are a little different when the other person can't hear you jump in, so it's important to understand these unwritten rules.
Along with gaining valuable skills, this bundle helps you add to your résumé. Each course comes with a certificate of completion, and the training is actually worth 30 CPD credits.
Order today for just $19.99 to get unlimited lifetime access to all the courses, worth $99 in total.
Prices subject to change.