A VPN service or virtual private network is no longer something you should want to have in every device you own, but a need. Data breaches and threats to your online privacy are increasingly becoming rampant. As a responsible internet user, it's in your best interest to safeguard your browsing activity and sensitive data.
To help you on that front, here are 12 top-rated VPNs on sale until May 24th. In addition, with coupon code VPN20, you can enjoy an extra 20 percent off on subscriptions.
FastestVPN utilizes military-grade 256-bit AES encryption on its over 350 servers to help ensure that your data stays protected when you hop online. And as the name implies, it guarantees 99.9% uptime and gives you access to more than 350 high-speed servers around the globe.
Get a FastestVPN: Lifetime Subscription for $15.99 (reg. $600) with coupon VPN20.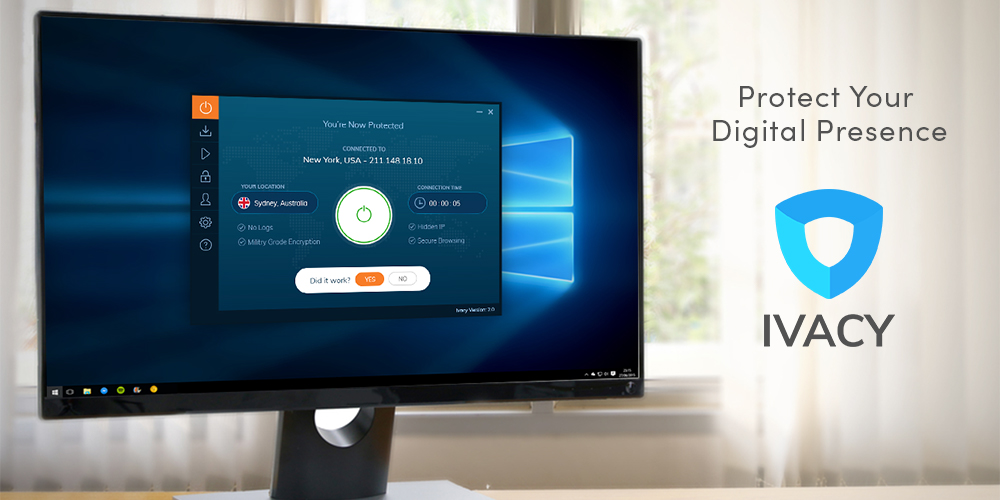 Unblock and enjoy buffer-less HD viewing of your favorite movies, TV shows, and sports events with this VPN that won the 2019 Fastest VPN Award by BestVPN.com. It has also partnered with National Cyber Security Alliance to promote cybersecurity, privacy education, and awareness.
But suppose you can't commit to a lifetime subscription just yet. In that case, there's also a 2-year subscription option, which also grants you the same set of features, including powerful 256-bit encryption, uninterrupted P2P file-sharing, and a strict no-logging policy.
Get an Ivacy VPN: Lifetime Subscription for $31.99 (reg. $1,194) with coupon VPN20.
Get an Ivacy VPN: 2-Yr Subscription for $25.59 (reg. $238) with coupon VPN20.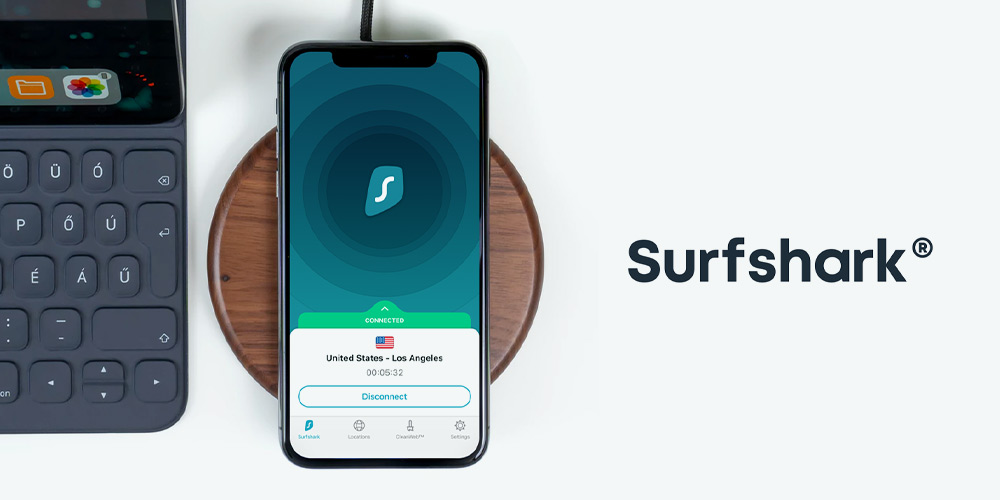 Protect your online privacy and access content safely with this VPN that offers military-grade AES 256-encryption and access to geo-restricted websites. The bypasser feature also allows specific apps and websites to bypass the VPN, meaning you won't have to worry about your bank potentially blocking your account.
Get a SurfShark VPN: 2-Yr Subscription for $45.59 (reg. $290) with coupon VPN20.
BulletVPN delivers high-quality connections with industry-standard encryption protocols and uses premium-grade carrier lines to provide the fastest possible speeds online. This way, you can protect your traffic from eavesdroppers at home and enhance your browsing, content viewing, and gaming experience.
Get a BulletVPN: Lifetime Subscription for $31.19 (reg. $540) with coupon VPN20.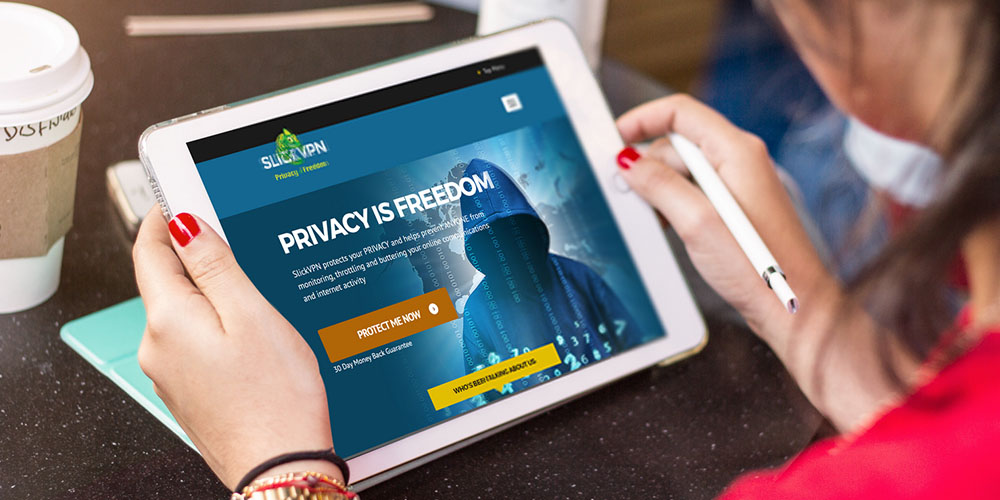 Thanks to HYDRA protection, this VPN provides you with the most secure connection possible, completely masking your traffic from anyone who might want a glimpse of your online activity. It also delivers unthrottled speed to enjoy your online freedom at the smoothest and most reliable level possible.
Get a SlickVPN: Lifetime Subscription for $15.99 (reg. $1,200) with coupon VPN20.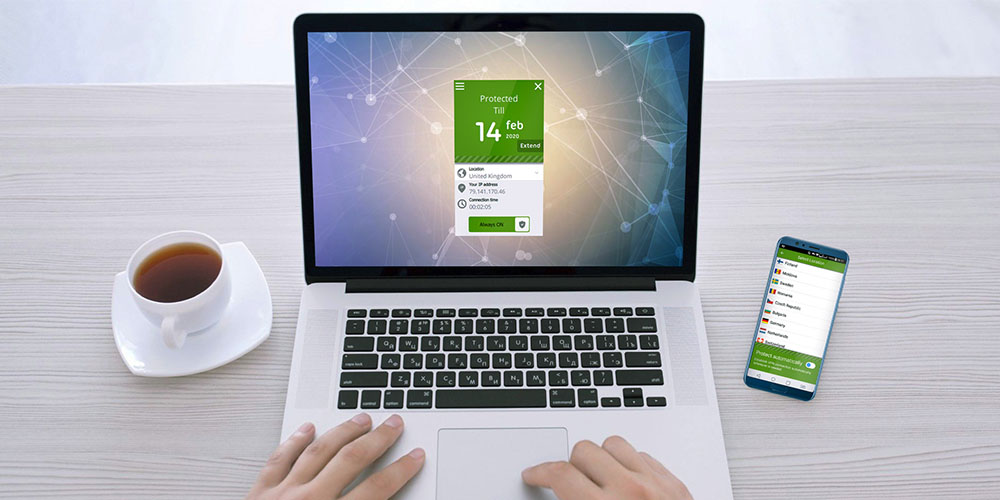 Featured on Wired, Forbes, and CNET, this tech-packed VPN may be lightweight and simple, but it's capable of unblocking websites, protecting your traffic from hackers and providers, and hiding your real IP. The best part is it doesn't limit the number of devices you connect to so that you can use it on all your Windows, Mac, iOS, and Android devices.
Get a Seed4.Me VPN: Lifetime Subscription for $31.99 (reg. $432) with coupon VPN20.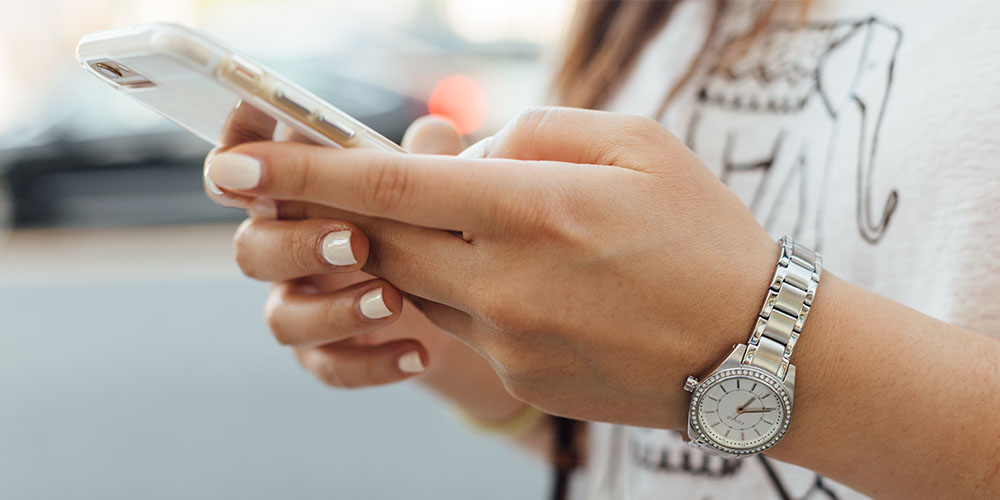 Enjoy your very own private VPN server wherever you are with this service that cuts the VPN service provider out of the equation. Even when you're not at home, it lets you open up a connection to your home-based Hop server and browse in peace.
Get a Hop VPN: Lifetime Subscription for $31.99 (reg. $148) with coupon VPN20.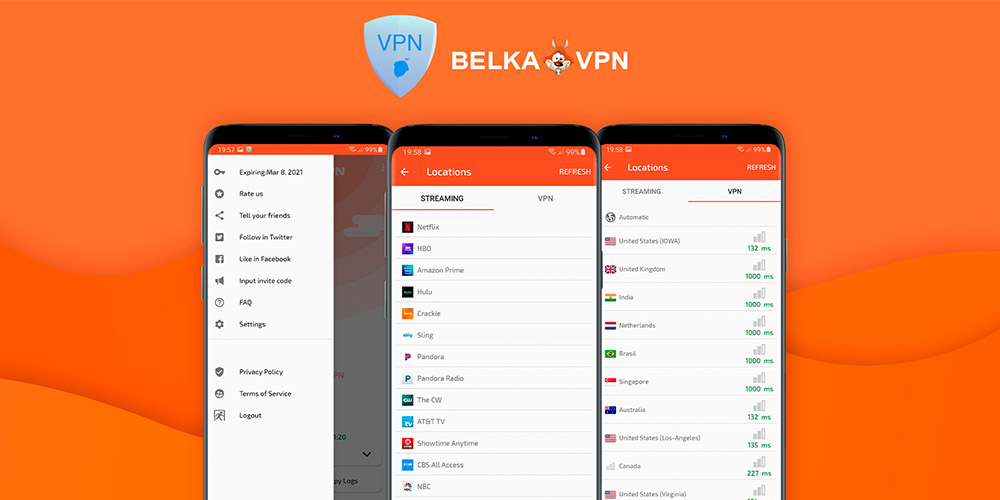 This VPN shields you from data theft by using virtual encryption powered by military-grade AES 256-bit encryption. It also lets you surf with no speed or bandwidth limits, and a variety of VPN protocols, including OpenVPN, L2TP/IPSec, Socks5, and WireGuard.
Get a BelkaVPN: Lifetime Subscription for $31.99 (reg. $719) with coupon VPN20.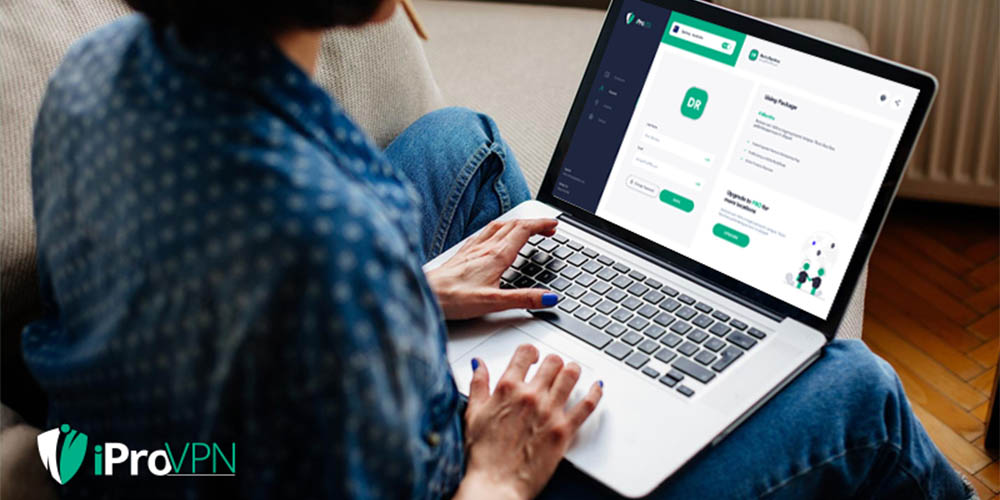 Boasting several privacy and security features that ensure protected usage of the internet, like AES 256-bit encryption, unlimited bandwidth, split tunneling, simultaneous connections, an internet kill switch, and an ad blocker, iProVPN completely safeguards your data and internet activity. It's used in over countries and more than 250 servers, and you can use it on up to 10 devices.
Get an iProVPN: Lifetime Subscription for $31.99 (reg. $600) with coupon VPN20.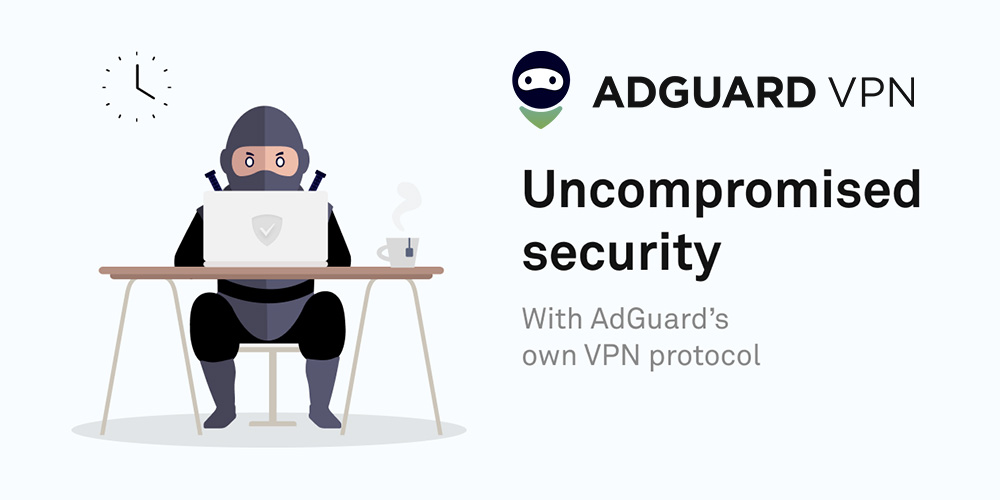 Earning 4.6 out of 5 on the App Store and 4.4 out of 5 on Google Play, this top-rated service has its security protocol to provide a faster and safer VPN connection. In addition, it features a zero-logging policy that guarantees personal data security and lets you connect to up to 5 devices simultaneously.
Get an AdGuard VPN: 5-Yr Subscription for $31.99 (reg. $359) with coupon VPN20.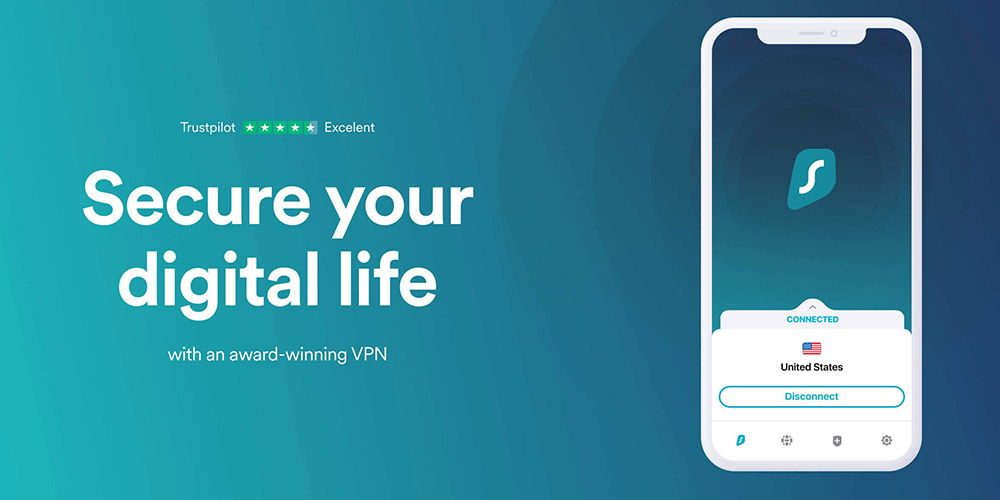 Dubbed as an all-in-one security bundle, Surfshark One comes equipped with a slew of nifty features that help ensure your privacy and safety online. For example, it packs an antivirus, trace-free searching, data leak alerts, no logging policy, and robust data encryption.
Get a Surfshark One: VPN, Antivirus, Search, and Alert for $38.21 (reg. $173) with coupon VPN20.
Prices subject to change.