Whether you're working from home or traveling regularly for business, there's no need to make it more of a hassle than it has to be.
That's why these portable screens are such game-changers. By offering high-resolution and a large screen, they make it easy to watch movies, project from your phone, or even do work on the go. They all have long-lasting battery lives and even offer multiple options for power plug-ins so that you never find yourself with a uselessly dead device. For big deals on some of the best screens ahead of Amazon Prime Day, go ahead and keep on scrolling.
UPERFECT 15.6″ 4K Computer Monitor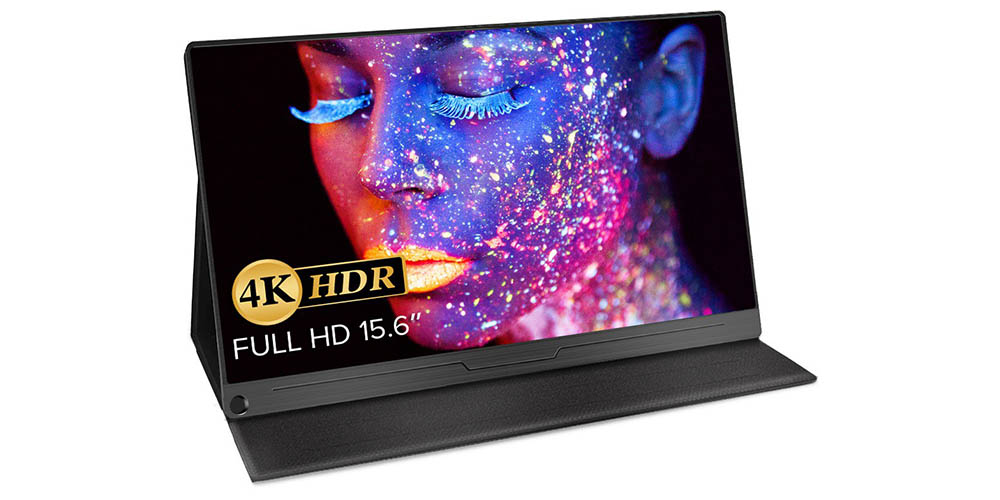 This 15.6-inch portable monitor boasts 4K resolution and a 178-degree viewing angle so you can see it no matter where you set it up in the room. It's easy to take on the road for work, as it has a function that allows you to connect it to your mouse and keyboard, as well as multiple USB charging ports.
Get the UPERFECT 15.6″ 4K Computer Monitor for $314.99 (reg. $399), a savings of 7%.
UPERFECT Battery Portable Monitor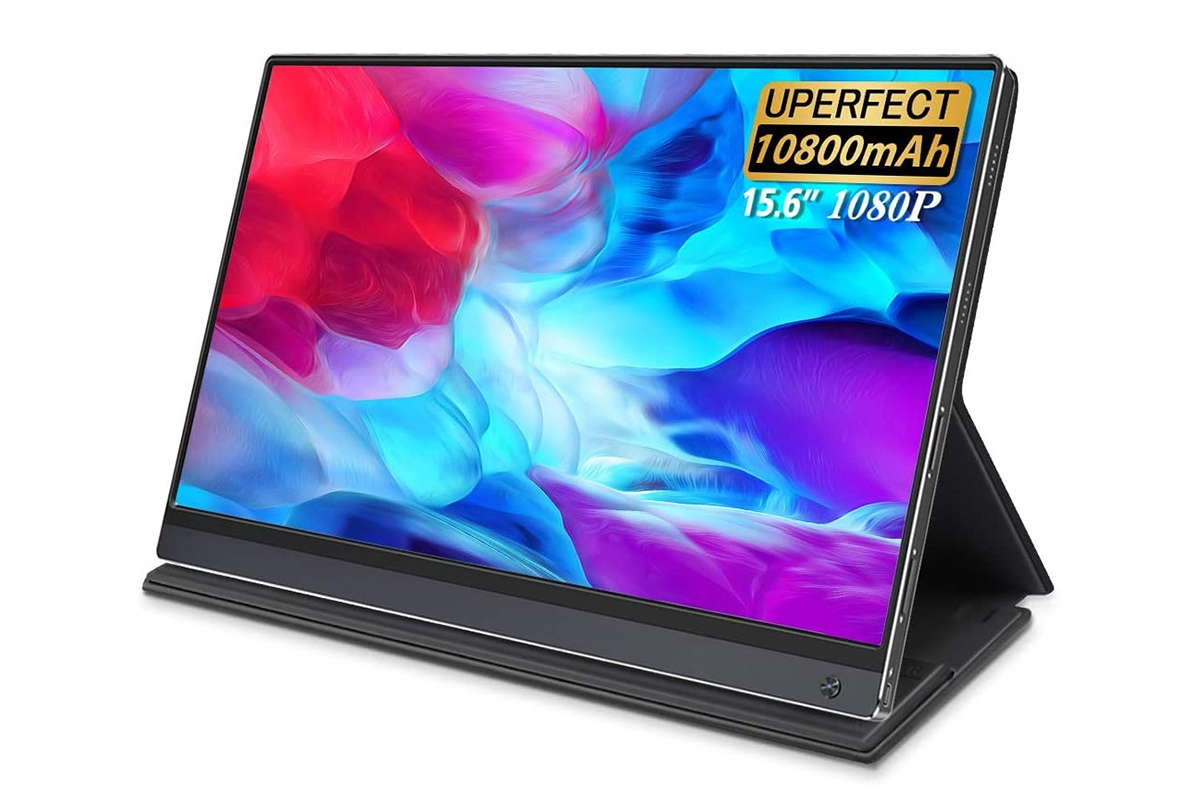 With 4.1/5 stars on Amazon, this monitor is a fan favorite. It has a 15.6-inch display and offers up to seven hours of battery life, but its reverse charge function also allows you to power up other devices like smartphones while using it. The screen also has a matte, anti-glare finish for both indoor and outdoor use.
Get the UPERFECT Battery Portable Monitor for $312.99 (reg. $339), a savings of 7%.
UPERFECT 15.6″ Portable IPS HDR 1920×1080 FHD Monitor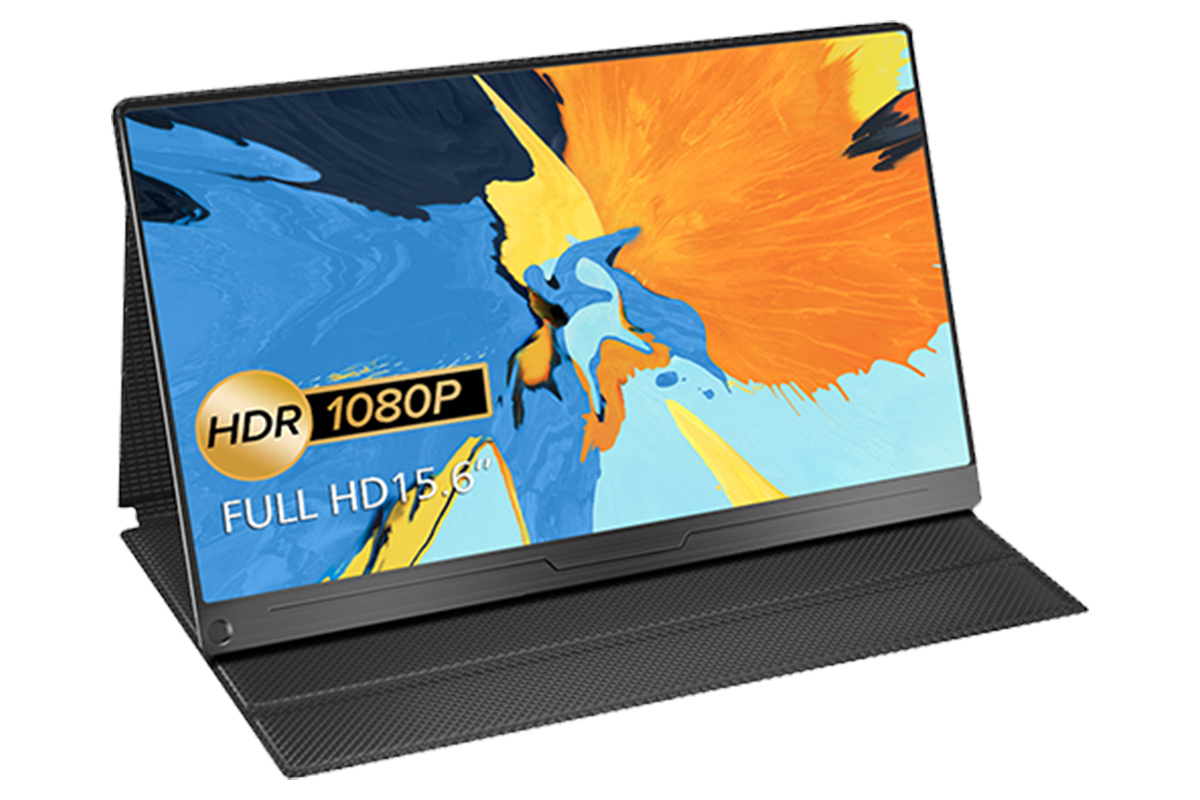 When you search for portable screens on Amazon, this one comes up as their top choice. That's because it offers flicker-free backlighting, lots of options for digital connecting, and 360-degree sound. It also has an eye-care blue light feature that will keep your eyes from straining due to the blue light.
Prices subject to change.