Whether you're looking for last-minute gifts or just trying to treat yourself, now is a great time to go shopping for technology. To help you find the best deals, we have put them all in one place. From smart charging stations to home security kits, these unique gadgets are now up to 42% off MSRP for the holidays.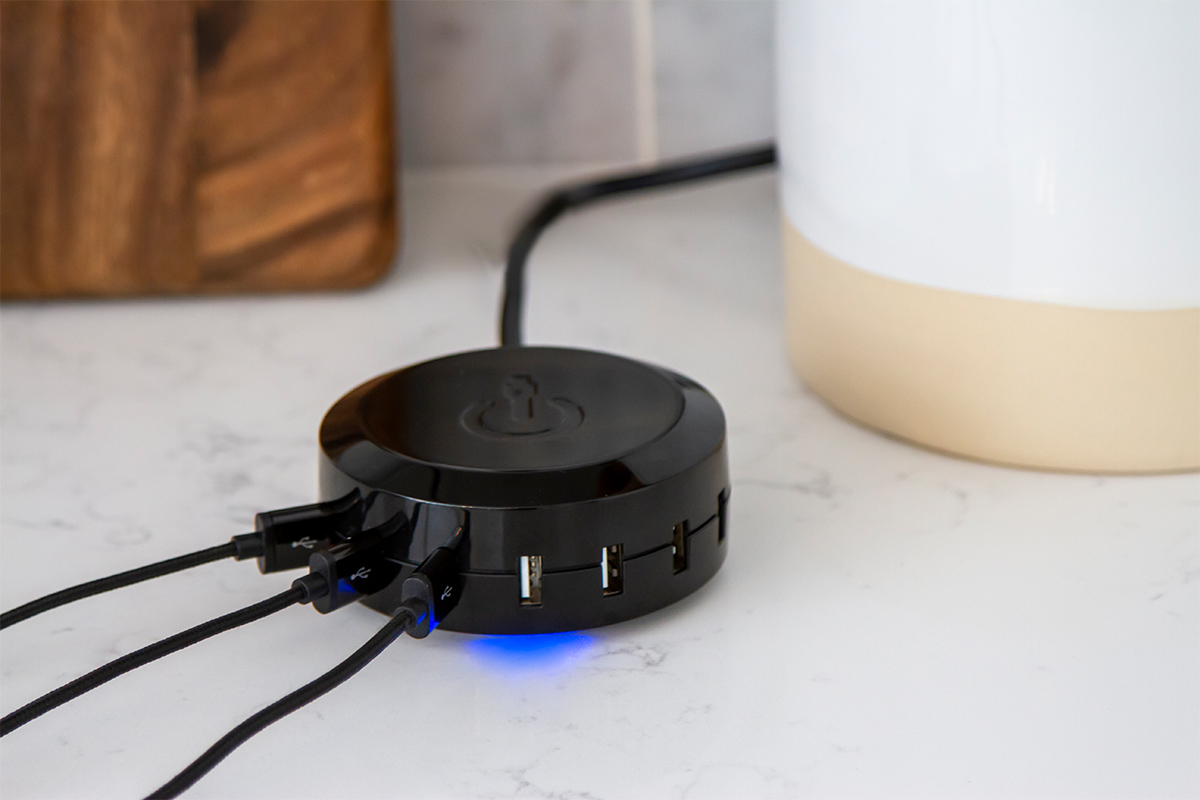 Perfect for any desk, this powerful charging station provides 2.4 amps through seven USB ports. Previously an Inc.'s Editors Choice, the X7 Signature needs only one power supply, and it has been tested rigorously for safety and durability.
Get the ChargeHub X7 Signature 7-Port USB Charging Station for $44.99 (reg. $59.99) with promo code LIMITLESS25.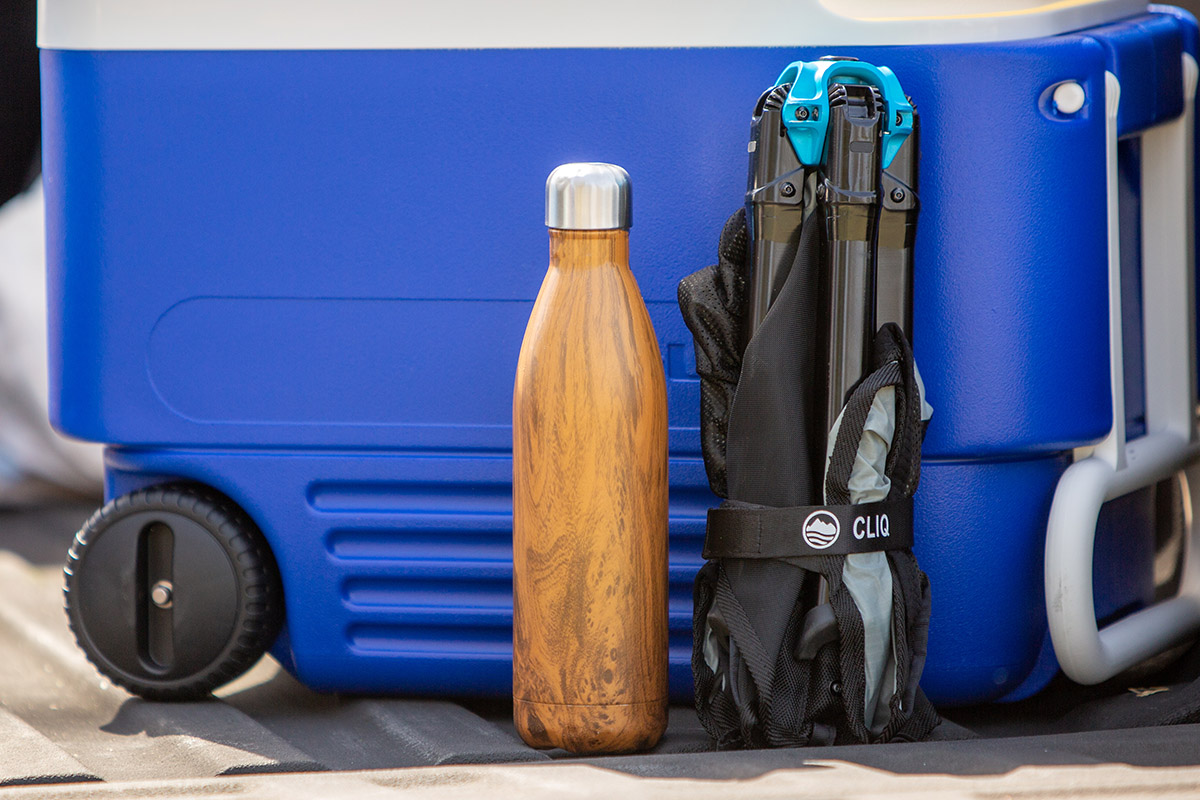 Rated at 4.5 out of 5 stars on Amazon, the CLIQ portable chair is ideal for camping and outdoor events. It starts at the size of a bottle and folds out to provide comfortable support on any surface. The seat is made from durable ripstop nylon, and the whole thing weighs just 3.65 pounds.
Get the CLIQ Portable Camping Chair for $89.99 (reg. $99), a saving of 10%.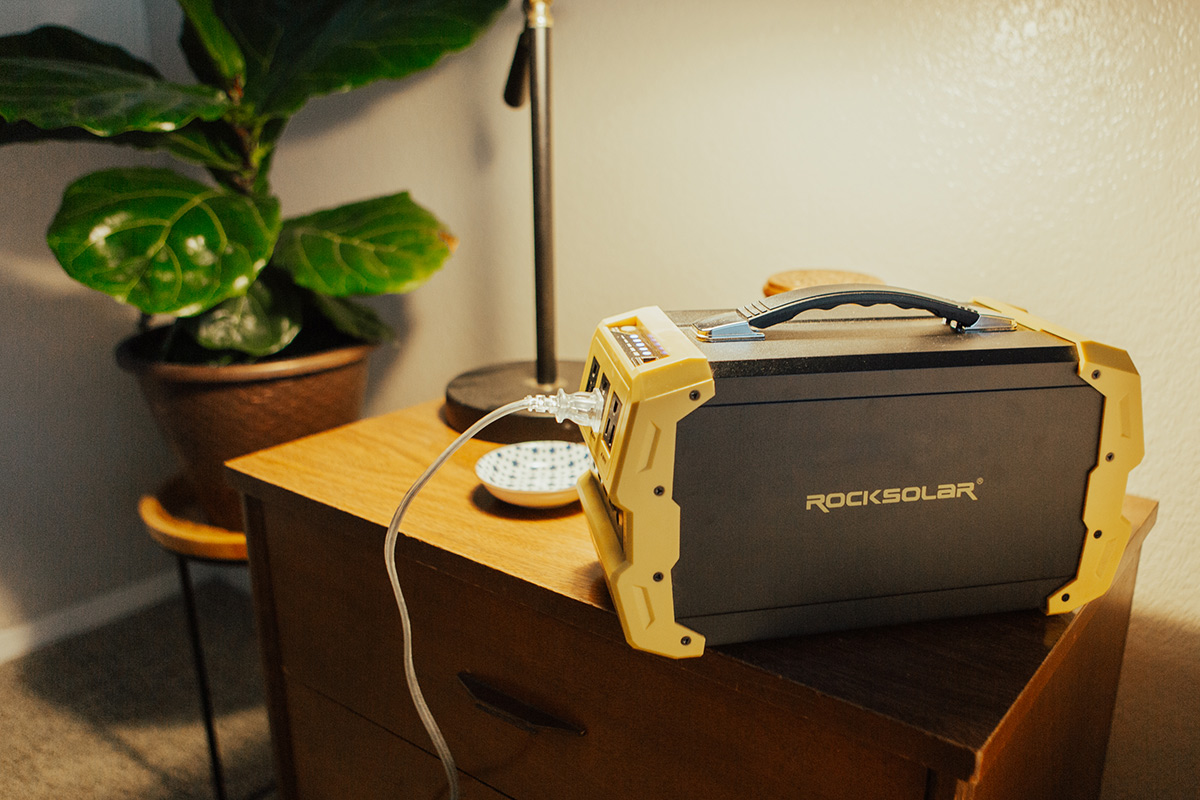 This 400W battery contains enough juice to charge your phone 32 times over, or charge your laptop up to seven times. Rated at 4.9 stars on Amazon, the ROCKSOLAR Nomad RS650 has three AC power outputs, two 12-volt DC power outputs, and three USB power ports for all your portable power needs.
Get the ROCKSOLAR Nomad RS650 400W Portable Power Station for $363.99 (reg. $449), a saving of 19%.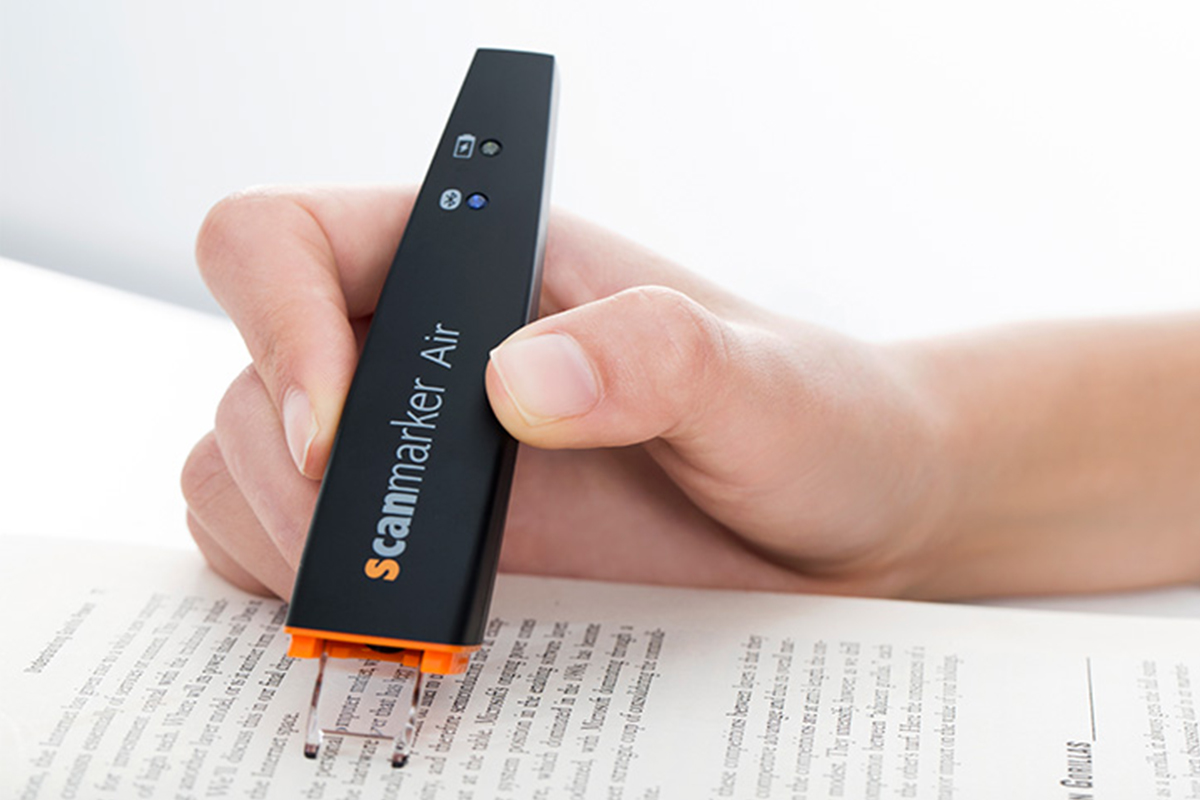 For anyone who has to study from printed materials, the Scanmarker Air is a must-have accessory. It looks like a regular highlighter, but this gadget is actually a hand-held scanner. Rated at 4 stars on Amazon, it allows you to save text in seconds and store it in your favorite app.
Get the Scanmarker Air Digital Highlighter for $110 (reg. $139), a saving of 20%. 
Ideal for smaller spaces, the Transformer set lets you create the ideal layout for entertaining. The included hardwood dining table can shapeshift from 18 inches up to 10 feet, while the supplied bench extends up to 11 feet. They also come packaged with a stylish coffee table.
Get the Transformer Table Dining Set with Bench & Coffee Table for $2,499.99 (reg. $3,199), a saving of 21%.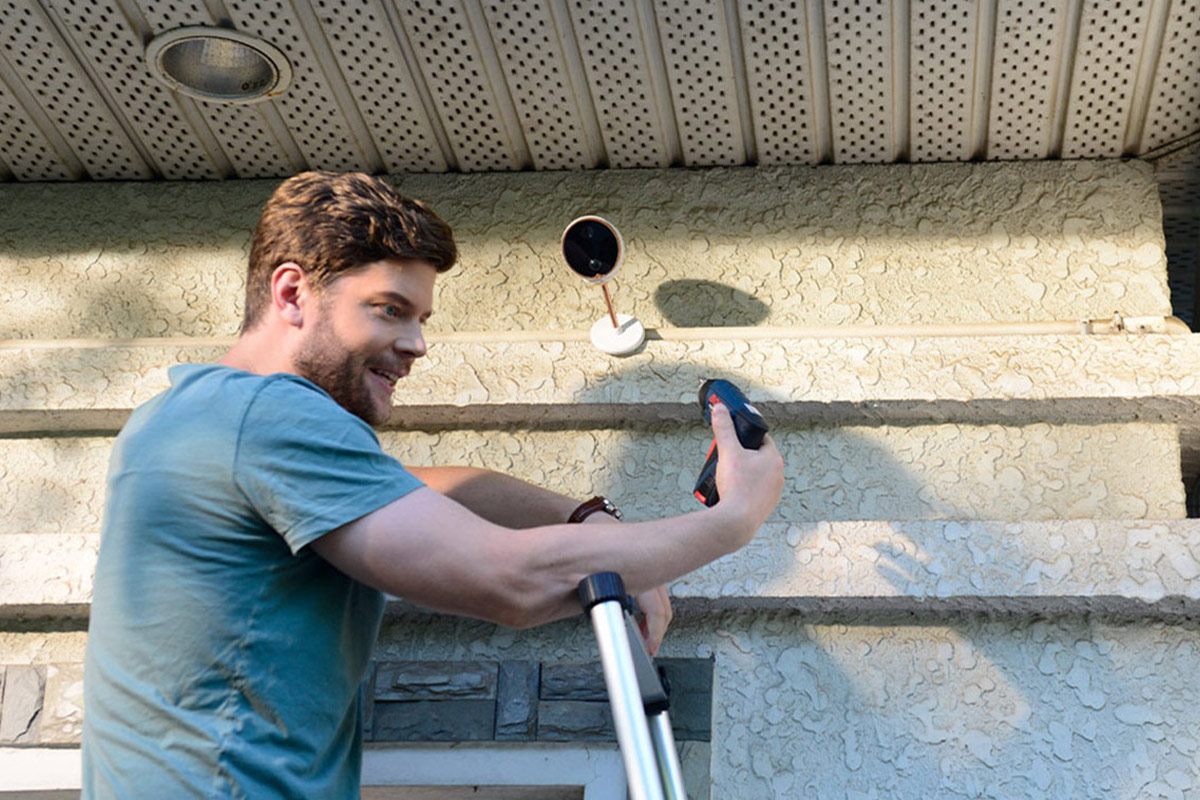 Successfully funded on Indiegogo and Kickstarter, ScenesOne is a wireless security camera with a 12-month battery life and crazy range. It also features IR technology for capturing footage after dark, cloud video storage, and two-way audio. With this deal, you get two cameras and the wireless Gateway "bridge" device.
Get the Scenes One Camera Kit: 2 Cameras + Gateway for $199 (reg. $249), a saving of 20%.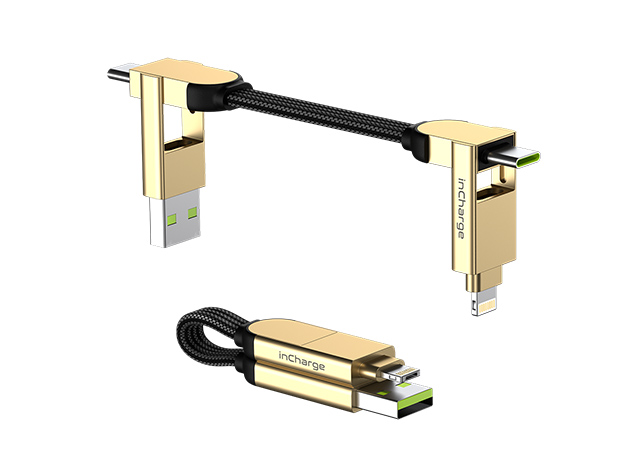 It might be small, but this mighty charging cable can handle up to 100W via one of six interchangeable connectors. The pocket-sized InCharge X also offers transfer speeds of up to 480Mbps, and the tough design makes it suitable for any adventure. It covers Lightning, USB-A, USB-C, and Micro USB devices.
Get the InCharge X Charging Cable for $21.99 (reg. $29), a saving of 24%.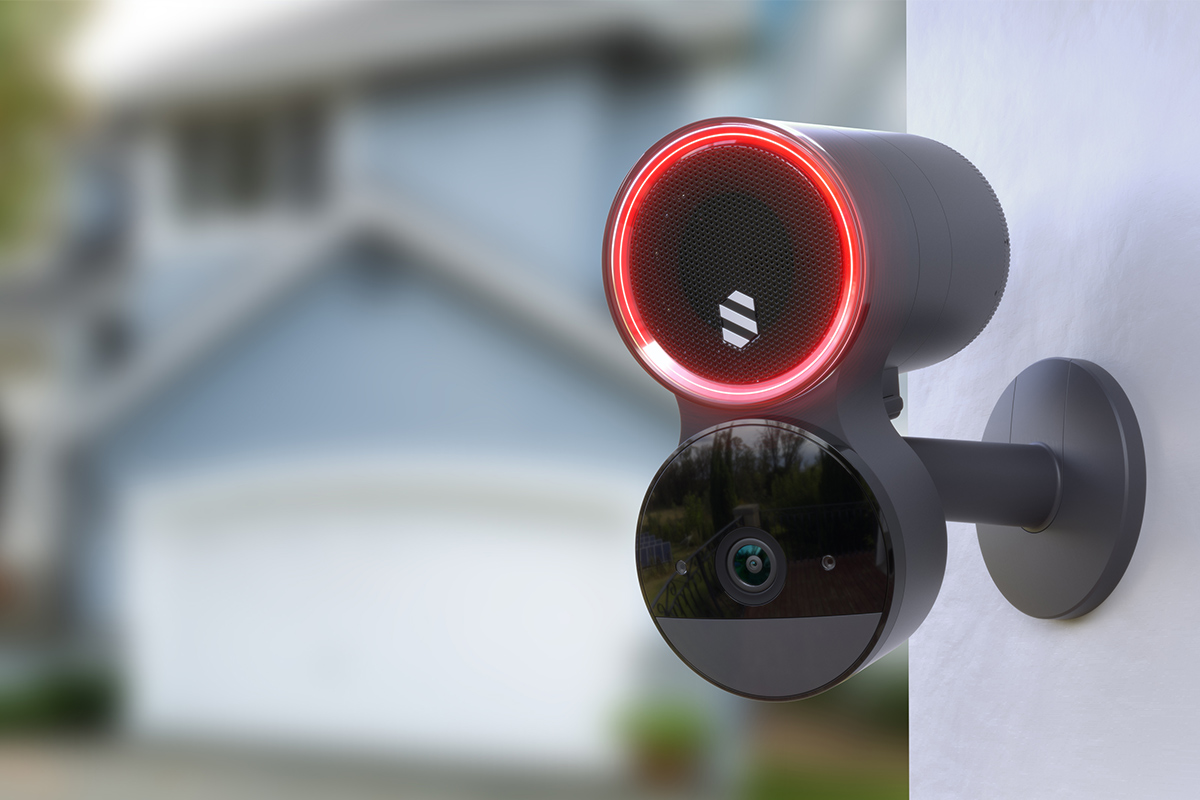 Named as a PCMag Editors' Choice, Deep Sentinel is the only home security solution that has live guards monitoring your home. This starter kit provides everything you need to protect your pad, with a 1080p waterproof wireless camera that has night-vision tech. You just pay $60 per month for coverage, including AI threat detection.
Get the Home Security 1 Cam Kit for $359 (reg. $399), a saving of 10%.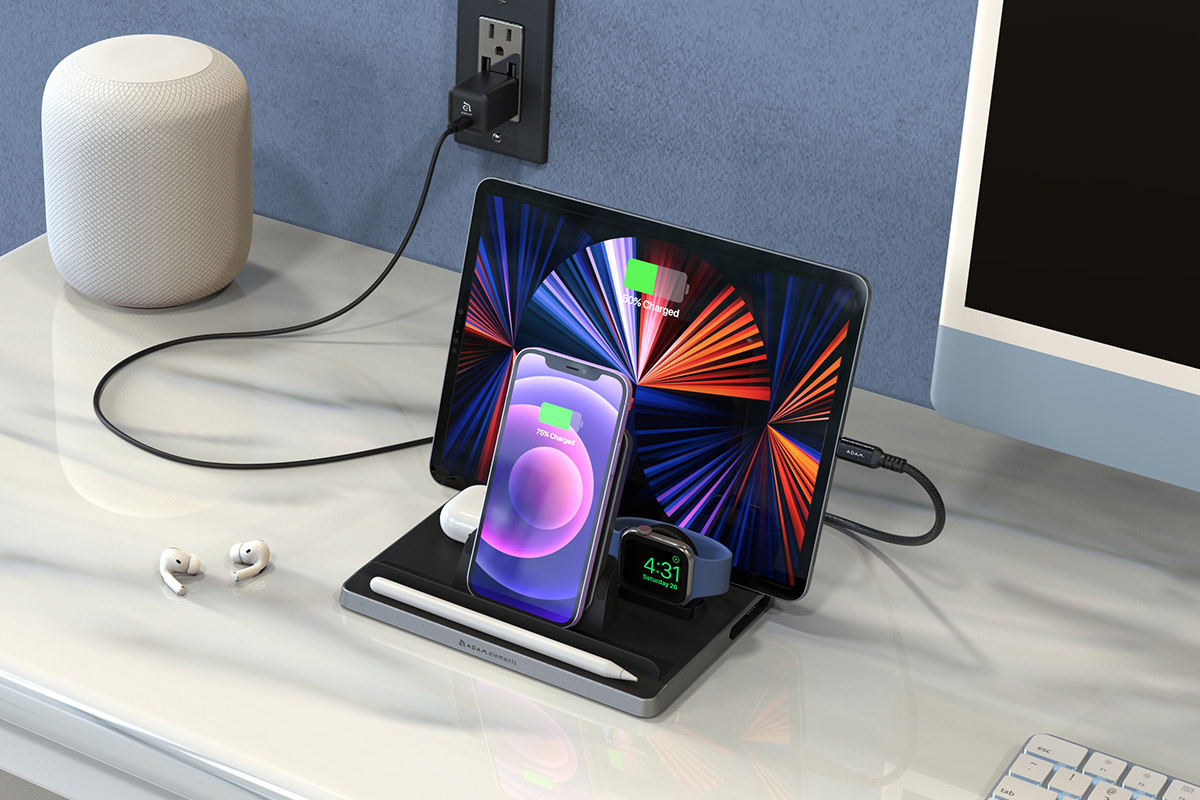 Own multiple different gadgets? With the OMNIA Q5, you can charge them all in style. This charging station has dedicated docs for your phone, your Apple Watch, your AirPods, and even your Apple Pencil. The parts assemble as one, or you can use them as individual charging stands.
Get the OMNIA Q5 5-in-1 Wireless Charging Station for $99.95 (reg. $120), a saving of 16%.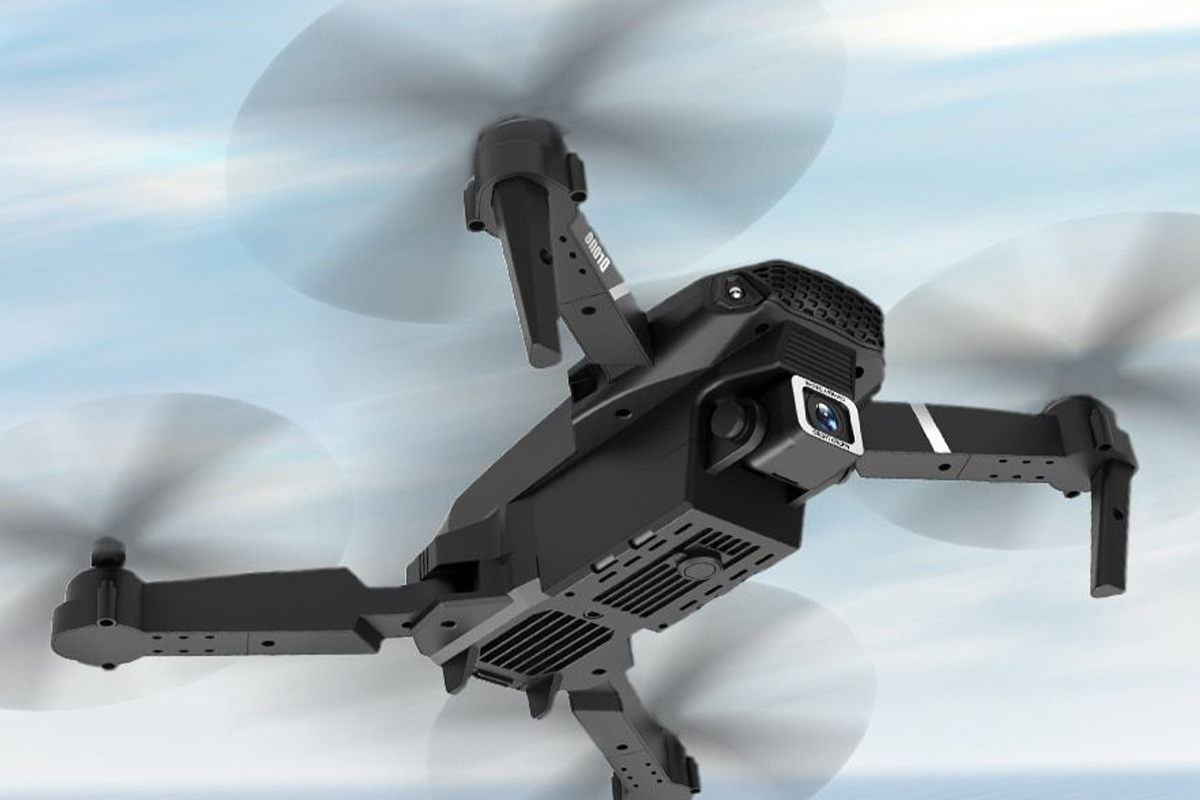 With a range of 1,200 meters, this powerful drone lets you take amazing 4K videos from any angle. It has a gimbal-mounted camera board, along with smart flight modes and a one-tap return feature. Once flying time is over, the whole thing folds down for easy storage.
Get the Black Drone with Dual HD 4K Camera for $74.95 (reg. $89), a saving of 16%. 
With 20 speed levels and six ergonomic heads, this percussion muscle massager from TaoTronics lets you take complete control. The massager delivers 44 pounds of force to knead away deep knots, and it offers 10 hours of battery life on a full charge — ideal for taking to the gym.
Get the TaoTronics Deep Tissue Percussion Muscle Massager for $49.99 (reg. $86), a saving of 42%. 
Prices subject to change