In many parts of the country, January and February are seriously cold. To survive, and even thrive, in these frigid temperatures, you need the right gear.
Here are ten top accessories that will keep you warm this winter, from heated socks to coat warmers — now with up to 80% off MSRP.
Caldo Heated Jacket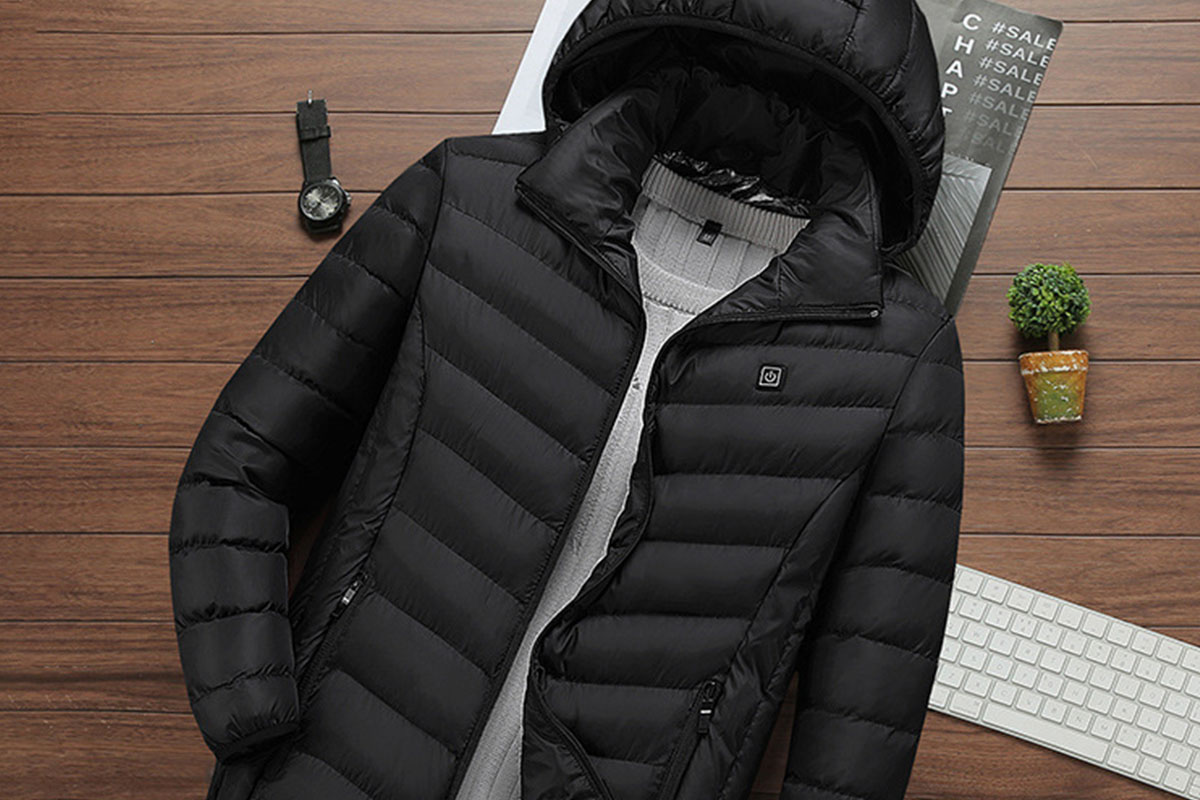 This fashionable puffer has built-in carbon fiber heating panels that provide warmth for up to eight hours. It also has a heat-trapping insulated layer, and water-resistant fabric to shrug off the snow.
Get the Caldo Heated Jacket for $49.99 (reg. $249), a saving of 80%.
Cool-to-Touch Digi Heater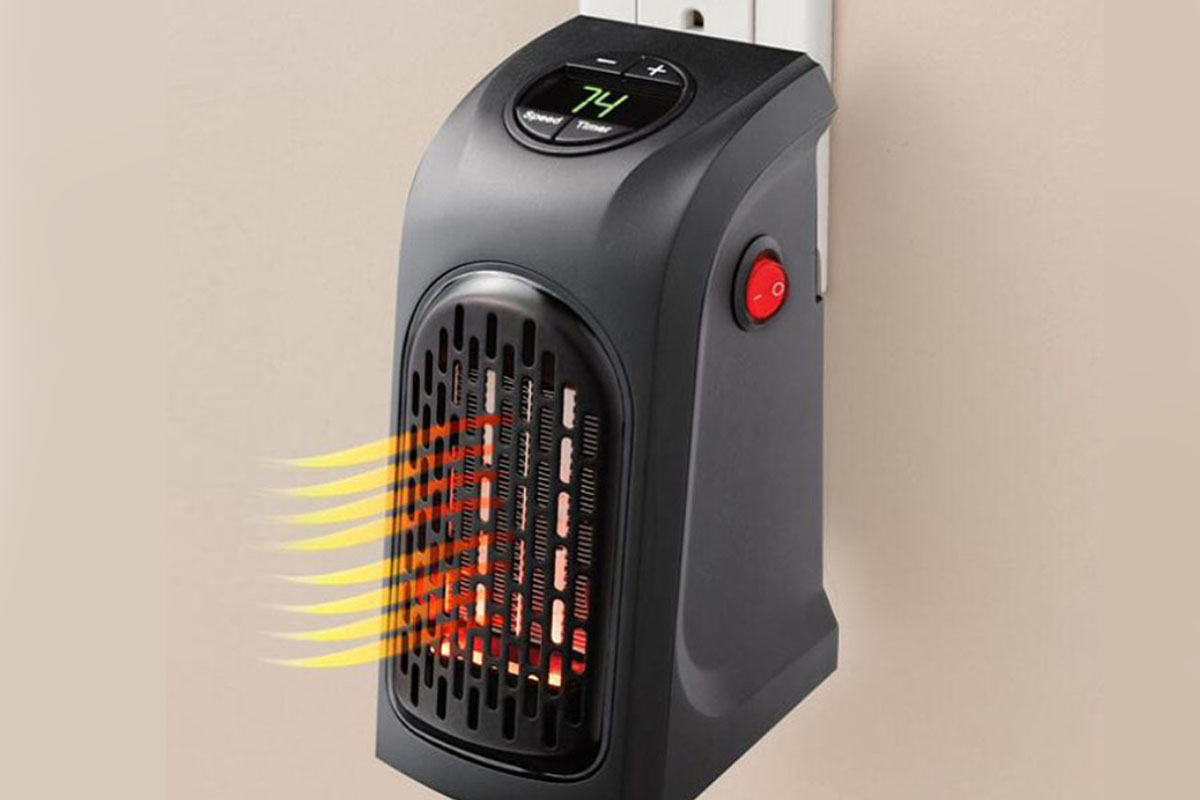 This tiny 350W heater provides instant warmth in any space. The outer case is cool to the touch, and a digital display shows the exact working temperature. The Digi Heater even has a timer with adjustable temperature.
Get the Cool-to-Touch Digi Heater for $34.99 (reg. $69), a saving of 49%.
Sequoia Unisex Heated Socks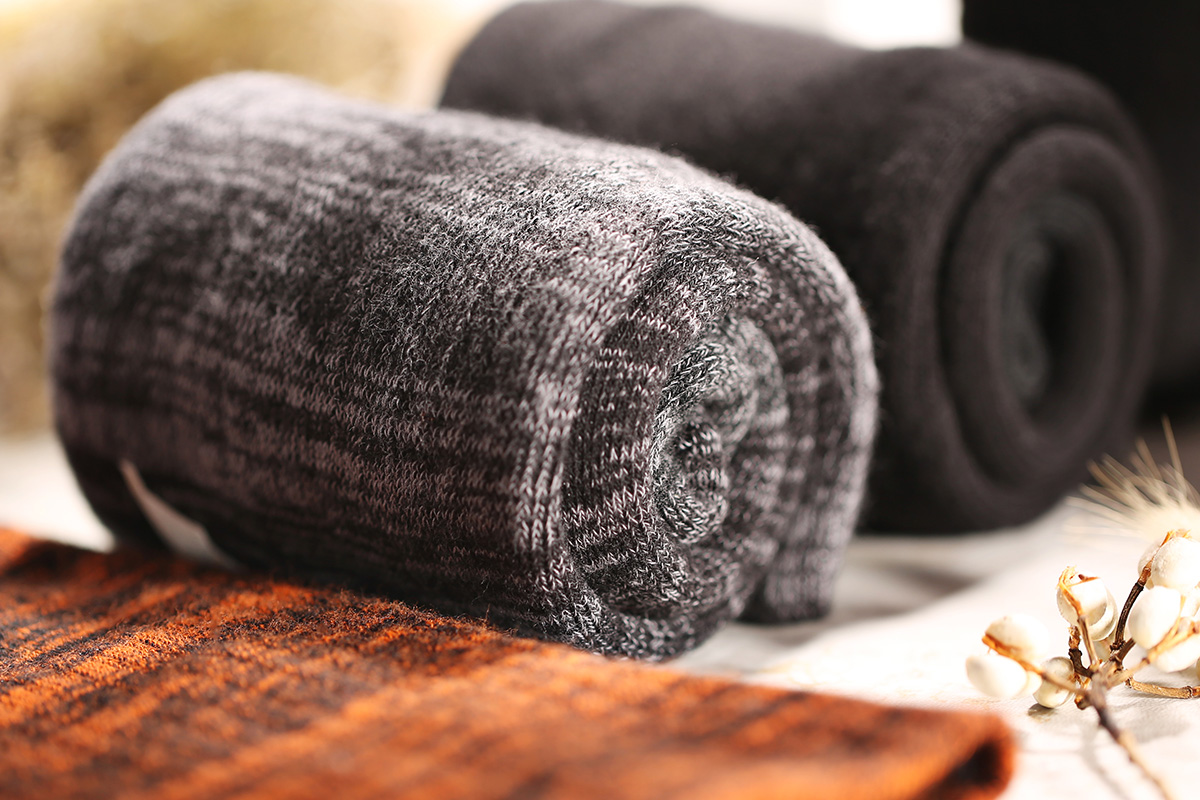 Combining comfort and warmth, these Sequoia socks have twin rechargeable batteries for 10 hours of heat. There are three levels of heat to choose from, and the socks are made from soft, moisture-wicking fabric.
Get the Sequoia Unisex Heated Socks for $69.99 (reg. $99), a saving of 30%.
Sustain Heated Utility Jacket Pro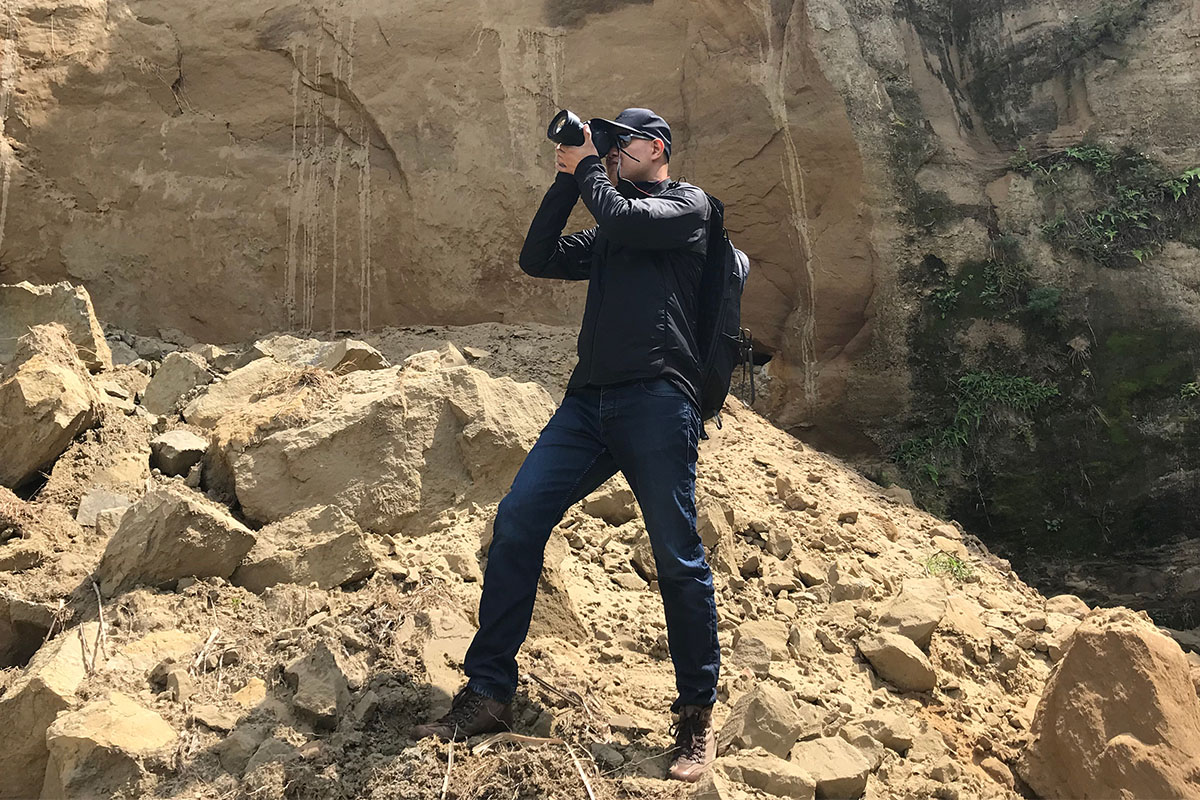 Successfully funded on Kickstarter and Indiegogo, this jacket uses Japanese carbon fiber heating panels to keep you warm for eight hours. It also has a waterproof shell, a detachable hood, and cozy 3M insulation.
Get the Sustain Heated Utility Jacket Pro for $389.95 (reg. $449), a saving of 13%.
Torch 2.0 Coat Heater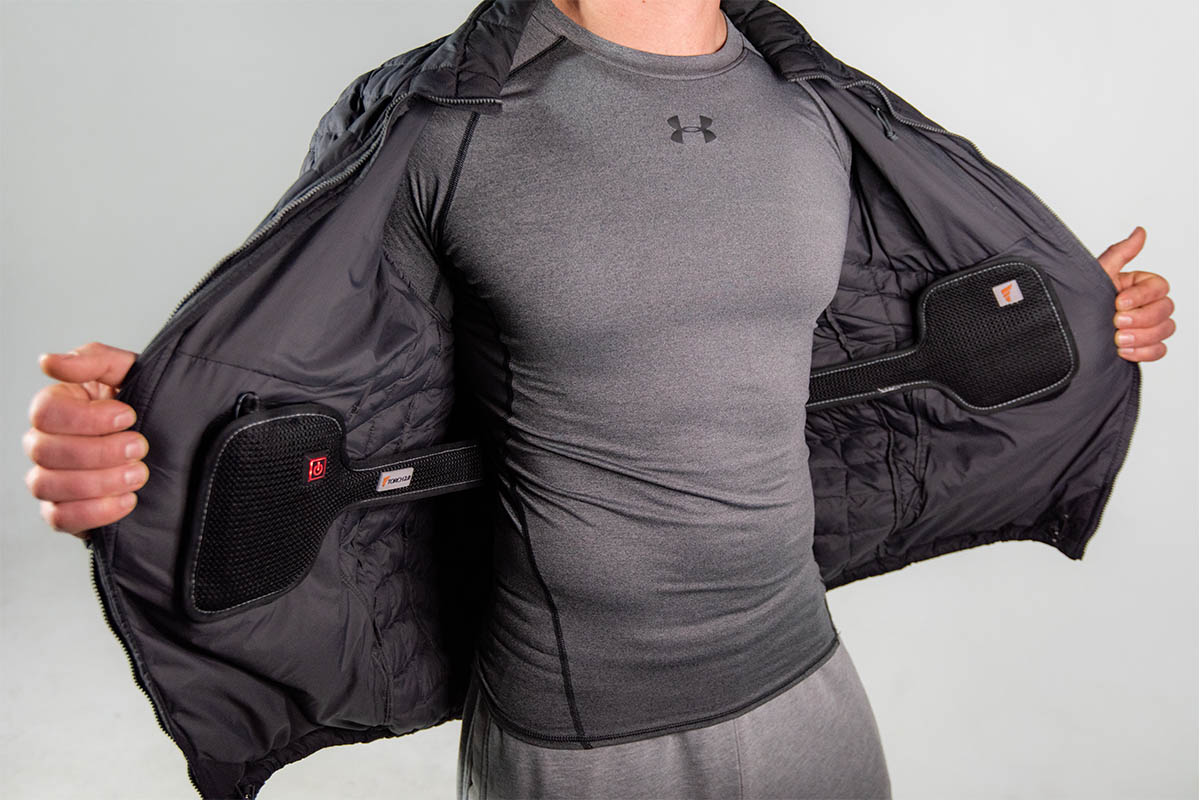 Powered by a rechargeable battery, Torch 2.0 sticks to the inside of your coat to provide four hours of warmth. This Indiegogo success story allows you to choose between three heating zones and three heat settings.
Get the Torch 2.0 Coat Heater for $59.99 (reg. $99), a saving of 39%.
Heated Ice Scraper With Flashlight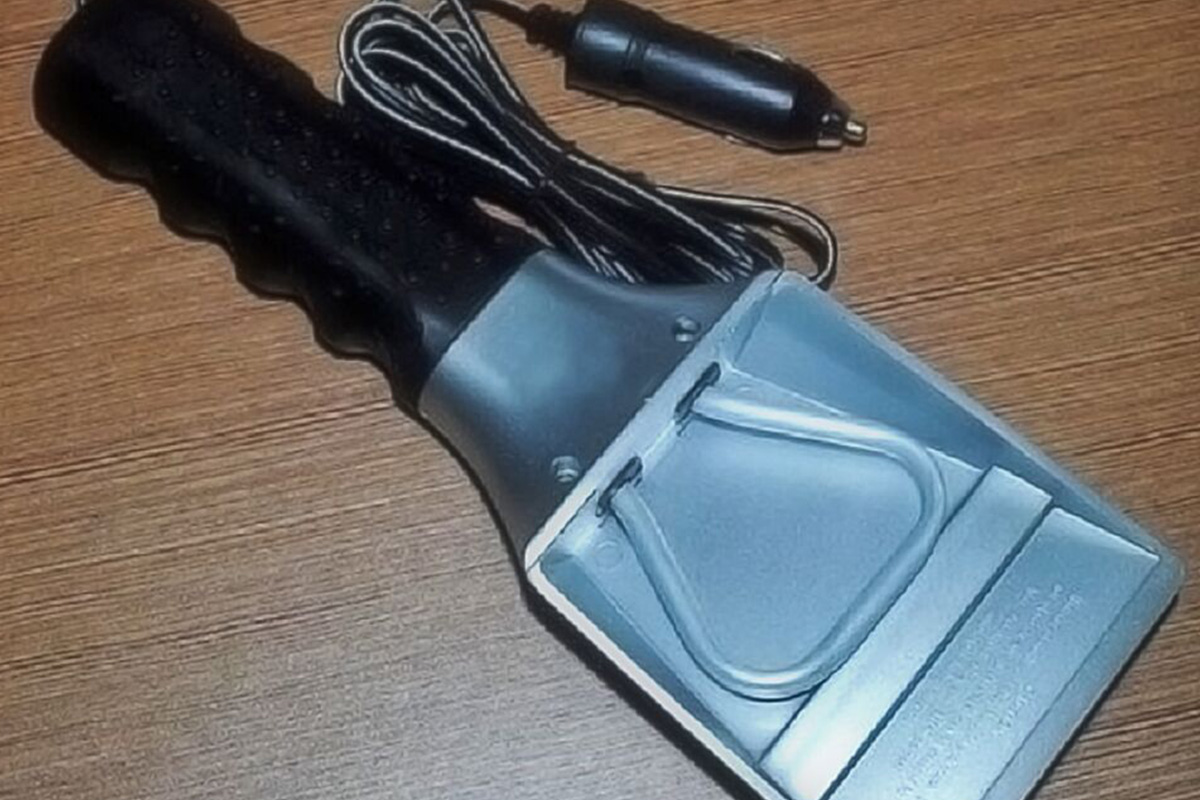 Scraping away ice is a daily routine through the winter months. This heated ice scraper helps you get the job done faster, while the built-in flashlight lets you get started early in the morning, before the sun rises.
Get the Heated Ice Scraper for $17.99 (reg. $34), a saving of 48%.
Instant Reusable Handwarmers: 10-Pack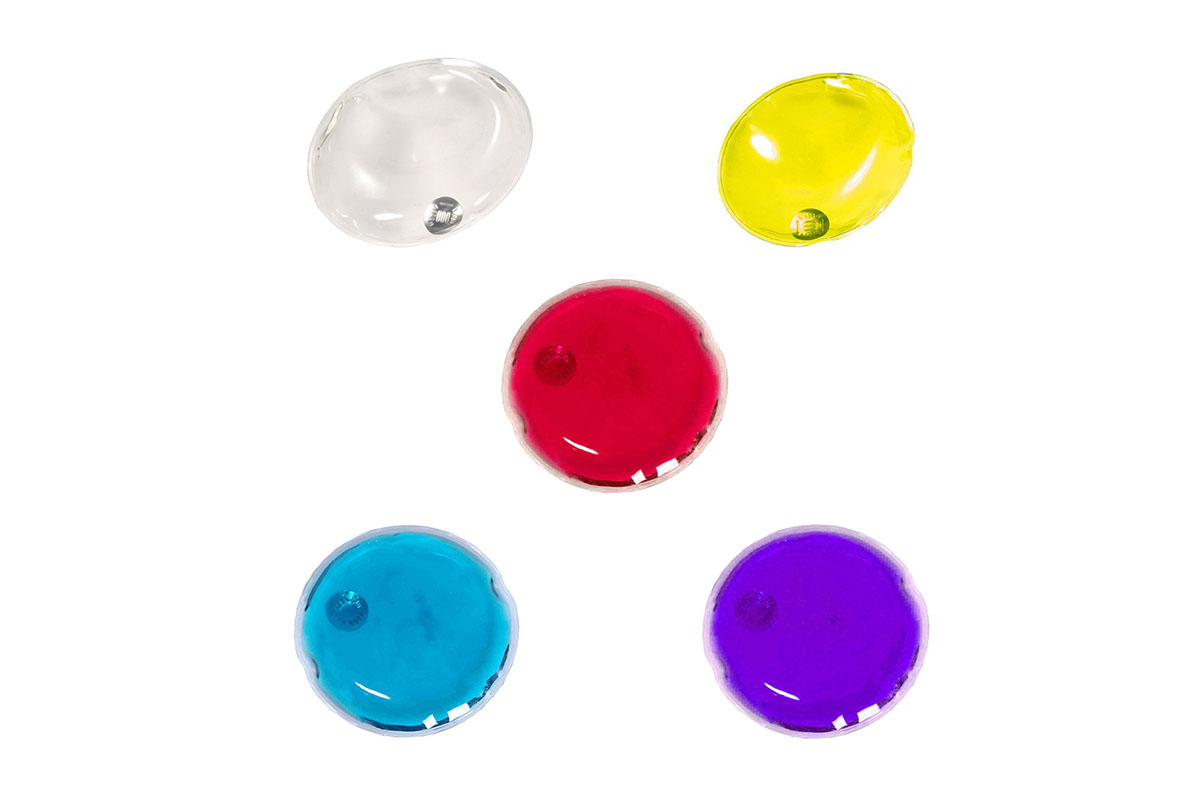 Simple and effective, these small handwarmers provide instant heat. Aside from heating your hands, they can be used to keep food warm in freezing temperatures. Just as importantly, they are easy to recharge.
Get a 10-pack of Instant Reusable Handwarmers for $17.99 (reg. $25), a saving of 28%.
Deluxe Magnetic iceScreen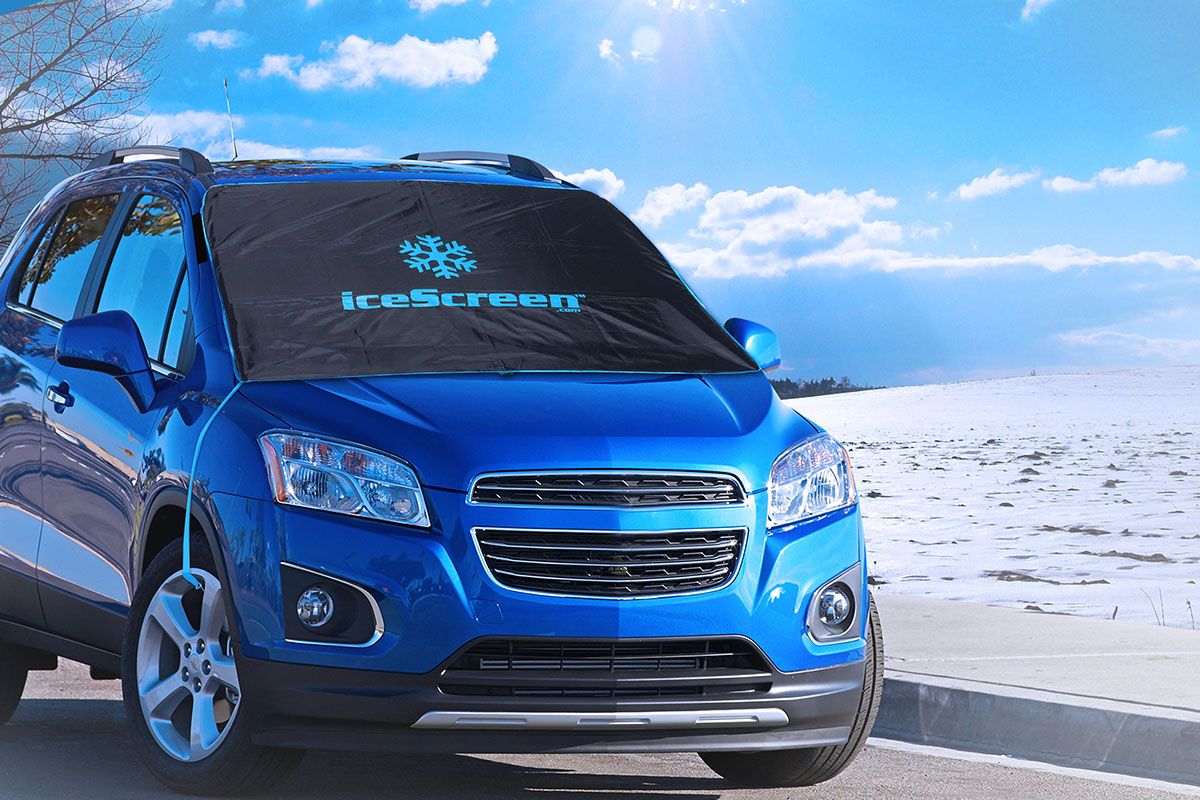 Made from military-grade, double-waterproof reinforced Oxford polyester, iceScreen keeps your windshield clear overnight. It even has embedded magnets to hold it down.
Get the Deluxe Magnetic iceScreen for $29.99 (reg. $34), a saving of 14%.
Egloo All-in-1 Oil Diffuser, Humidifier & Space Heater (2-Pack)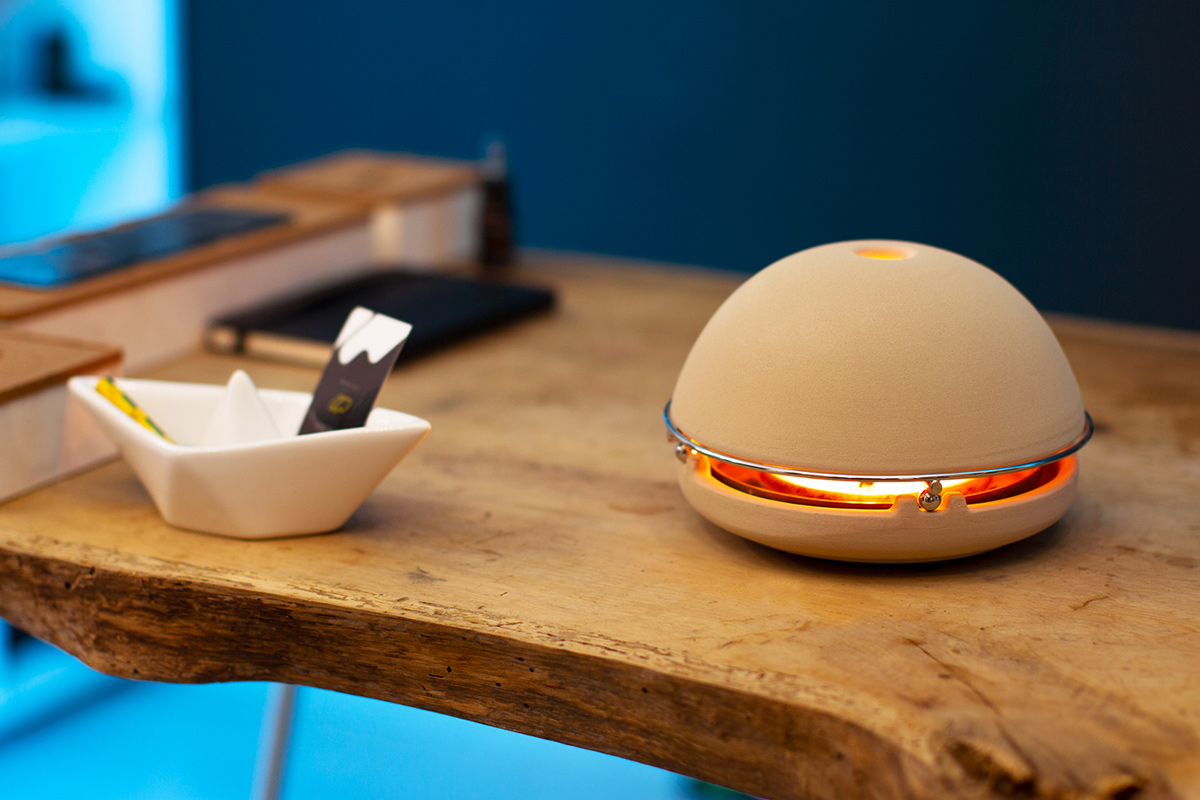 Made from terracotta, the Egloo candle diffuser naturally absorbs heat while filling the room with scent. It's completely silent, and the vaporizing action adds humidity to any room for easier breathing.
Get two Egloo diffusers for $159.95 (reg. $180), a saving of 11%.
Cold-Weather Leather Gloves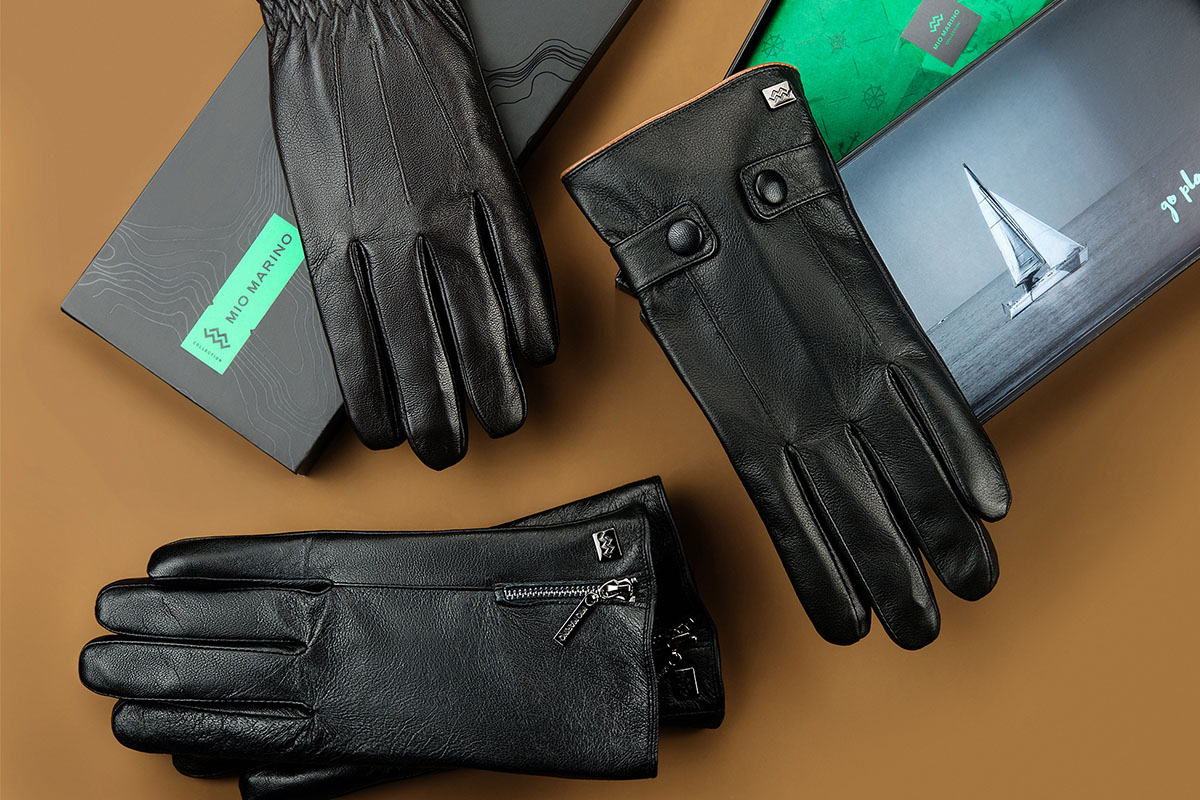 If you have to work outside, these gloves will save your fingers. They have a soft, faux-fur liner and rubber wrist seals to insulate your hands. On the outside, a grippy palm helps you get things done.
Get the Cold-Weather Leather Gloves in black for $34.99 (reg. $42), a saving of 16%.
Prices subject to change.
Sear Meat and Light Charcoal Instantly With This High-Powered Torch: Now $15 off
Cooking meat over a wood- or charcoal-powered grill adds incredible flavor to your meal. The only downside is that lighting the fuel can be time-consuming and tricky.
The high-powered GrillGun torch solves this problem, with a maximum flame temperature of up to 3,600°F. It's usually priced at $165, but Hannity viewers can grab it today for just $149.99.
https://www.youtube.com/embed/RKdIWpZWJBY
For anyone who loves grilling, a good torch is an essential piece of equipment. Most are designed to get the fire started and nothing more. The GrillGun is a very different animal.
Powered by propane, this torch can deliver a super-hot flame, measuring up to two feet in length. As a result, you can easily light charcoal, wood, or any other fuel — even in winter.
The GrillGun also has a longer barrel than most torches. This means you can use it to sear meat rapidly or burn away the grease on your grill. You can even take it into the kitchen to add a crispy layer to your crème brûlée.
With this deal, the GrillGun comes with a bottle stand. The stand is designed to support your torch with the propane still attached. In this upright position, the torch can cool safely.
Crowdfunded to the tune of $562,000 on Indiegogo, GrillGun has been making waves in the grilling community.
You can get it today for just $149.99, saving $15 on the standard retail price.
Want to connect the torch to your 20lb propane tank? Order the full set for $159.99, which is $20 off.
Prices subject to change
This Brewer-Mug Makes Perfect Coffee and Keeps It Warm for Six Hours: Now 11% off MSRP
Starbucks makes money because very few workplaces have a decent coffee machine. After you leave home in the morning, it's miserable instant coffee for the rest of the day.
That is, unless you own the Kopipresso Brewer Mug. This brilliant device lets you make delicious java at your desk, and it keeps it warm for hours. In a special deal for Hannity viewers, the Brewer Mug is currently 11% off MSRP at just $79.95.
https://www.youtube.com/embed/y3uKKgQVsok
As featured by Gadget Flow and Yanko Design, the Kopopresso Brewer Mug looks like a regular travel mug. But, within those sleek curves, you can find an array of brilliant features.
To make coffee, you simply insert a Keurig K-Cup capsule or your favorite ground coffee using the supplied inserts. You then pour in some hot water and replace the lid.
Powered from any USB port, the Brewer Mug keeps your coffee warm for up to six hours. Thermos insulation maintains a good drinking temperature, while stereo brewing releases maximum flavor.
Made from stainless steel, the mug has sealed, drip-resistant chambers, as well as a watertight cap to make sure you avoid one of those burning-hot spills in the car. It also has a grippy base to prevent accidents, and capacity for up to 500ml of delicious coffee.
Perfect for making coffee at your desk or in the office, the Kopipresso is a must-have accessory for any coffee lover.
It's usually priced at $90, but you can get it today for just $79.95 with this special offer.
Prices subject to change.