We all know the feeling: you are trying to watch a movie, but the video keeps stopping. Sometimes this is caused by a slow connection, but weak Wi-Fi is more often to blame.
The simple fix for this problem is upgrading your router. There are many models available — but right now, Hannity viewers can save up to 75% on these powerful refurbished routers and accessories from Asus.
ASUS RT-N53 Wireless Dual-Band Router (Refurbished)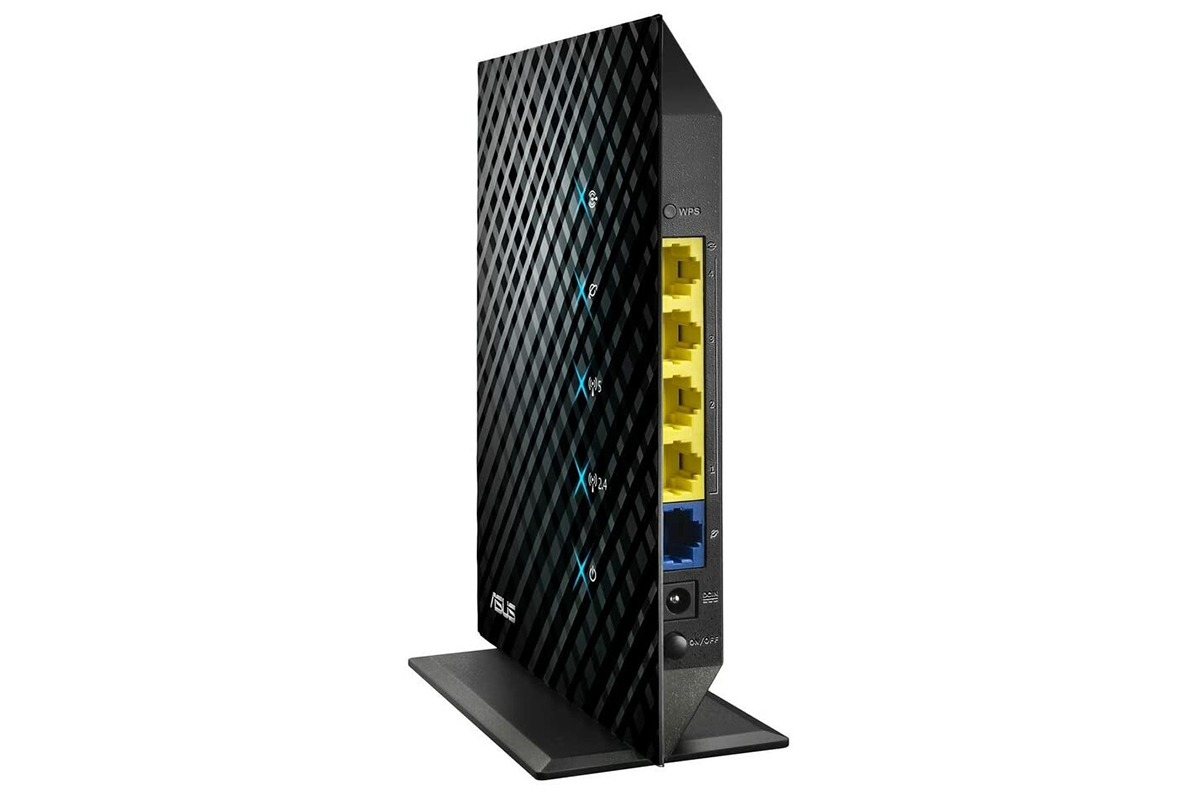 Covering both 2.5GHz and 5GHz, the RT-N53 helps you get a strong signal even when the airwaves are crowded. It's extremely easy to set up and compatible with all operating systems. It also offers guest network access, parental controls, and a universal repeater feature.
Get the ASUS RT-N53 Wireless Dual-Band Router (Refurbished) for $34.99 (reg. $99), a saving of 65%.
ASUS RT-N65R Dual-Band Wireless N750 Gigabit Router (Refurbished)
Perfect for gamers and fans of streaming platforms, the N750 can handle up to 750Mbps through dual wireless bands. The router intelligently strengthens the signal for each device, and you can reach full Gigabit speeds via Ethernet. It even has twin USB 3.0 ports for file sharing.
Get the ASUS RT-N65R Dual-Band Wireless N750 Gigabit Router (Refurbished) for $29.99 (reg. $119), a saving of 75%.
ASUS USB-N53 Dual-Band Wireless Adapter (Refurbished)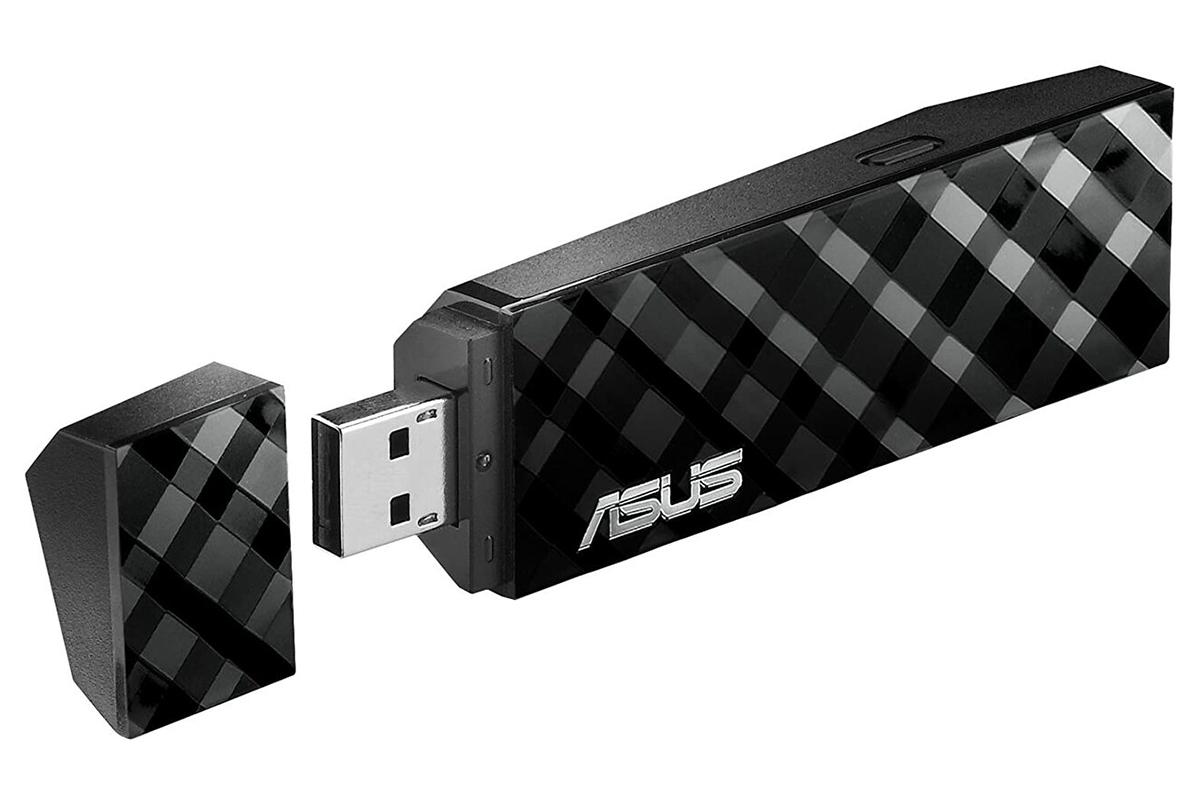 Even if you already have a good router, your laptop might not have the right hardware to pick up the signal. This USB adapter provides an instant upgrade, essentially adding a powerful dual-band antenna to any laptop. It even comes with a cable, so you can adjust the antenna for improved reception.
Get the ASUS USB-N53 Dual-Band Wireless Adapter (Refurbished) for $24.99 (reg. $49), a saving of 50%.
ASUS RT-AC66R 802.11ac Dual-Band Wireless Gigabit Router (Refurbished)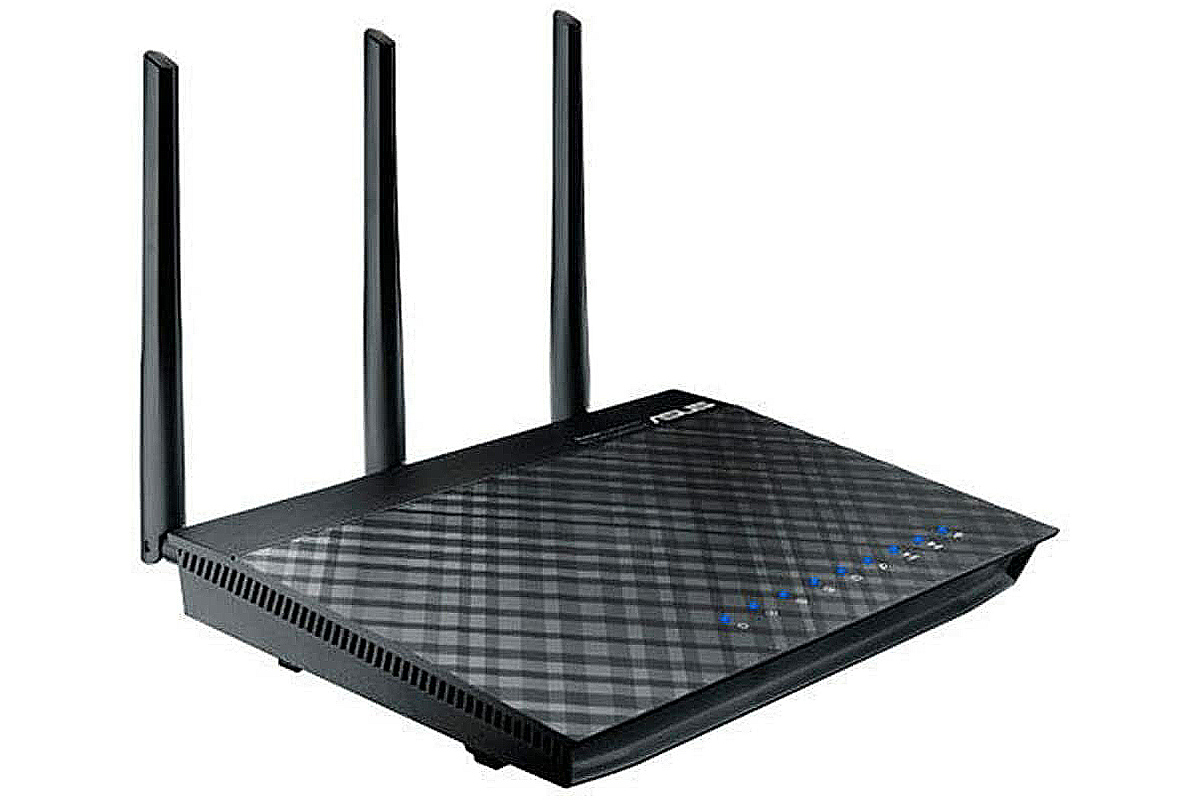 With three detachable antennas, this 5th-gen dual-band router provides unmatched coverage throughout your home. It can also combine bands to help you reach 1.75Gbps, while USB ports allow you to connect storage devices. It even comes with VPN server features.
Get the ASUS RT-AC66R 802.11ac Dual-Band Wireless Gigabit Router (Refurbished) for $54.99 (reg. $149), a saving of 63%.
Prices subject to change.
Deal: Pick Up $45 of Free eGiftcards When You Sign Up for a Sam's Club Membership
In most stores, the price you pay is split between the store, a middle man, and the supplier. But what if you could go straight to the warehouse?
That's the idea behind Sam's Club, a membership club that offers premium-quality products at remarkably low prices. In a special deal for Hannity viewers, you can join today for one year and get your money back in eGiftcards.
Joining a club to go shopping might sound like an unusual idea, but members of Sam's Club clearly feel the value. There are now 559 warehouses in 44 states across the country — so you are probably near one right now. And with what's sure to be another 'bout of stay-at-home orders this winter, who knows what stores you'll be able to get to or which products people will wind up hoarding. At Sam's Club, you can stock up now and ignore all of that noise later.
If you sign up, you can expect significant savings on groceries, kitchen goods, electronics, furniture, and many other products. To keep prices low on such a wide range, Sam's Club uses a limited-item model.
Some locations have gas stations and car washes, meaning further savings. Members of Sam's Club also get free flat tire repair, battery testing, and wiper blade installation.
One year of Standard membership is $45, which includes complimentary membership for a second person in your household. With the current offer, you get $45 in eGiftcards delivered to your email address within a month of joining. In other words, you can pretty much sign up free.
Sound good? Head over to the deal page to learn more and get started.
Prices subject to change
Build a Lucrative New Career in IT with 300 Hours of Instruction for $69
Unlike many industries, the demand for IT workers is still strong. This career path is open to anyone with the right skills, and it can be very lucrative.
The Complete 2020 CompTIA Certification Training Bundle helps you break into the field, with 300 hours of video instruction. The training is worth $3,486, but Hannity viewers can pick up the bundle for a limited time for only $69.
CompTIA is considered the gold standard of professional IT certifications. Many recruiters specifically look for CompTIA-certified candidates, and some of these jobs offer six-figure paychecks.
With 14 courses covering all the big CompTIA certifications, this online training is the perfect launchpad for a career in IT. Through engaging video lessons, you pick up invaluable skills while preparing for multiple CompTIA exams.
This includes prep for CompTIA A+, which is required for most IT jobs. You can extend your knowledge with Security+ and Network+, while Cloud+ helps you understand cloud computing.
Want to work in cybersecurity? The CompTIA CySA+, PenTest+, and CASP+ courses show you how to find vulnerabilities and manage risk. The bundle also covers Linux, blockchain, and project management.
The training comes from iCollege, a trusted education marketplace that is used by the rising stars of Silicon Valley and Fortune 500 giants.
Order now while the sale price of $89 is discounted even more to $69 and you'll get lifetime access to the full bundle, saving over $3,400 on the retail price.
The Complete 2020 CompTIA Certification Training Bundle – $69

See Deal