Everyone knows there is money to be made in stocks. But relatively few people know how to make wise investments.
The Secret to Stock Trading & Profits Bundle helps you join this exclusive club, with 11 hours of video tutorials from true experts. The training is valued at $1,400, but Hannity viewers can get it now for just $29.99, a savings of 97%
Anyone can get lucky on a trade. But to make consistent profits, you need a complete understanding of the market and a proven investment strategy. Some people spend years acquiring this knowledge through costly trial and error.
This bundle offers a smarter way to learn. Through seven engaging courses, you get instant access to the techniques used by professional traders. 
The lessons first help you to understand the market through candlestick charts, looking at key patterns and financial terms. You also dive into technical analysis and how to identify target stocks for day trading or long-term investment.
With your strategy in place, you learn how to place trades on different platforms through step-by-step tutorials. You should come away with the basic skills and confidence required to start making good trades.
Your instructor is Travis Rose, a full-time day trader and investor who is rated at 4.4 out of 5 stars on Udemy.
Order now for $29.99 to get lifetime access to the full lineup of courses, worth $1,400.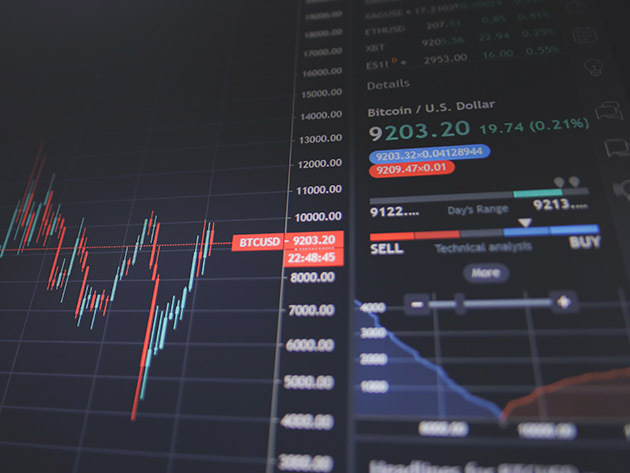 The Secret to Stock Trading & Profits Bundle – $29.99

See Deal

Prices subject to change 

-->