In these difficult times, many of us are looking for new ways to earn without putting our health at risk. One lucrative option is selling products online.
The 2021 Complete Amazon Dropshipping & Private Label Master Class Bundle shows you how to get started quickly. It includes 11 courses packed with proven strategies — and Hannity viewers can get the training today for just $34.99.
Of all the sales made on Amazon in 2020, third-party sellers accounted for more than half. Many of these firms have no stock; they simply upsell items from a remote supplier.
This is called dropshipping, and it's big business. Experts estimate that $4 billion of revenue was generated this way over the past year.
If you want to join the gold rush, this bundle is the ideal starting point. Through 97 hours of video tutorials, you'll discover how to source popular products, launch a brand on Amazon, and drive sales.
Along the way, you will learn how to use tools such as Google Trends and Amazon PPC advertising. The training also looks at Amazon FBA and private-label selling — other systems for selling online without the hassle.
The courses have great ratings, and they are up-to-date with the latest and hottest trends. You will learn from instructors like Brock Johnson, a seven-figure Amazon seller in his own right.
Order now for just $34.99 to get lifetime access to all 11 courses, worth $2,189.
Prices subject to change.
9 On-Sale Air Purifiers to Help You Breathe Better Right Now
As wildfires continue to rage across several western states, air quality is getting worse across the whole country. No one wants to breathe air that could be harmful, but this is especially concerning for anyone with asthma or other breathing problems. For yourself or a loved one, here are nine air purifiers that will keep your home fresh, now with up to 32% off MSRP for Hannity viewers.
Wynd Plus: Smart Personal Air Purifier with Air Quality Sensor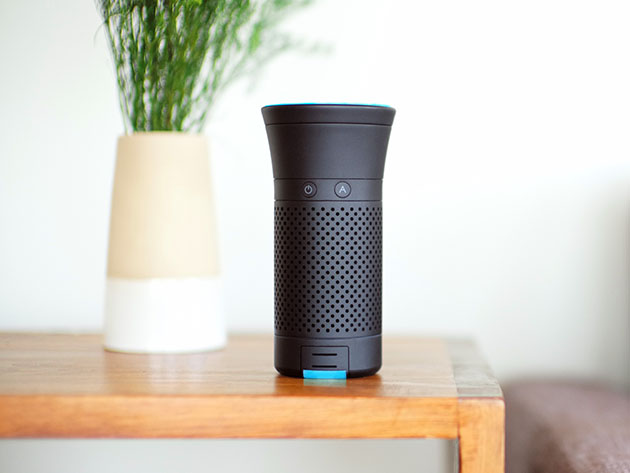 In the words of TIME, this tabletop device, "creates a clean-­climate bubble by sucking up pollutants." Wynd Plus grabs 99% of particles over 0.3 microns, kills bacteria using antimicrobial silver, and provides live air quality data. Normally $199.95, it's now only $174.99 with code WYNDPLUS.
Bebcare Air Smart Purifier with H11 EPA Virus Filter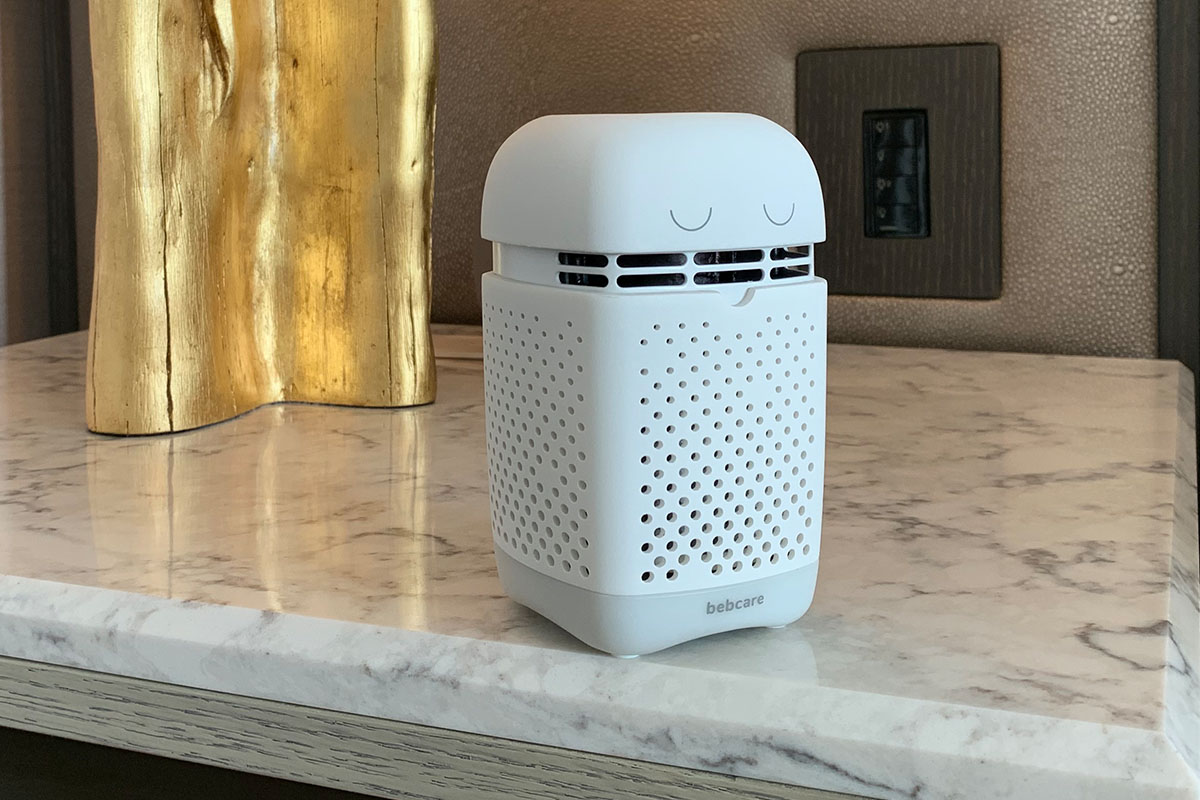 Another portable option is the Bebcare smart purifier, which removes 99.97% of airborne VOCs, pet dander, dust, and even pollen. The device automatically activates when air quality reduces, and you can control the purifier from your phone. Right now, it's 30% off at $178.95.
CleanLight Air UV Air Purifier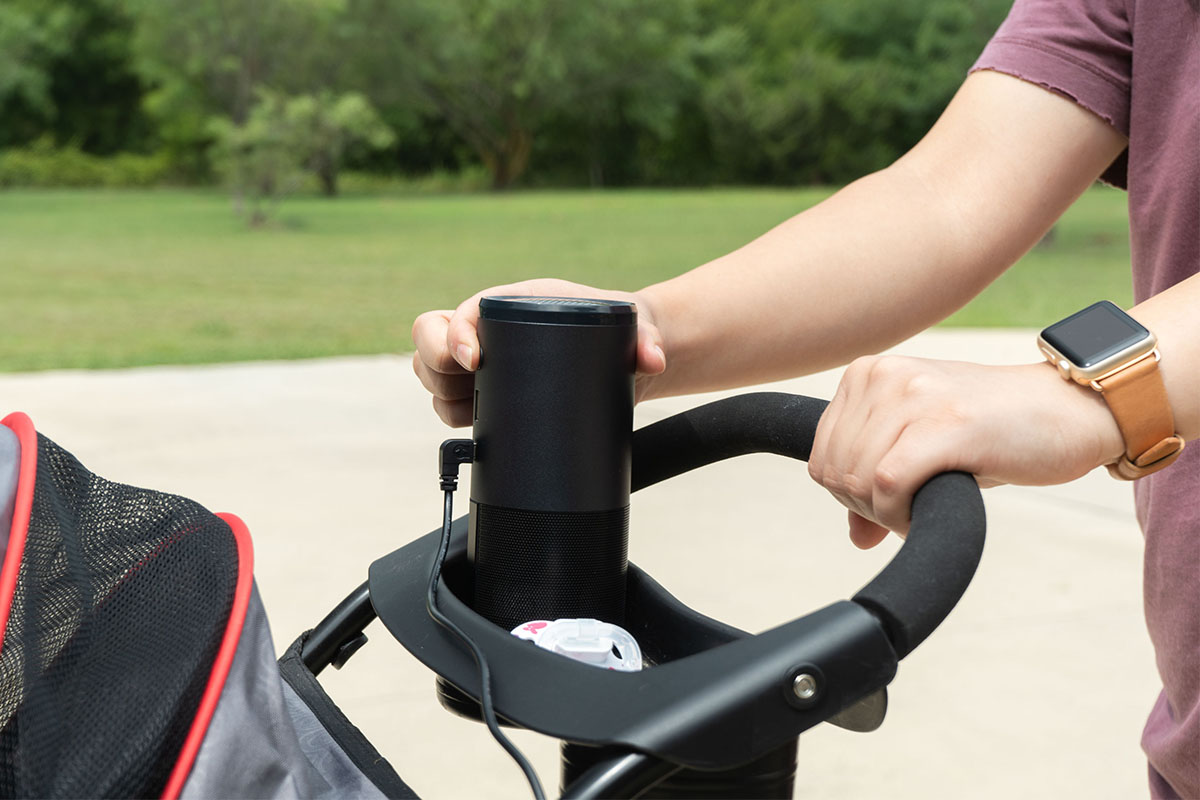 Combining a H13 HEPA filter with UV light, the CleanLight captures 99% of harmful particles and kills 99.9% of germs. It doubles as a USB charger for your devices and an aromatherapy diffuser, making it a great addition to any nightstand. You can pick it up now for $99.99.
Ozone Generator & Air Purifier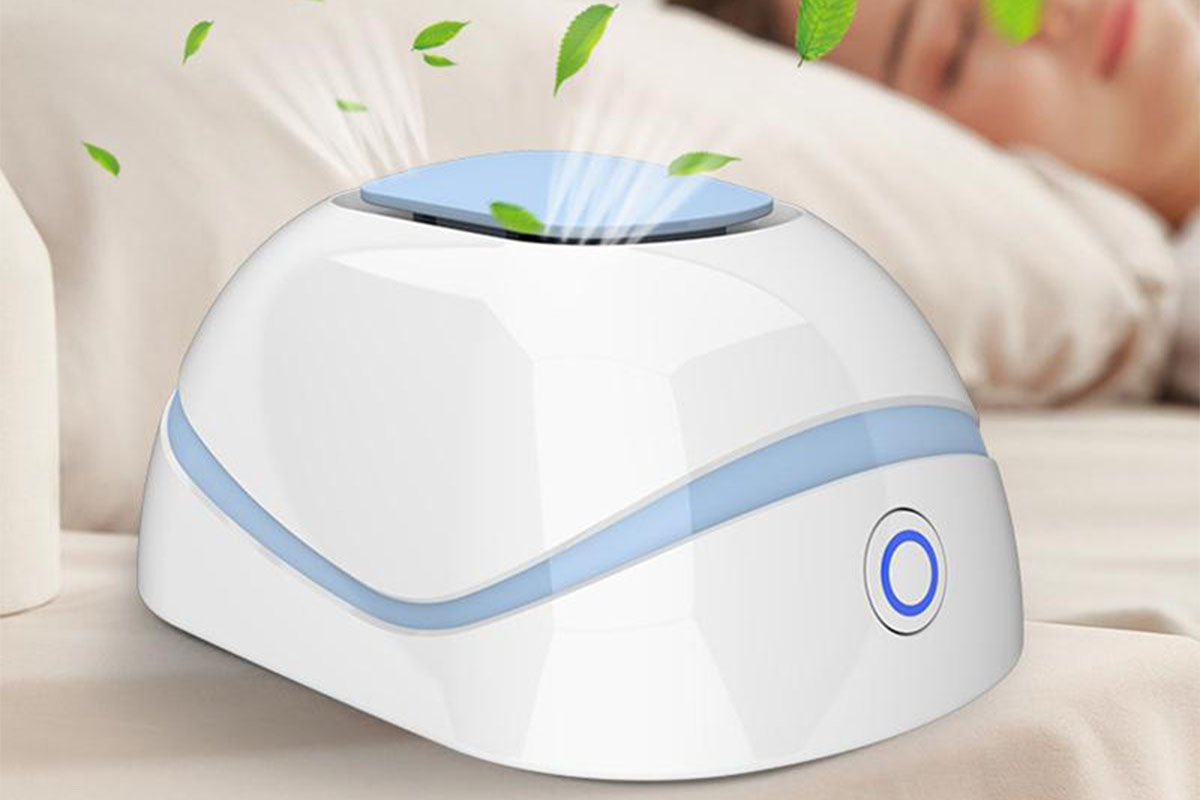 Another great nightstand option, this ozone generator and air purifier kills 99% of bacteria in the air. It's whisper quiet in use — only 35dB — and the device runs on a 600mAh rechargeable battery. Normally priced at $39, it's now only $29.95.
Allergy Pro 200 Air Purifier with HEPA Filter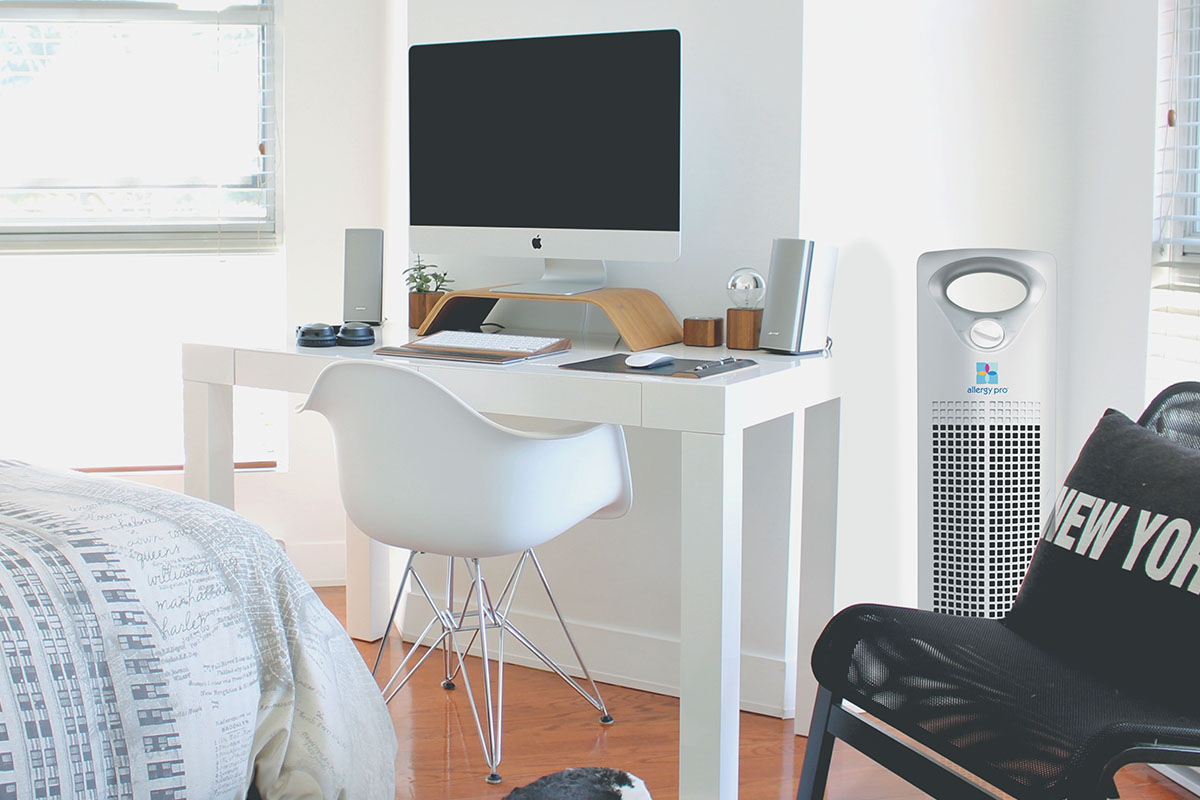 If you find yourself sneezing all the time, the Allergy Pro 200 is a must-have. This air purifier has a true HEPA filter that captures 99.97% of pet dander, mold spores, and smoke. There are three speeds to choose from, and the device is very quiet. Normally $129, it's now only $109.99.
Autowit Fresh 1 True HEPA Air Purifier & Aroma Diffuser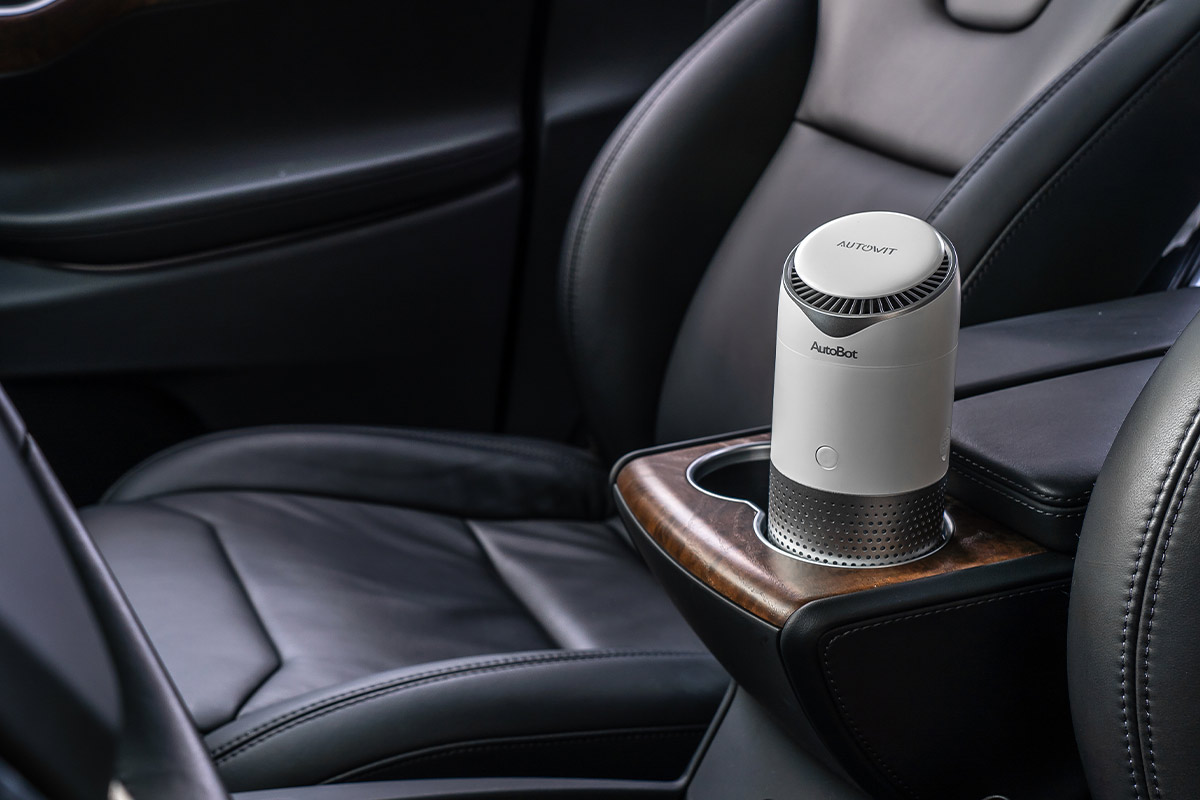 The Autowit Fresh 1 removes fumes from inside your car thanks to three-stage filtration. The device fits in most cup holders, releasing your favorite fragrance and negative ions to keep you feeling good. It's usually $79, but you can get Fresh 1 today for $58.99.
PURO²XYGEN P500 Air Purifier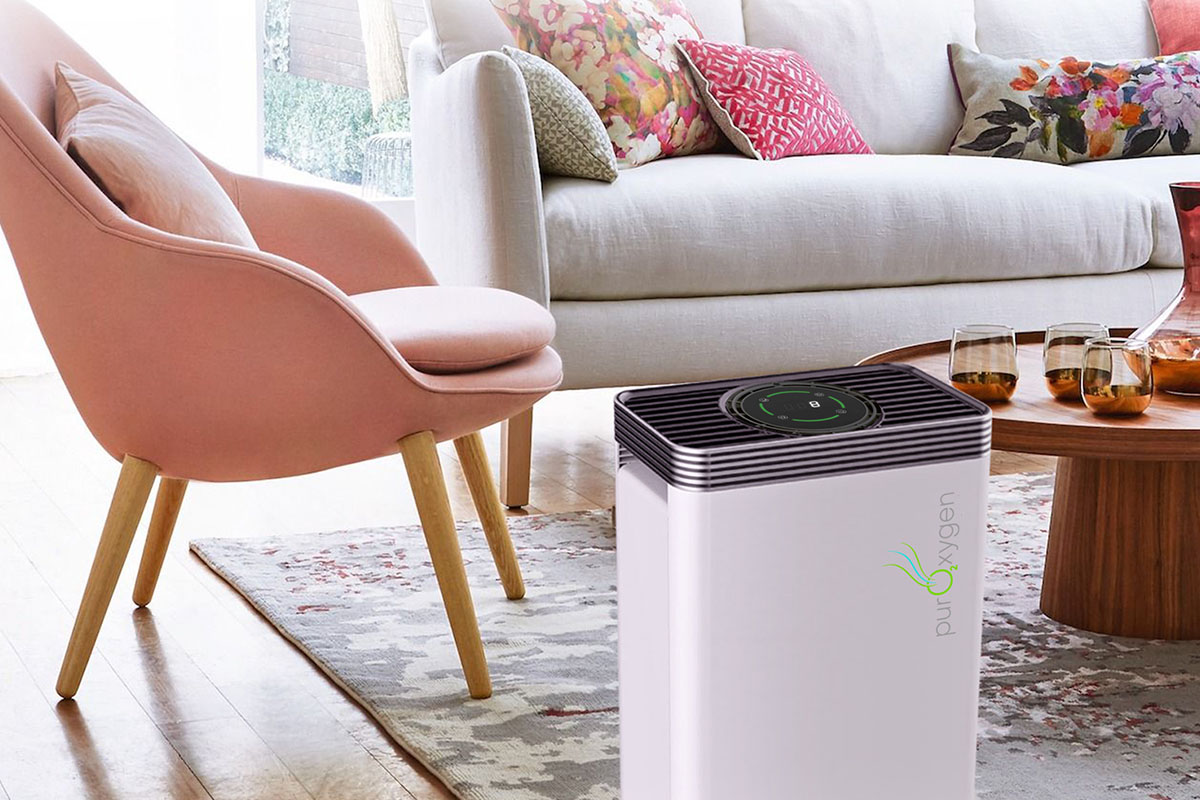 Rated 4.7 stars on Amazon, the PURO²XYGEN P500 features an impressive six-stage filtration system — including active carbon and HEPA. It also creates negative ions and uses UV light to kill germs. It was $229, but you can get it now for $169.97.
LUFT Cube Portable Filterless Air Purifier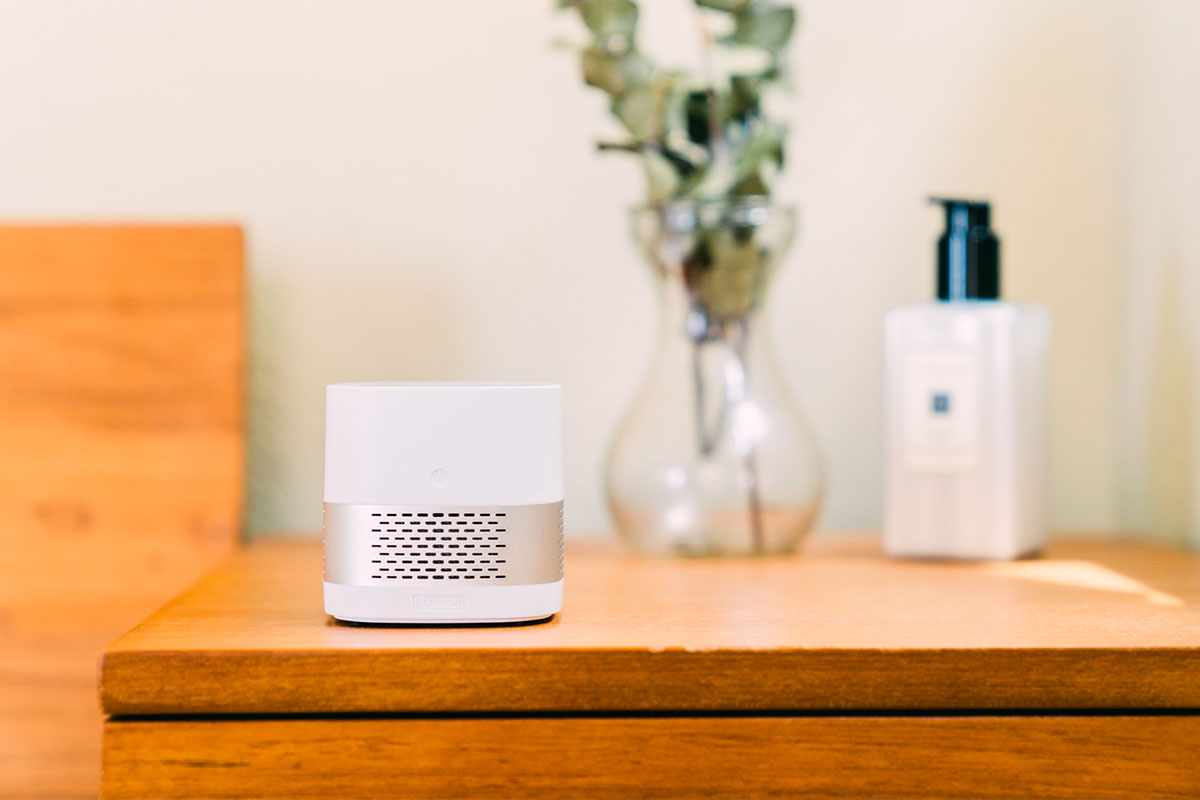 Winner of the CES 2020 Innovation award, the LUFT Cube uses patented SPP nanotech and UV LEDs rather than filters. This allows the device to destroy toxic chemical gases, molds, bacteria, allergens, and unpleasant odors — and it costs just $2 a year to run. Usually $149, the LUFT Cube is now 32% off MSRP at $99.99.
Envion EA150 HEPA 3-in-1 Desktop Air Purifier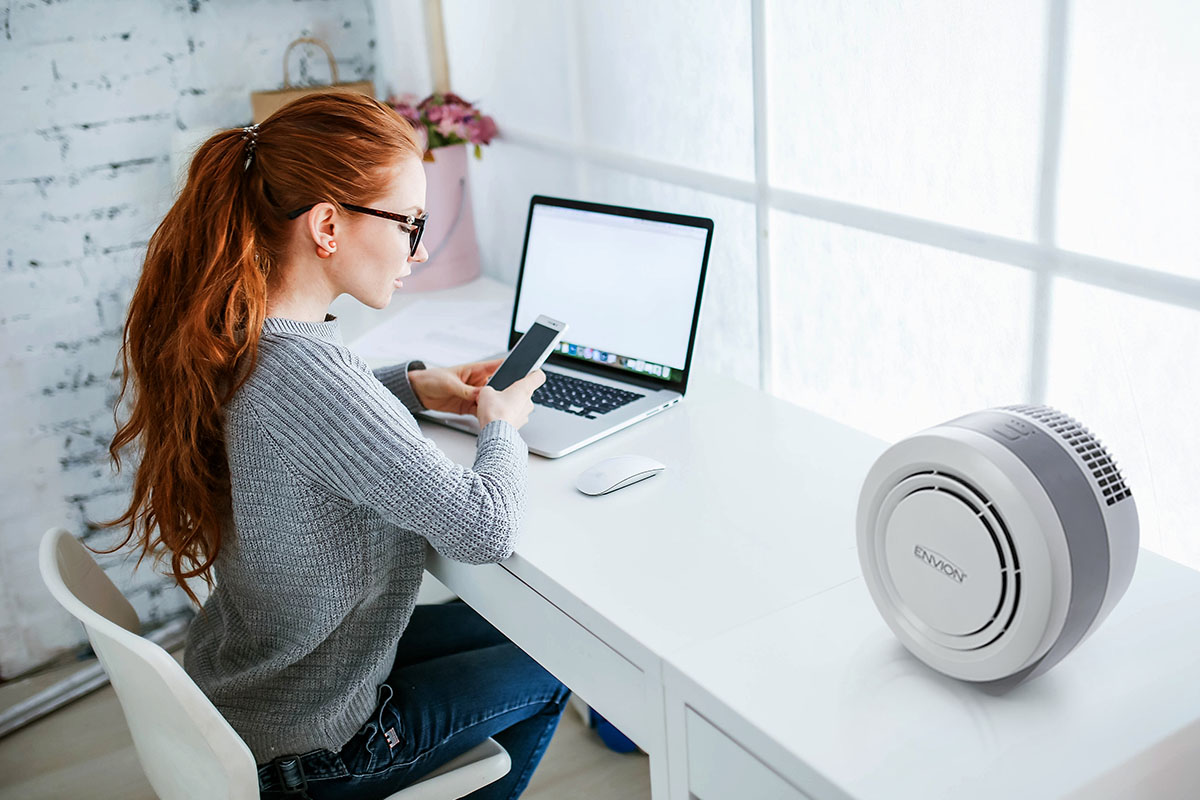 This powerful desktop air purifier has a true HEPA filter and a carbon/VOC filter to capture both small particles and harmful gases. You can choose from three speeds, and all use relatively little power. It's also one of the quieter machines on this list. Normally priced at $89, the EA150 is now only $76.99.
Prices subject to change
Check Your BMI at Home With This Highly Rated Smart Scale, Now 22% Off
Unless you happen to be a doctor, assessing your own health isn't that easy. Now, technology is filling in the gaps. Measuring nine different health metrics with precision sensors, the Innotech Bluetooth 4.0 Smart Scale gives you a complete fitness overview. It retails for $69, but Hannity viewers can grab the scale today for just $53.99.
Whether you are trying to lose weight or just stay healthy, data is important. Having a record to reference allows you to see changes over time, for better or for worse. In some cases, the numbers can even reveal underlying health problems and risks.
Rated at 4.6 stars on Amazon, the Innotech Smart Scale measures your weight and calculates your BMI. It can also work out what percentage of your weight is body fat, water, muscle mass, visceral fat, or bone mass. To help you optimize your diet, the scale can even calculate the level of protein in your body, and your BMR, or Basal Metabolic Rate. This is essentially an indicator of how fast your body uses energy.
The scale connects wirelessly to your phone via Bluetooth, and through the companion app, you can see a full history for up to 10 users, making it super easy to keep track of the progress you're making (or not).
Save 22% on a gadget that can help you stay on top of your health and fitness, thanks to this limited time sale offering the Innotech Bluetooth 4.0 Smart Scale, BMI Analyzer & Health Monitor in white for just $53.99.