Did you know that over half of sales on Amazon are made by third-party sellers? That means independent, small businesses are using the platform to reach more customers. These companies use Amazon as a means to fulfill their orders. and you can join in on the action if you want to build a profitable business by dropshopping.
If you would like to follow suit, The 2021 Complete Amazon Dropshipping & Private Label Master Class Bundle covers everything you need to know. Right now, you can get this collection of 11 courses for $34.99 — and Hannity viewers get $10 back in store credit!
Many of the small businesses on Amazon don't actually sell their own products. Instead, they use dropshipping or private label selling to make a profit — with no packaging or mailing required. If that sounds like an appealing business idea, this bundle is an essential purchase. Through 640 video lessons, you learn exactly how to build your own online business through Amazon.
This includes training on sourcing products to sell, promoting your listings, and building your own brand. You also discover how to use Google Trends to see what shoppers are looking for, and how PPC (pay-per-click) advertising can help you reach more customers. 
Your instructors include Brock Johnson and Ryan Ford, two entrepreneurs who have made seven figures through Amazon. The courses have great reviews, and you can watch the lessons at any time on desktop and mobile devices.
All the courses are worth $2,189 put together, but you can get this bundle today for just $34.99 with $10 back in store credit.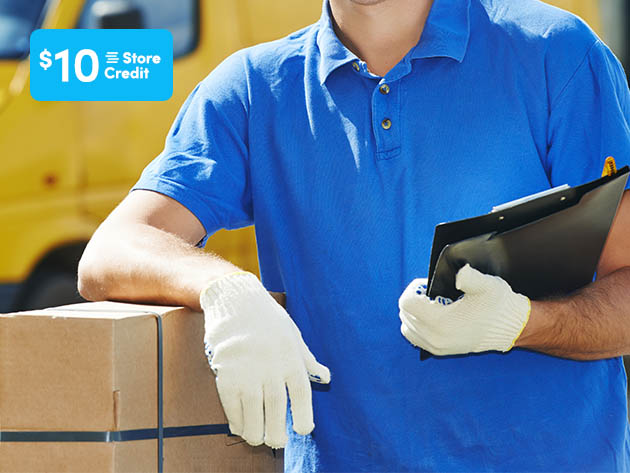 The 2021 Complete Amazon Dropshipping & Private Label Master Class Bundle with $10 Store Credit – $34.99
See Deal
Prices subject to change