Traditionally, Cyber Monday was always about price drops on digital products. But nowadays, this shopping event also includes some great physical products.
If you are looking for some affordable home upgrades, take a look at these top Cyber Monday deals — now with an extra 20% off for Hannity viewers using code CMSAVE20.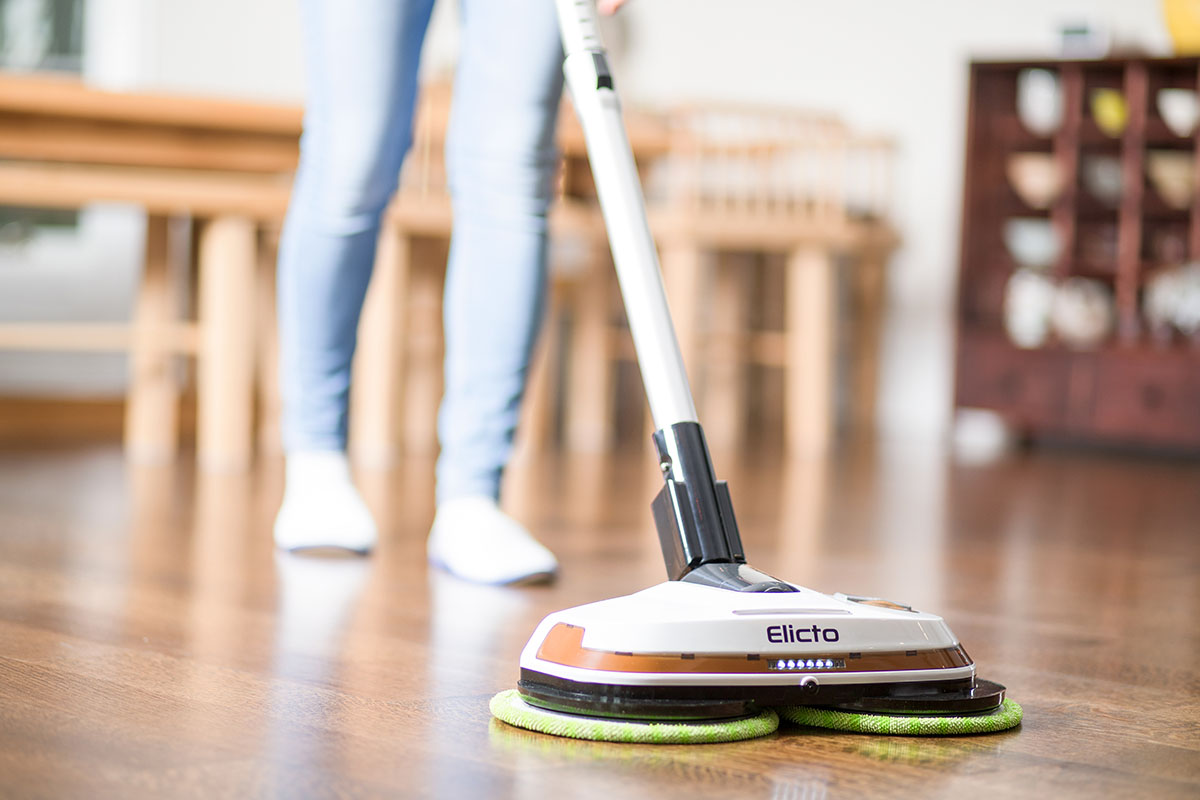 Combining a spin mop, polisher, and scrubber, this powerful 3-in-1 device lets you tackle dirt on any hard floor. It's completely cordless to help you reach tight spots, and the ES-530 runs for 30 minutes straight on a full charge. The dual high-speed heads make light work of mud and stains.
Get the Elicto ES-530 Electronic Cordless Spin Mop & Polisher for $111.99 (reg. $149) with promo code CMSAVE20.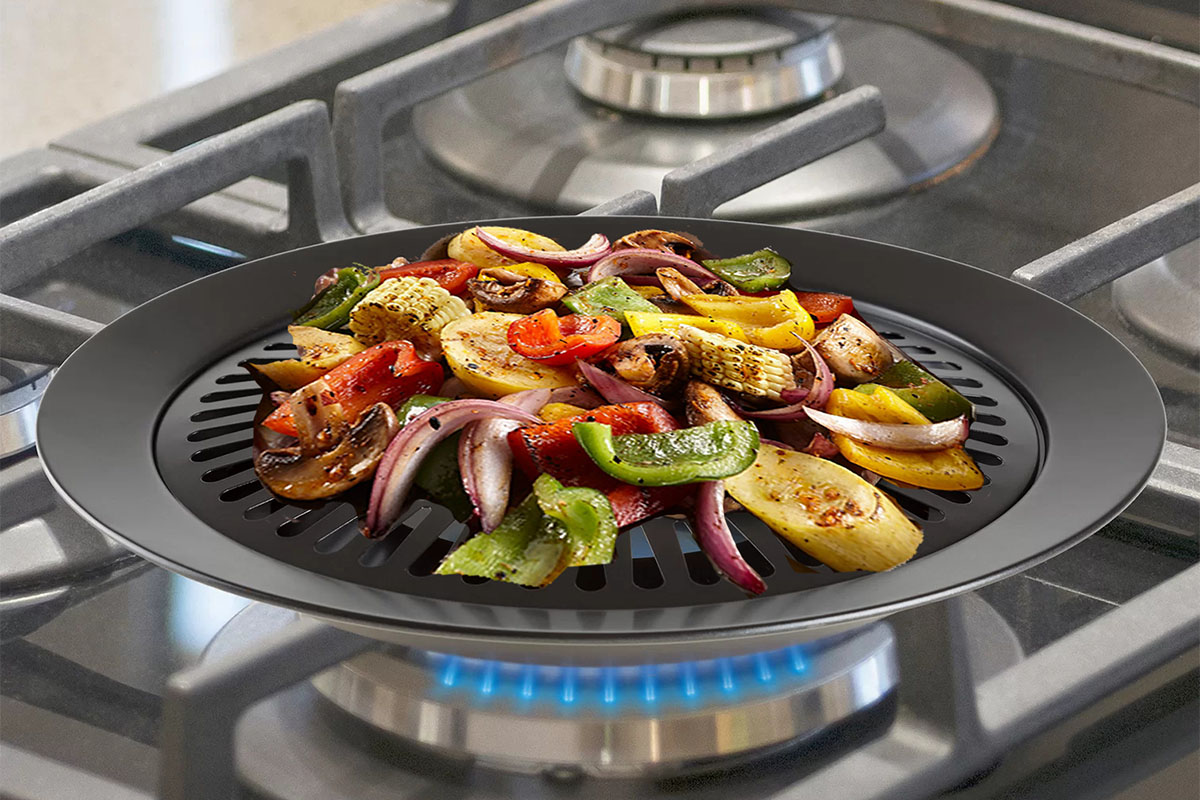 Designed to sit on top of the stove, this ingenious grill lets you enjoy the taste and health benefits of grilling — without the smoke. That means you can use it indoors or outside, with an integrated drip pan to keep things tidy. It's perfect for meat, fish, veggies, and more.
Get the Smokeless Non-Stick Indoor/Outdoor Grill for $15.99 (reg. $49) with promo code CMSAVE20.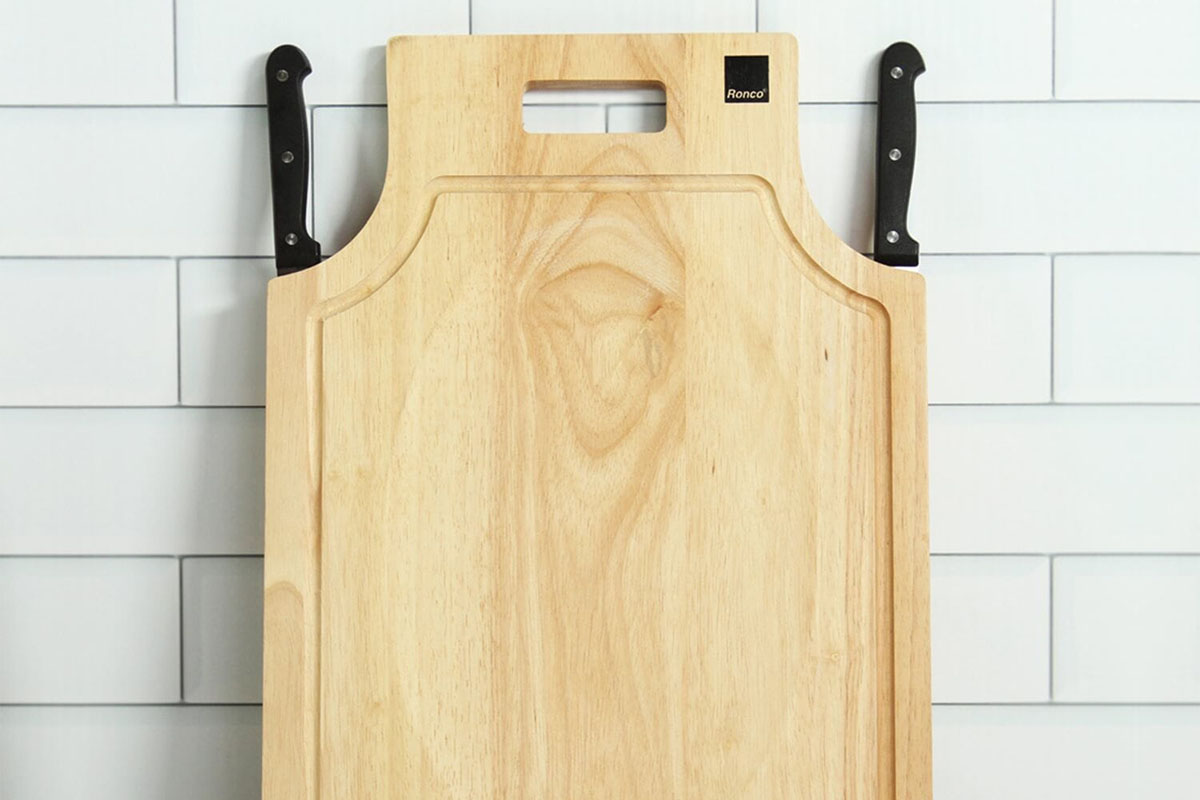 Love a roast? This carving board set will help you serve up in style. The board itself has a recessed center to prevent the meat from rolling around, and drip channels to catch any juices. It comes with a super-sharp stainless steel knife and a study fork, which both live in dedicated slots inside the board.
Get the Ronco Carving Board Set with Stainless Steel Carving Knife & Fork for $19.99 (reg. $34) with promo code CMSAVE20.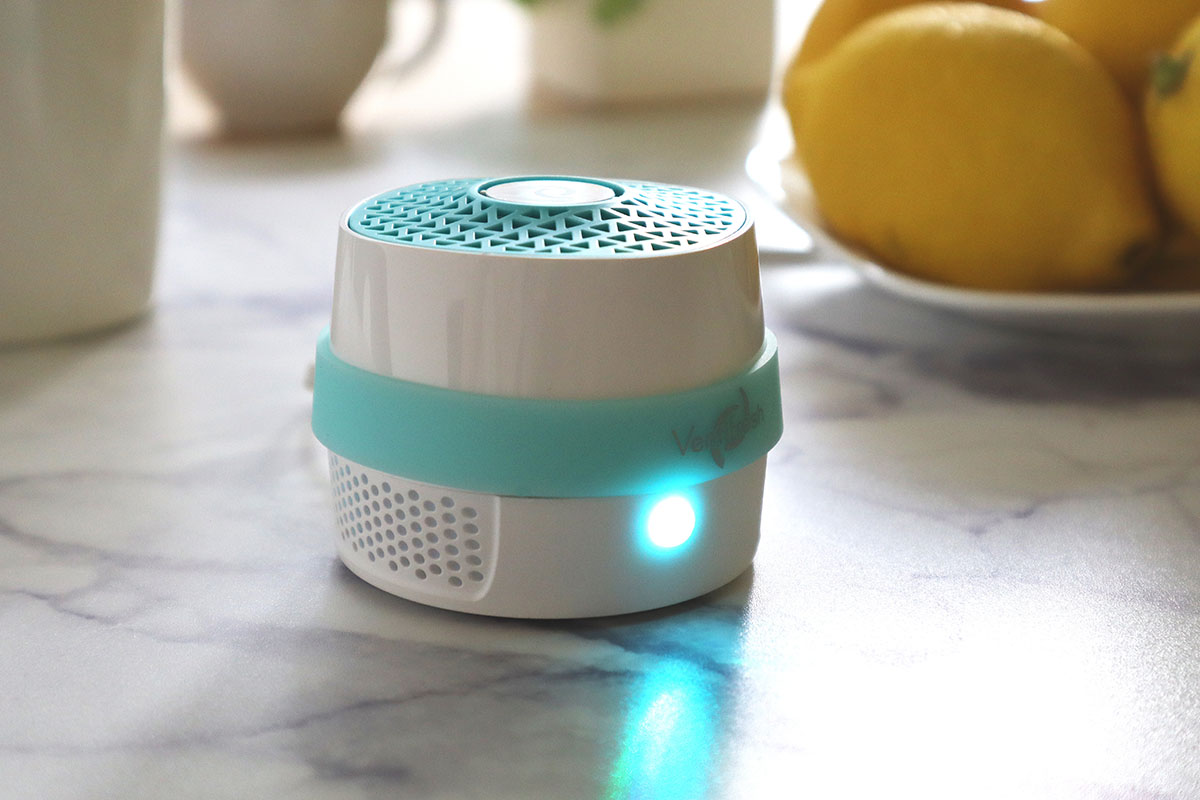 Inspired by NASA technology, this odor eliminator pulls bad smells from the air and decomposes them using a ​​UV catalyst core. VentiFresh ECO measures just 2.48 x 2 inches, meaning you can place it anywhere. It's easy to see how the device ended up being 388% funded on Indiegogo.  
Get the VentiFresh ECO: Next Generation Odor Eliminator for $34.99 (reg. $72) with promo code CMSAVE20.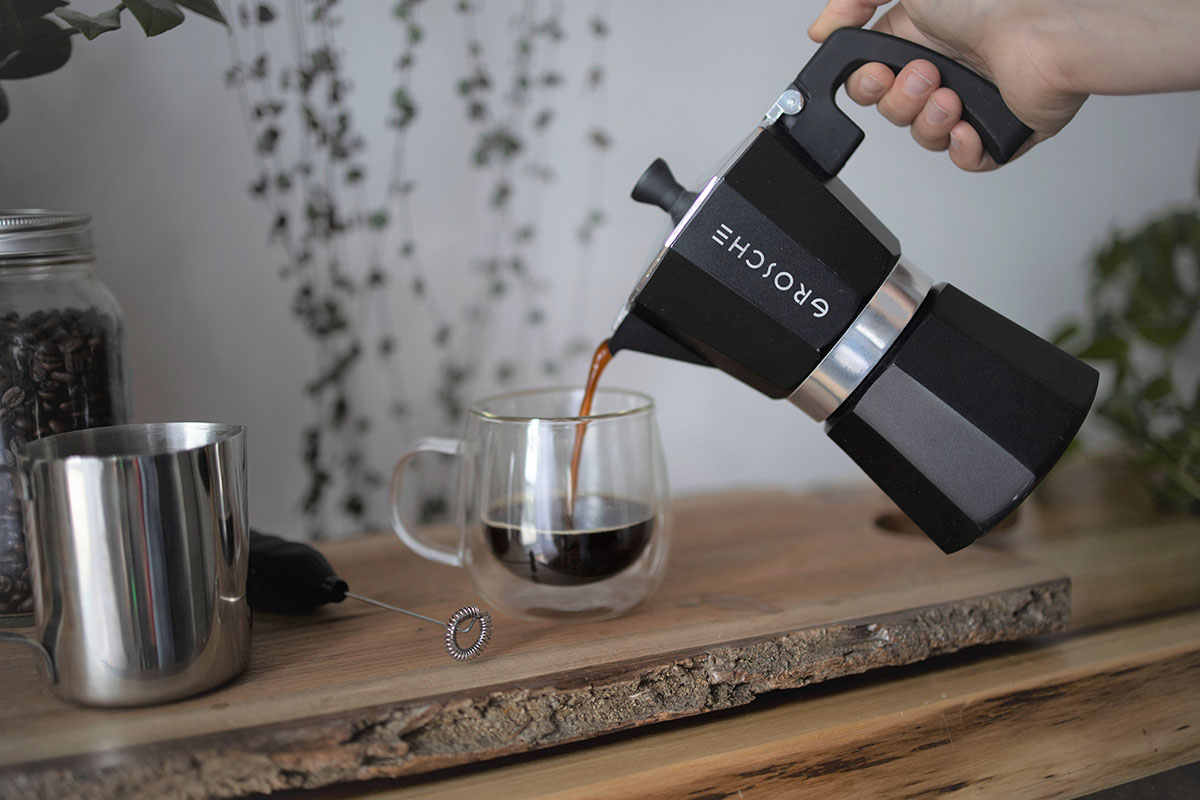 Rated at 4.5 stars on Amazon, this classic Italian stovetop espresso maker lets you brew incredible flavors at home. Made in Italy from food-safe aluminum, it has the capacity for six espressos. The pot also has a heat-resistant handle for safety, and it works perfectly on camping stoves.
Get the MILANO Stovetop Espresso Maker for $21.60 (reg. $27) with promo code CMSAVE20.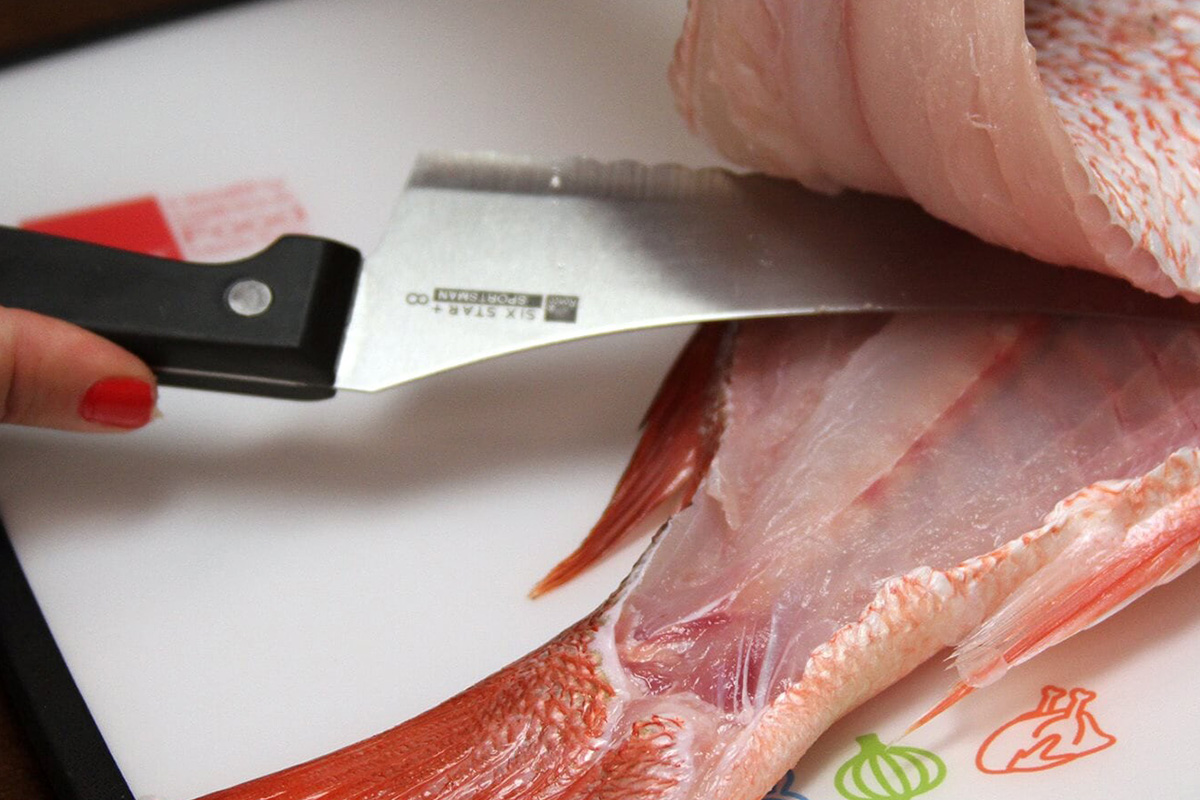 From a rocker knife to a heavy-duty cleaver, this knife set has it all. Every blade is made from high-carbon stainless steel, with a full-tang handle for extra durability. The steel stays sharp over time, and the handles are triple-riveted to provide excellent balance.
Get the Ronco 20-Piece Knife Set for $27.99 (reg. $89) with promo code CMSAVE20.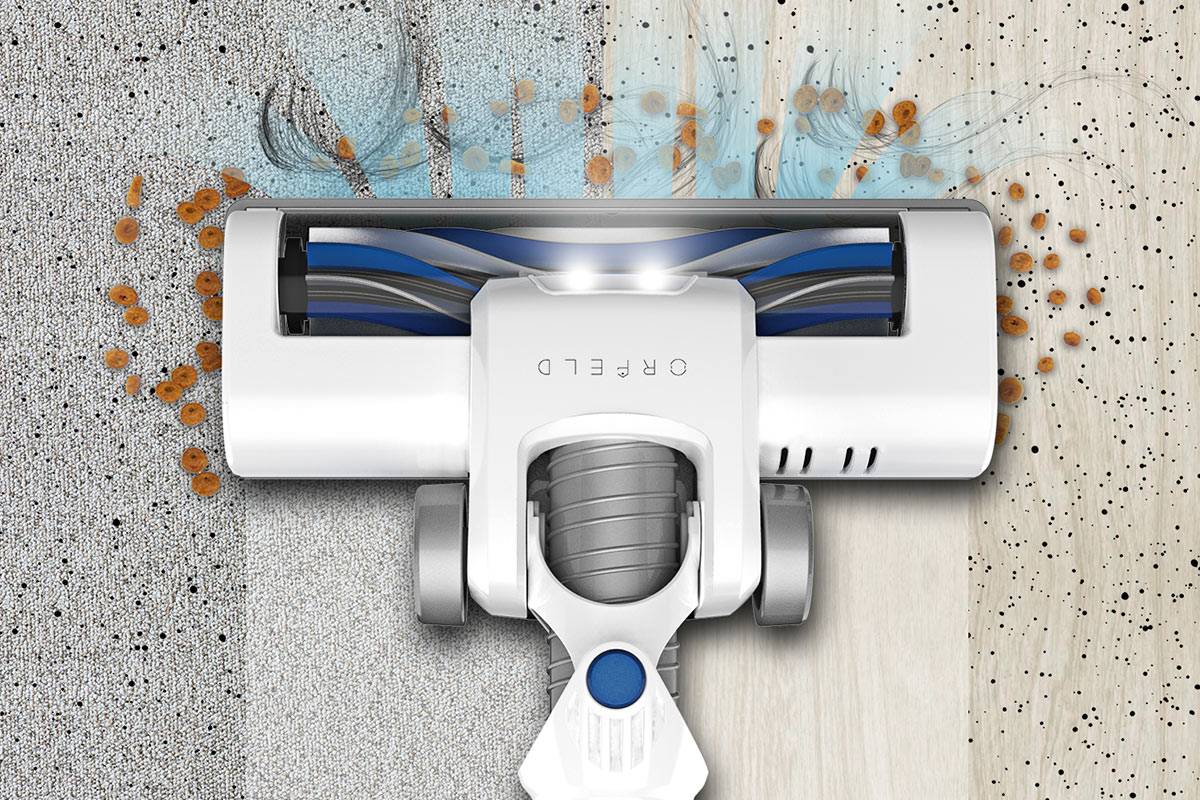 This HEPA-certified cordless vacuum cleaner works on hard and soft surfaces, with a filtration system that captures 99.97% of fine dust. Noise reduction technology makes cleaning relatively quiet, and the V20 has two suction modes for different tasks. For storage, it simply hangs on the supplied wall mount.
Get the ORFELD V20 6-in-1 Cordless Vacuum Cleaner for $86.39 (reg. $159) with promo code CMSAVE20.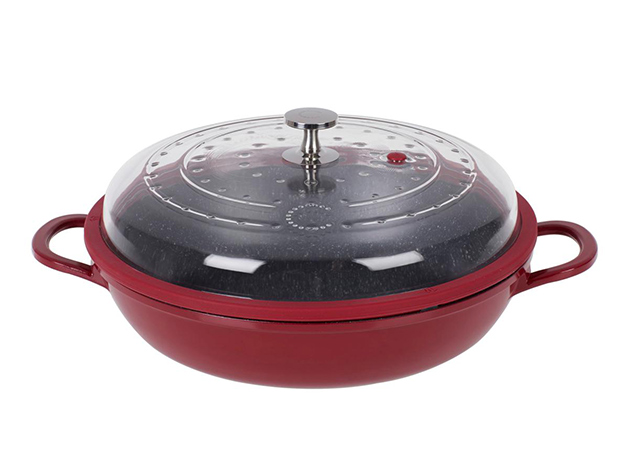 Sauté, steam, fry, braise, bake — this pan from Curtis Stone does it all. Rated at 4.5 out of 5 stars on Amazon, it is made from cast aluminum with a stainless steel base that is safe for the stove and for the oven (up to 450ºF). It comes with a glass lid to help you see the progress of your meal.
Get the Curtis Stone 4-Quart Cast Aluminum Pan with Glass Lid (Remanufactured) for $27.99 (reg. $59) with promo code CMSAVE20.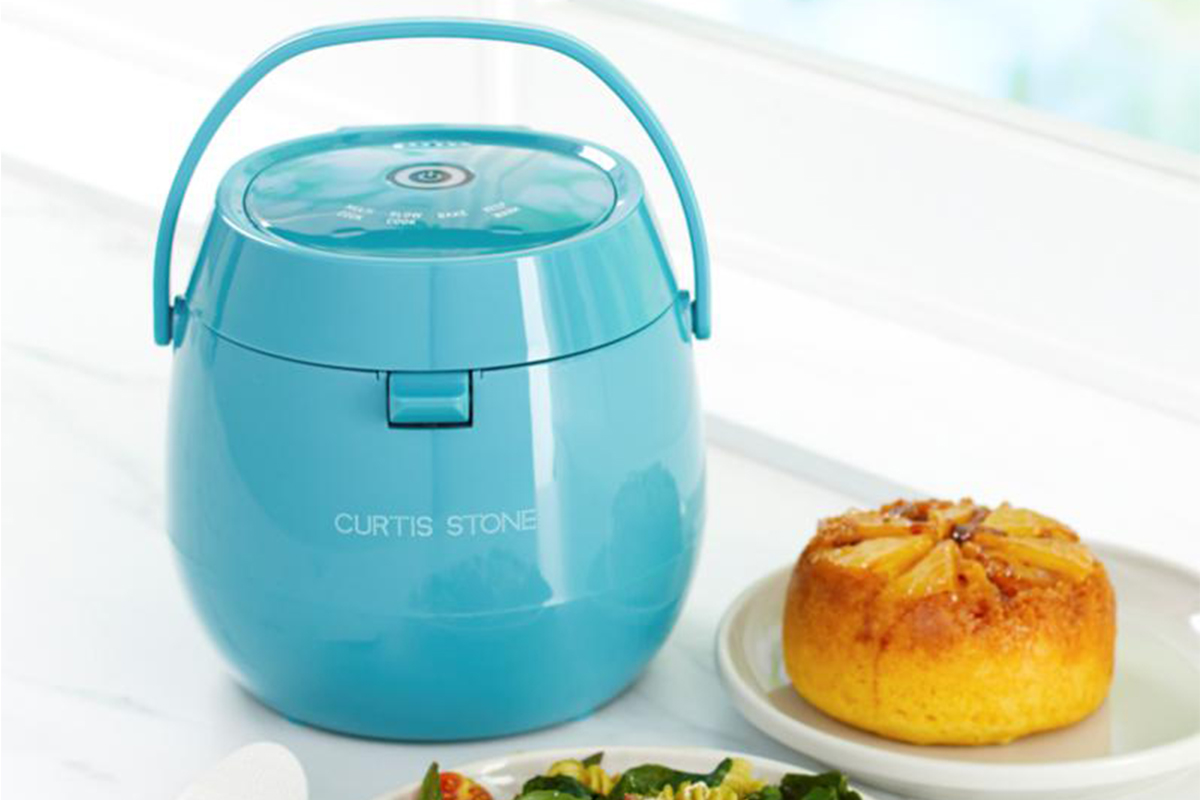 Another versatile option is the Dura-Pan Mini Multi-Cooker from Curtis Stone. This countertop device has four one-touch functions (Multi-Cook, Slow Cook, Bake, and Keep Warm) and automatic temperature control. Meanwhile, the non-stick surface inside is four times stronger than standard coatings.
Get the Curtis Stone Dura-Pan Nonstick Mini Multi-Cooker for $23.99 (reg. $49) with promo code CMSAVE20.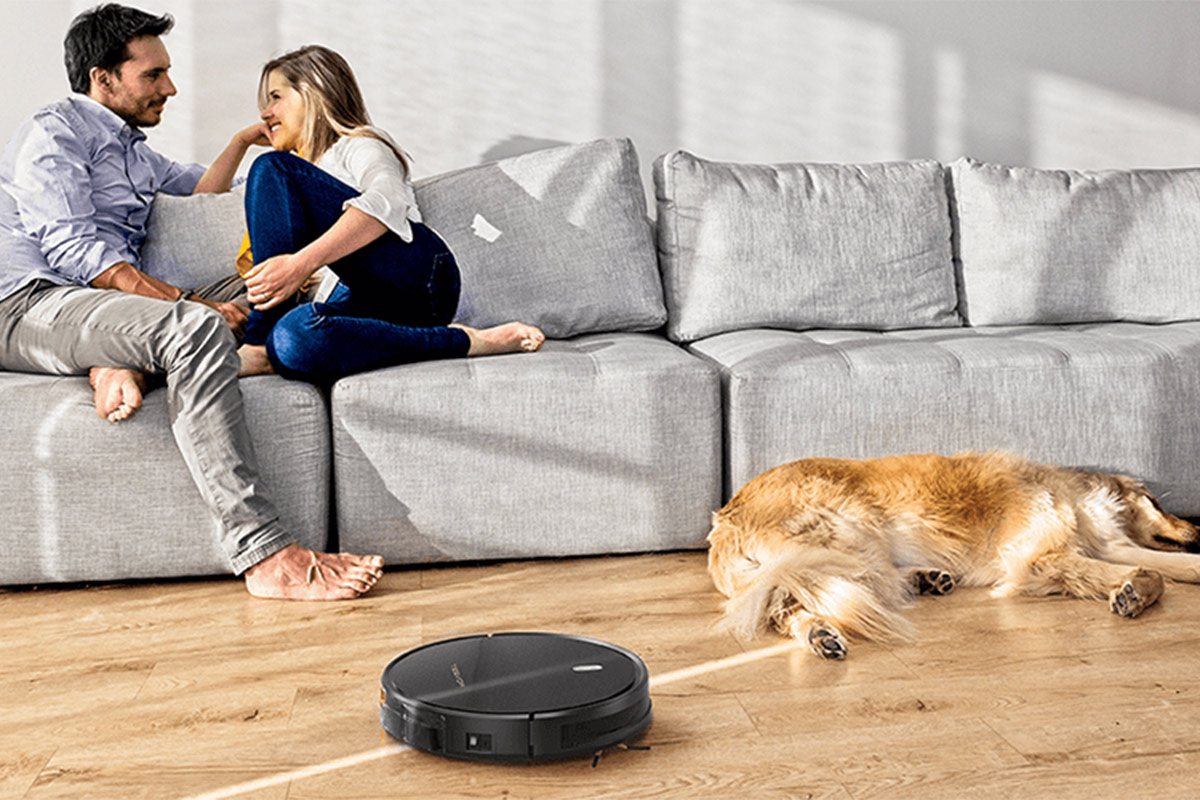 It might be small, but the Tesvor M1 is mighty. Rated at 4.2 out of 5 stars, this powerful little robot vacuum clears up dirt with 4,000Pa suction. It has four adjustable cleaning modes to choose from, and a smart S-shaped movement pattern to cover every inch of your home.
Get the Tesvor M1 Robot Vacuum for $159.99 (reg. $199.99) with promo code CMSAVE20.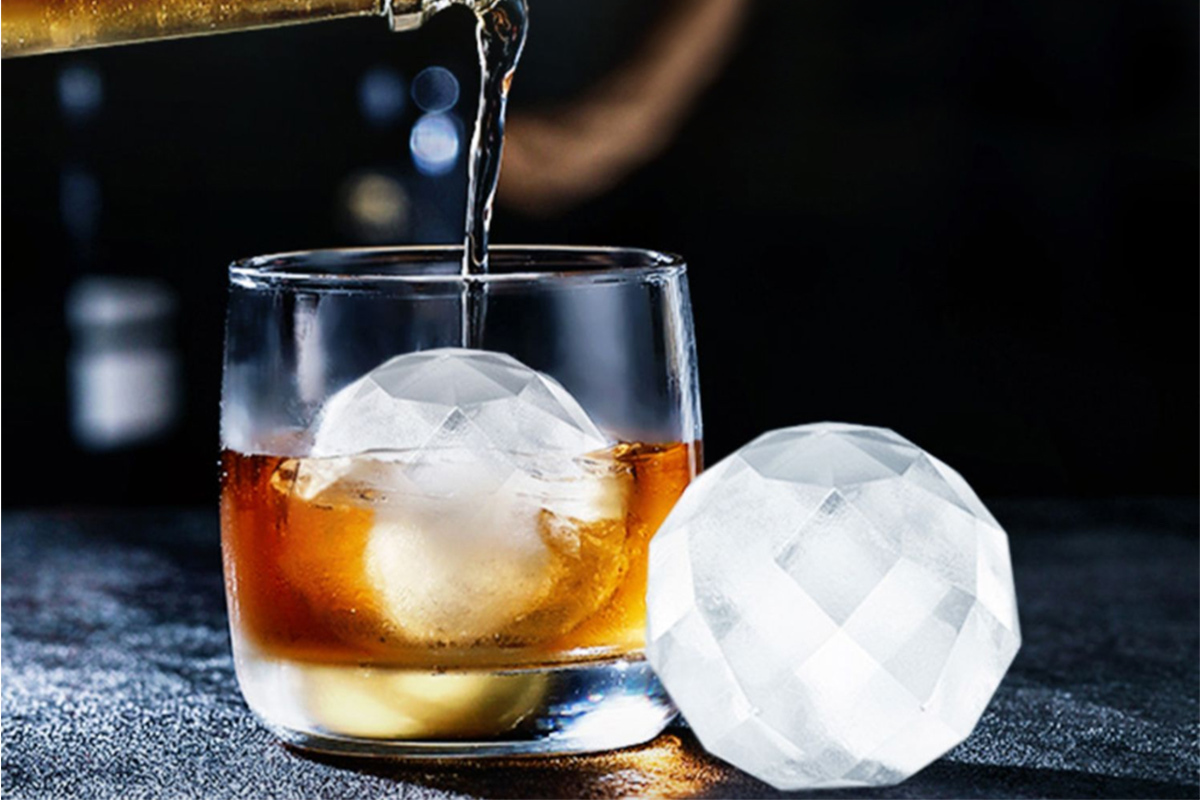 This unique tray creates balls of ice that look like cut diamonds. Made from 100% PP resin, the tray is flexible, durable, and stackable for storage. It has four slots for ice balls, and the resulting ice is perfect for cooling your favorite beverage.
Get the Globe Ball Ice Maker Tray for $13.59 (reg. $27) with promo code CMSAVE20.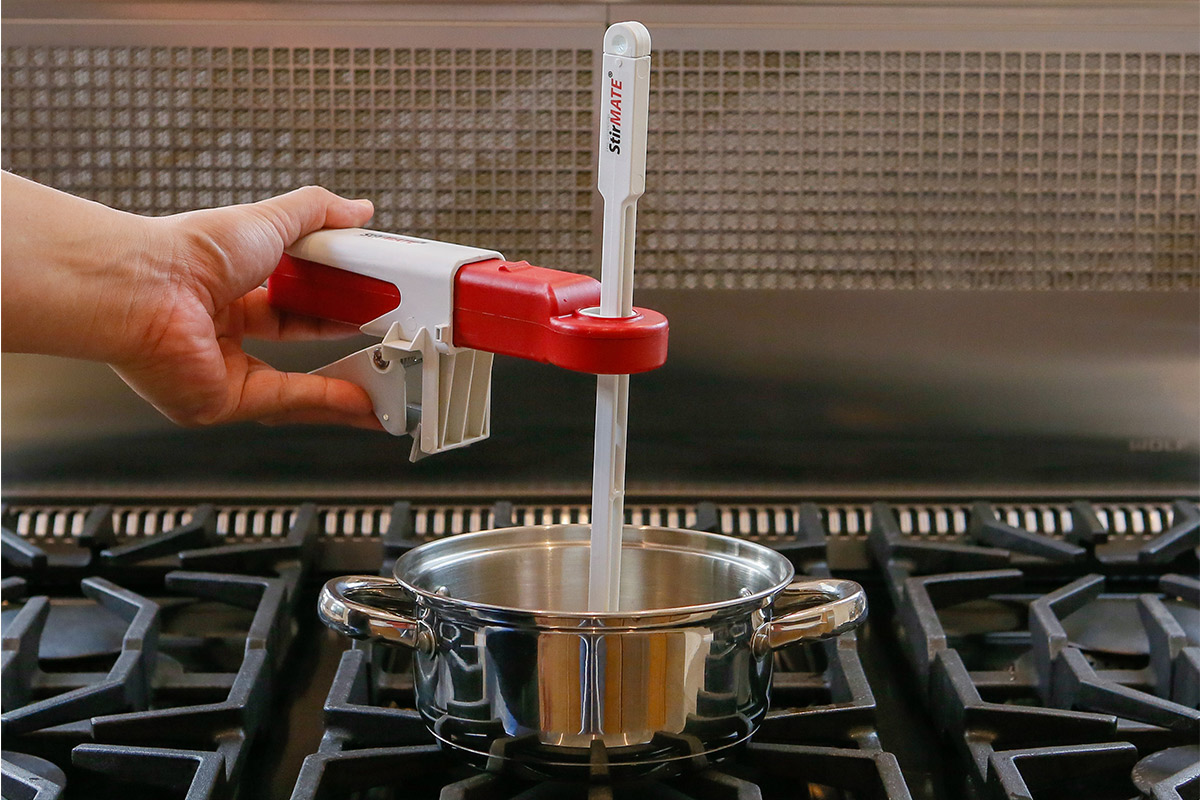 This brand new device stirs stovetop pots so you don't have to. Rated at 4.2 out of 5 stars on Amazon, this version is 1.5 times faster than its predecessor. The high-torque motor runs quietly, and it will easily push any spoon through the thickest stews. It adjusts automatically, and you get 10 hours of stirring from a full charge.
Get the StirMATE® VS Variable Speed Smart Pot Stirrer for $47.99 (reg. $65) with promo code CMSAVE20. 
Prices subject to change