Around the holiday season, you can find attractive prices on almost anything. But wouldn't it be nice to keep the discounts going all year?
With Sam's Club, you can. This chain of members-only stores offers warehouse prices on everything from groceries to electronics.
In this doorbuster deal for Hannity viewers, you can join Sam's Club today for just $28.88 (normally $45) and get the membership fee and more back in eGiftcards.
With 599 outlets, you're never far from a Sam's Club warehouse. By cutting out the middleman and holding limited amounts of stock, these stores are able to keep prices consistently low.
Along with groceries, Sam's Club warehouses have household essentials, premium-quality furniture, and stylish apparel. You can also find toys for the kids, pet supplies, office stationery, and even jewelry. If that wasn't enough, membership comes with other benefits. Many warehouses have gas stations, helping you fill up for less. You even get free flat-tire repair, battery testing, and wiper blade installation.
Shopping at Sam's Club is a smart way to save money, and the warehouses are much less crowded than most stores. If you prefer to shop online, you can do that too.
With this limited-time doorbuster offer, you can become a member for one year for just $28.88 instead of the usual $45. After you sign up, you will then receive $45 back in eGiftcards to use at the Club.
Prices subject to change
These $260 Noise-Canceling Bluetooth Headphones Are Only $80 Today
When you are trying to enjoy music or your favorite podcast, the outside world can be pretty distracting. Thankfully, technology has answers.
The TREBLAB Z2 Bluetooth 5.0 Noise-Canceling Headphones help to shield your ears from the things you don't want to hear, while delivering crisp wireless audio all day and night long. They usually retail for $259 — but in a special offer for Hannity viewers, you can pick them up today for $78.99.
https://www.youtube.com/embed/MkvpaYSJp4g
Whether you are looking to escape or trying to focus on a project, music and podcasts can provide an assist. But when background noise sneaks through, the entire vibe is ruined. Named an Amazon's Choice product, the TREBLAB Z2 headphones provide the ultimate audio cocoon. Unrivaled T-Quiet active noise-canceling technology makes unwanted sounds disappear, without affecting the audio performance.
Speaking of sound quality, these headphones provide a premium listening experience. You listen through neodymium-backed 40mm drivers, which deliver crisp highs, rich mid-tones, and deep bass. They connect wirelessly to your phone via Bluetooth 5.0, which is the latest standard. As a result, you won't get the crackle or hiss that wireless audio used to suffer from.
On a full charge, you get 35 hours of listening time. Thanks to an ergonomic design, you could happily wear them that long — and you can even use the built-in mic with Siri or Google Assistant to help you stay connected and handle important work tasks throughout the day.
Normally priced at $259, the Z2 headphones are now only $78.99 with this deal.
Prices subject to change
10 Black Friday Deals on Apple Devices and Essential Tech Gear
From the iMac to the iPhone, Apple makes great devices. But with the premium style comes a premium price. If you would like to spend a little less on your next upgrade, now is the time to go shopping. Here are ten great Black Friday deals on devices and accessories, handpicked for Hannity readers.
ProBASE Gen2 USB-C 3.1 Laptop Stand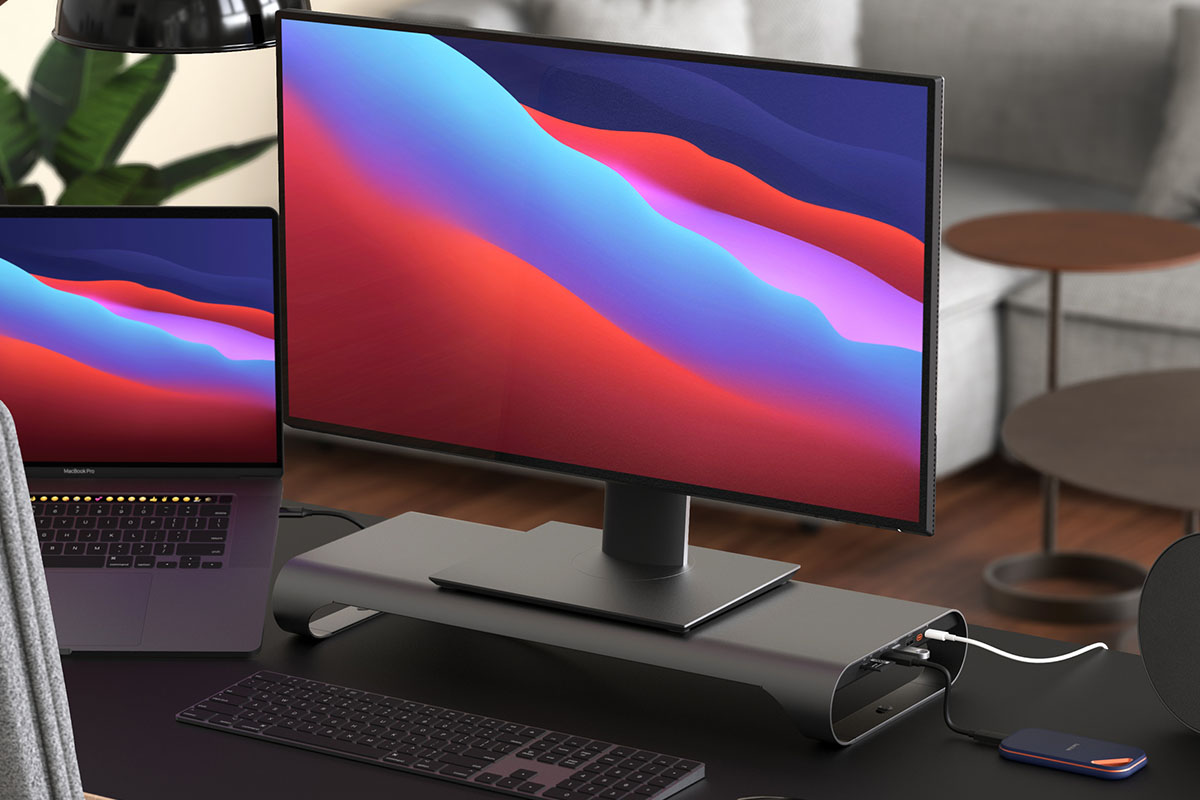 Rated at 9.6 stars by Gadget Flow, this laptop stand doubles as a connectivity hub. The aluminum frame raises your computer to a more comfortable viewing height, while USB-C and HDMI ports help you connect accessories. It even has a drawer for flash drives and cables.
Get the ProBASE Gen2 Laptop Stand for $115.99 (reg. $189) with promo code BFSAVE20.
Apple Watch Wireless Charger Keychain
If you happen to own an Apple timepiece, this accessory is a must-have. It provides instant power for your device via a built-in magnetic connector, and it's only three inches long.
Get the Apple Watch Wireless Charger Keychain for $15.99 (reg. $49) with promo code BFSAVE20.
Docking Station for iPhone, Apple Watch, & AirPod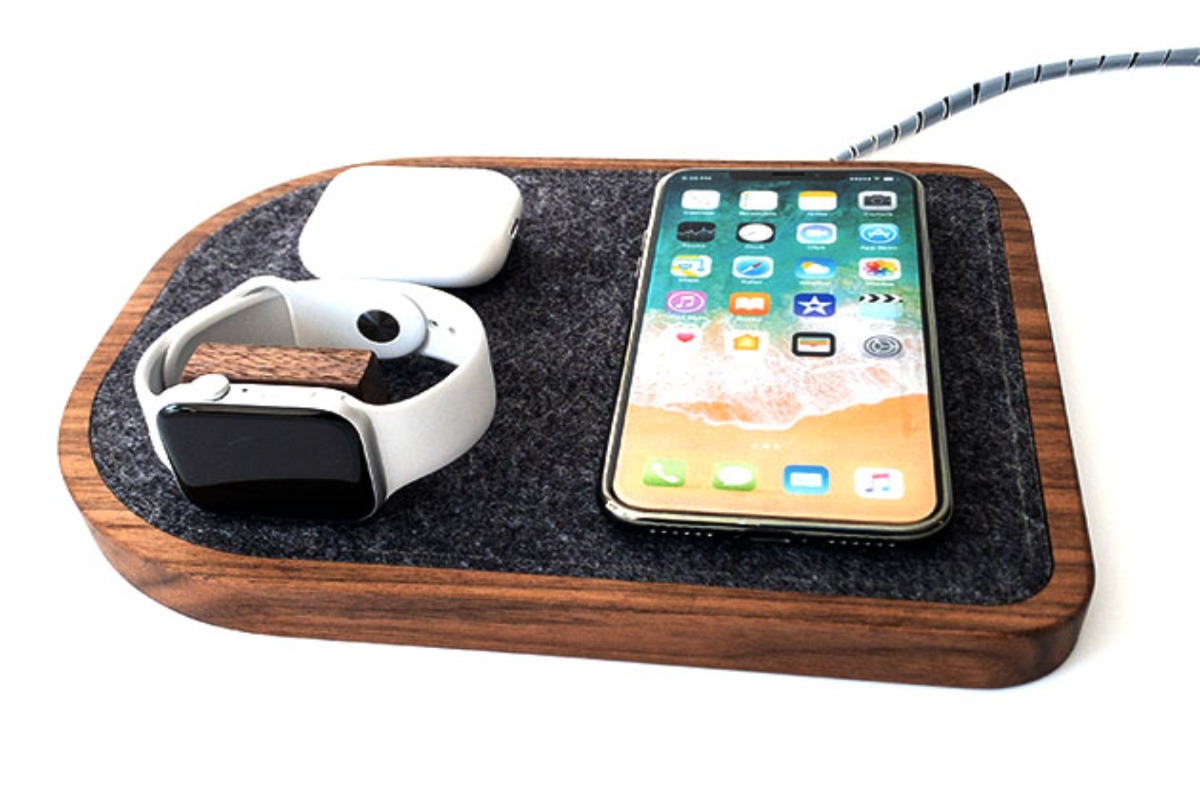 Crafted from real walnut in the USA, this beautiful docking station provides a safe home for key Apple devices. It's a great way to keep your desk cutter free, particularly when your devices are charging.
Get the Docking Station for $109.60 (reg. $146) with promo code BFSAVE20.
Apple iMac 21.5″ Core i5, 8GB RAM, 1TB HDD (Refurbished)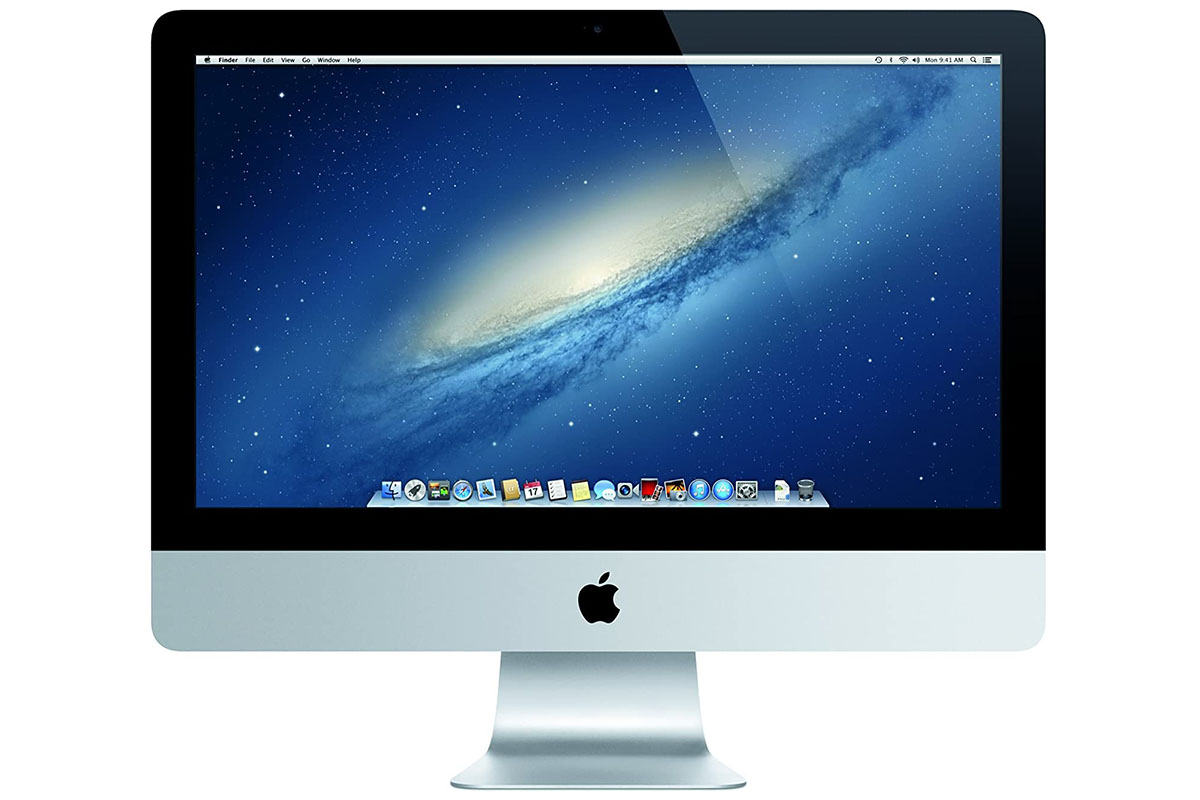 Powered by an Intel i5 quad-core processor and 8GB of RAM, this beautiful desktop Mac can handle pretty much any task. It also has a crisp IPS display and a generous 1TB hard drive for storing files.
Get the Apple iMac 21.5″ (refurbished) for $679.99 (reg. $1,299), a savings of 47%.
Apple MacBook Air 13.3″ Core i5, 128GB SSD (Refurbished)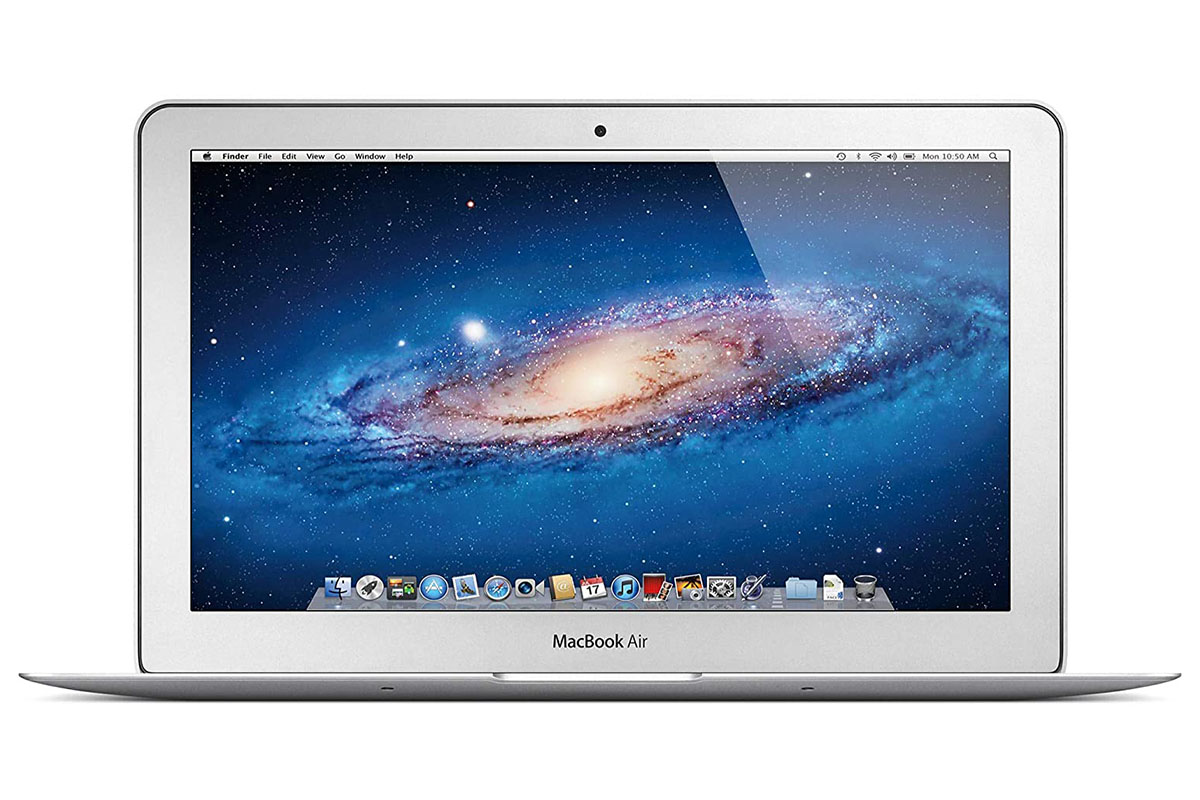 If you need portability, this lightweight laptop provides 12 hours of battery life and impressive speed. It features an Intel Core i5 processor with Turbo Boost technology and Intel HD Graphics 5000.
Get the Apple MacBook Air 13.3″ (refurbished) for $589.99 (reg. $999), a savings of 40%.
Magnetic Power Tiles: 4-in-1 Wireless Charging Station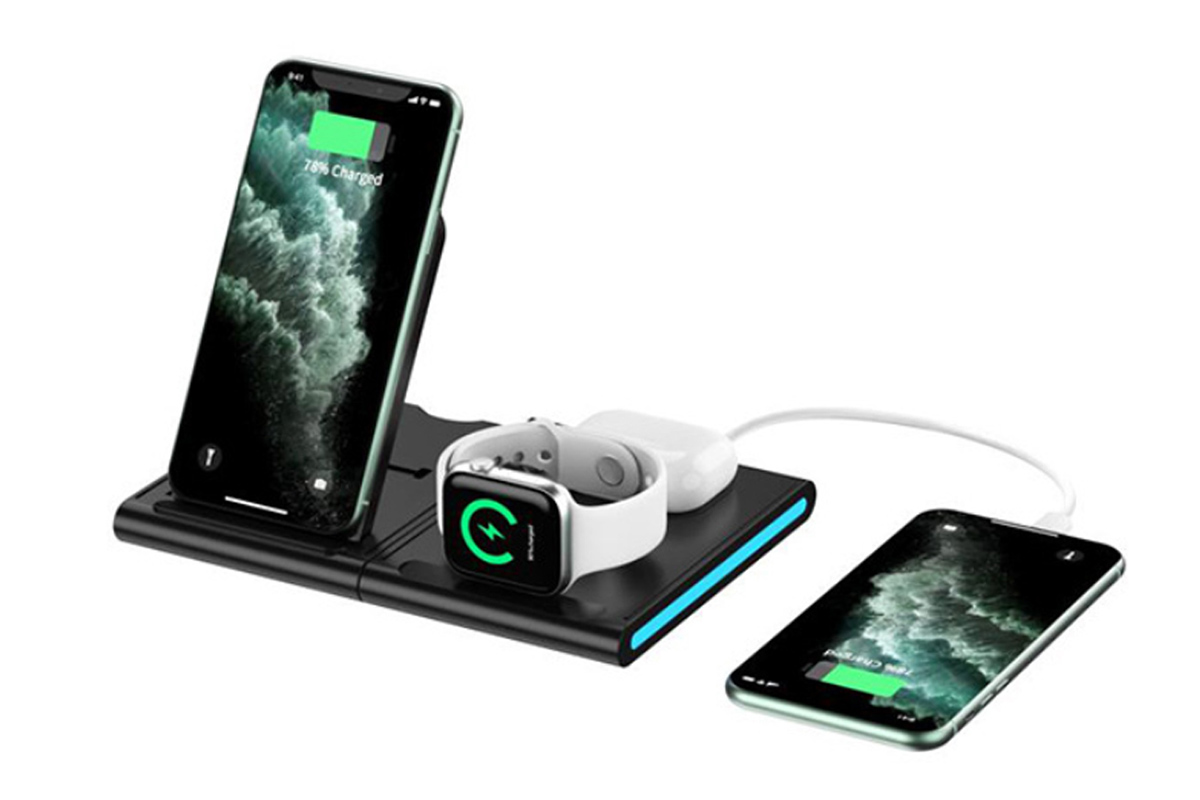 With wireless pads for three devices plus a USB port, this unique dock can handle all your charging needs. You can use the individual tiles together or separately, and it works seamlessly with your iPhone, Apple Watch, and AirPods.
Get the Magnetic Power Tiles for $31.99 (reg. $99) with promo code BFSAVE20.
Desklab Portable Touchscreen Monitor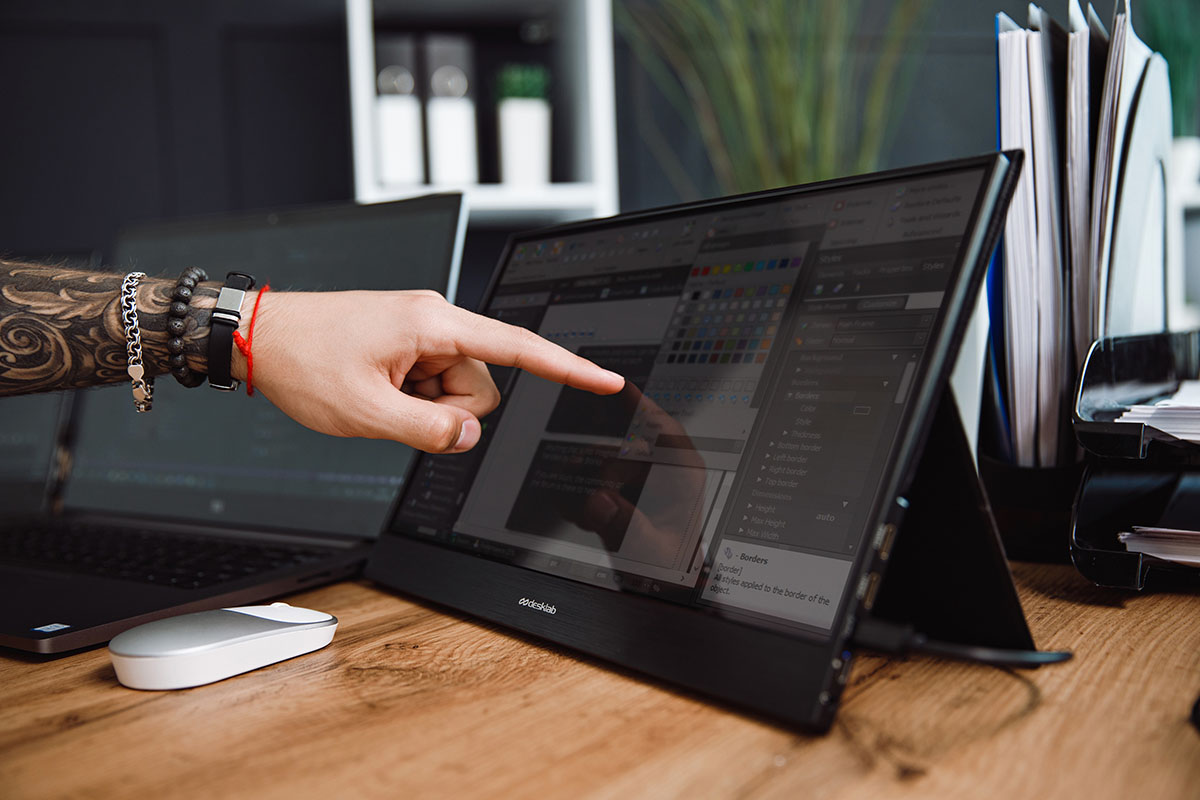 If you struggle to multitask on a small laptop display, this portable monitor could really improve your productivity. It connects instantly to any computer to provide extra real estate, with touch controls and 1080p HD resolution.
Get the Desklab Portable Touchscreen Monitor for $199.16 (reg. $275) with promo code BFSAVE20.
SyncPen 2nd Generation Smart Pen with Notebook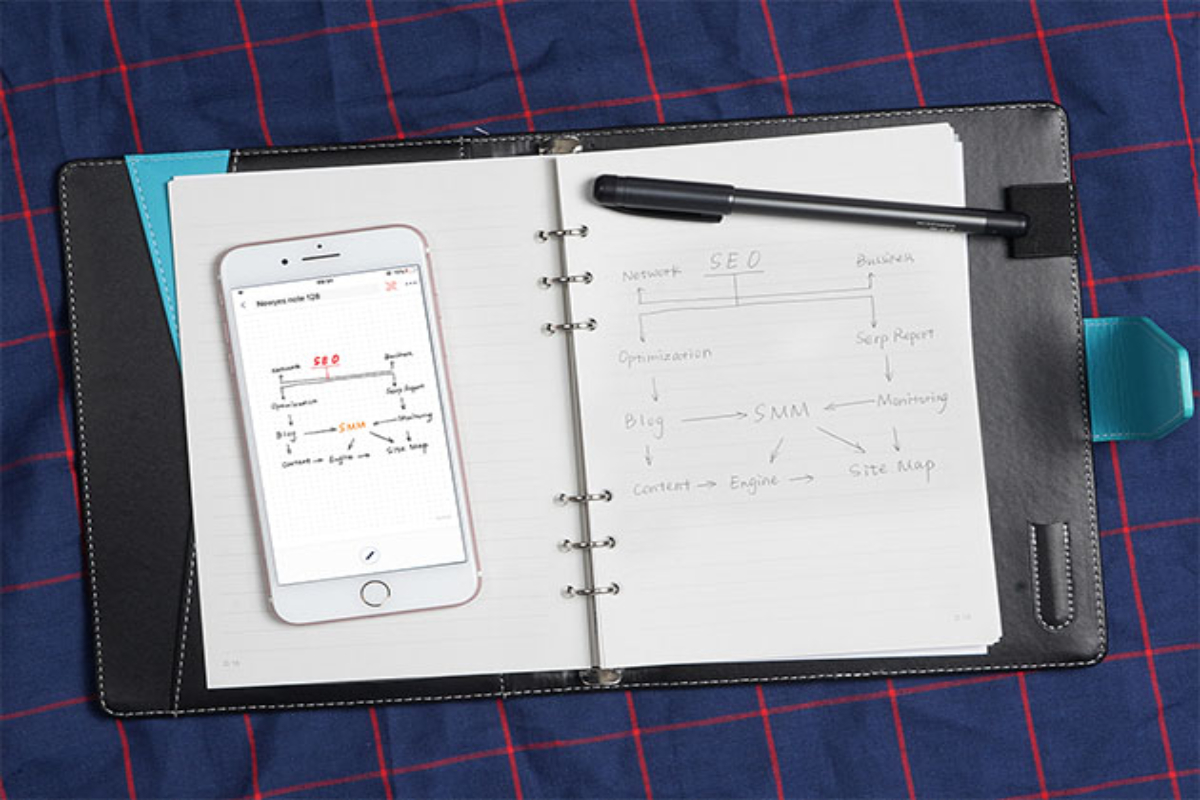 Prefer using a pen to typing? This smart accessory converts your handwriting into digital notes, with support for 66 languages and simultaneous audio recording. It comes with a sleek notebook and a 10" LCD writing pad.
Get the SyncPen 2nd Generation for $119.99 (reg. $199) with promo code BFSAVE20.
Innotech Bluetooth 4.0 Smart Scale, BMI Analyzer & Health Monitor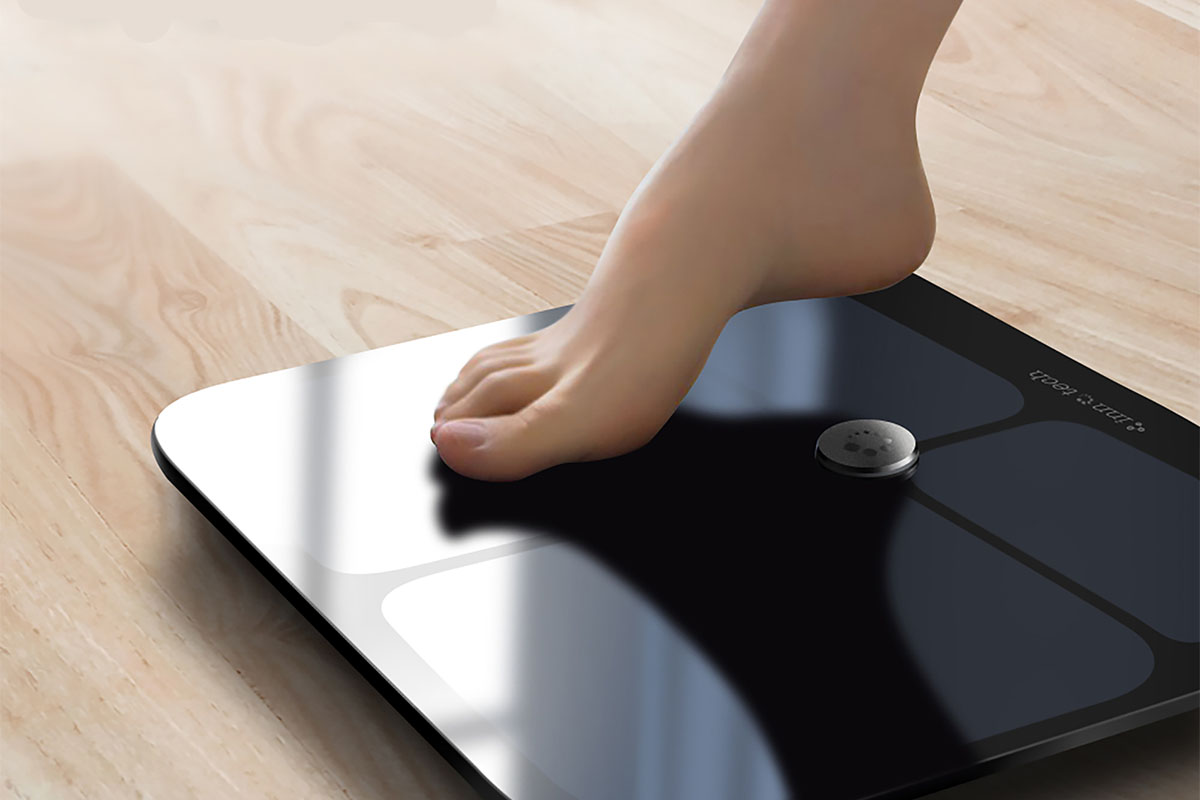 Rated at 4.6 stars on Amazon, this all-in-one health monitor uses intelligent algorithms to calculate key metrics. Through the companion app, you can view estimates of your BMI, BMR, body fat percentage, hydration, and much more.
Get the Innotech Bluetooth 4.0 Smart Scale for $43.19 (reg. $69) with promo code BFSAVE20.
Photo Backup Stick® Universal (16GB)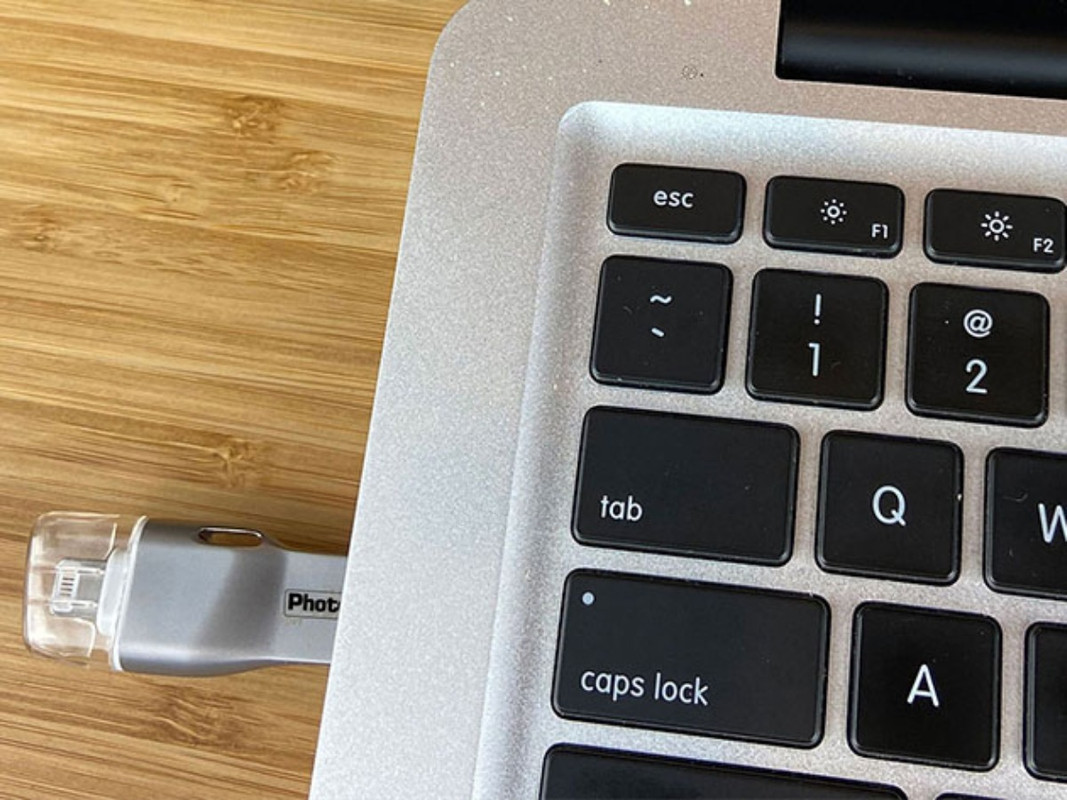 Perfect for storing your iPhone snaps, this flash drive connects to all your devices for instant backup. It has both USB-C and micro-USB connectors built-in, while the companion app helps you transfer files with ease.
Get the Photo Backup Stick for $50.39 (reg. $69) with promo code BFSAVE20.
Prices subject to change.