What makes a great entrepreneur? Yes, if you want your business to be profitable, you need to be willing to take risks and make hard decisions. But you also need to be good at crunching the numbers.
To help you become a master of finance, we're offering Hannity viewers the chance to grab Microsoft Office Professional 2021 for Windows and three top-rated courses for just $59.99. That's a massive 93% off the total value of this bundle!
Whether it's analyzing your sales figures in a quarterly report or creating amazing slides to wow investors, Microsoft Office actually plays an important role in business, which is why you can find it pre-installed in company computers all around the world.
The latest version of the software suite is faster and more powerful than ever, with eight apps covering pretty much any task you can imagine. The line-up includes Word, Excel, PowerPoint, Publisher, Outlook, OneNote, Teams, and even Microsoft Access. With our bundle, you get a lifetime license for the entire suite.
But good tools are useless without the right knowledge. So, our bundle also contains three MBA and finance courses from Chris Haroun. In this bundle, you get his An Entire MBA in 1 Course, along with Introduction to Finance, Accounting, Modeling & Valuation, and The Complete Financial Analyst Training & Investing Course. That's over 33 hours of top-quality training, with lifetime access included.
Rated at 4.5 out of 5 stars, this award-winning business school professor and venture capitalist has helped over 1.2 million students to date.
Order now for just $59.99 to get this impressive software and training collection, normally worth a total of $947.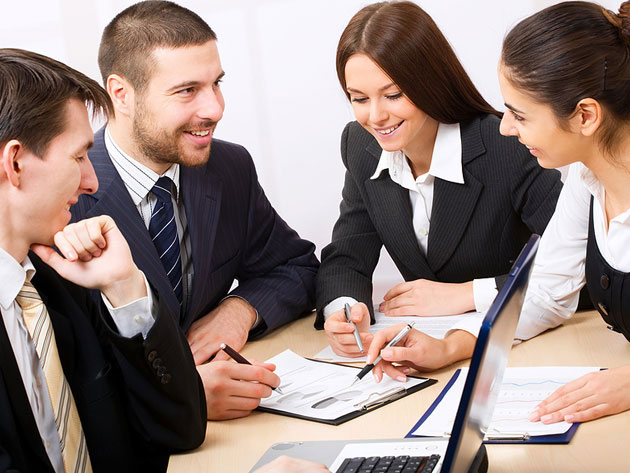 Microsoft Office Professional 2021 for Windows: Lifetime License + Finance Courses from Chris Haroun – $59.99
Prices subject to change