Gift ideas for golfers are sometimes mistaken for gift ideas for just dads. But the golf lovers in your life don't need another pair of socks or yet another ball cap. Do you know what they need? Gadgets and gizmos that can help them improve their game on the course.
If you have a lot of friends and family who love golf, here are 15 gift ideas that can make them happy this holiday season. They're all on sale, too — just enter the code SAVE15NOV at checkout.
You or your loved one can feel free to play rounds of golf anytime you wish with this smart golf simulator. Equipped with a state-of-the-art sensor and swing stick, you improve on your real swing or just participate in an immersive virtual game at home or at the office.
Get the PhiGolf: Mobile & Home Smart Golf Simulator with Swing Stick for $194.65 (reg. $249) with coupon SAVE15NOV.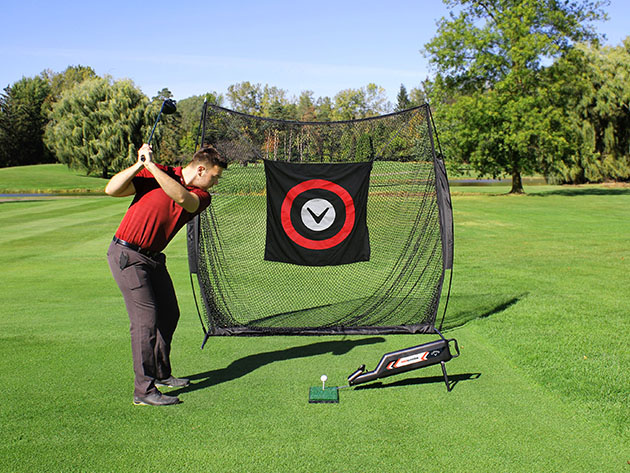 Boasting a comprehensive practice system with an eight-square foot hitting net, FT launch zone hitting mat, a true-turf surface, and a pro caddie ball shagger, this set simulates a real fairway, letting players improve their swings at home with no trouble.
Get Callaway Home Range Practice System for $139.39 (reg. $199) with coupon SAVE15NOV.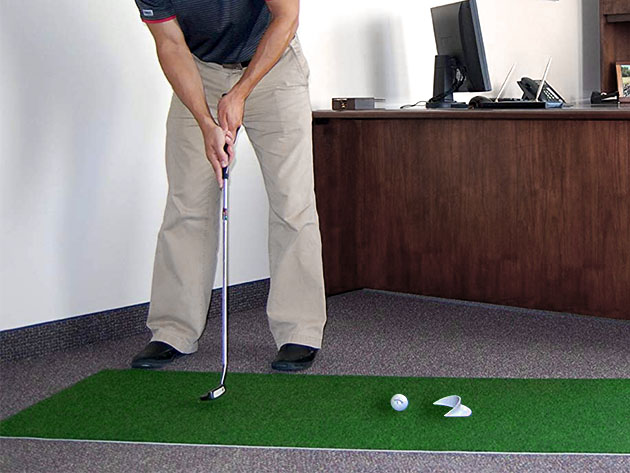 Designed with higher quality materials, this putting mat simulates actual putting surfaces. Equipped with a moveable putting cup that's 1/4 inch smaller than regulation, it also helps sharpen a golfer's aim.
Get the Callaway Executive Putting Mat for $35.69 (reg. $49) with coupon SAVE15NOV.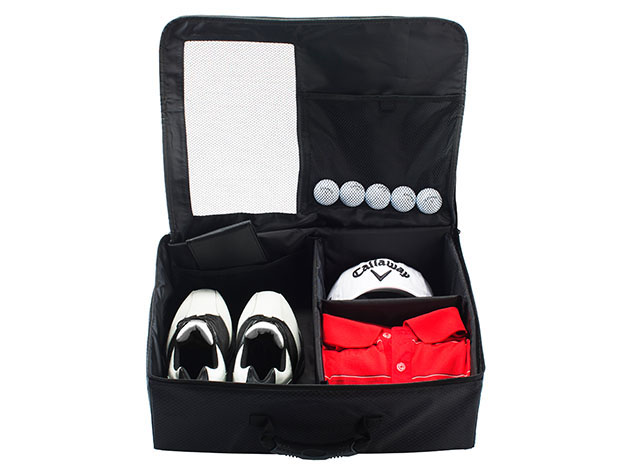 Featuring easy-access storage compartments with rigid wall dividers and easy-pull zippers, this locker makes it a breeze to store essentials for playing. It even has a shoe compartment with mesh, and it collapses entirely flat for easy storage when not in use.
Get the Callaway Golf Trunk Locker for $45.04 (reg. $69) with coupon SAVE15NOV.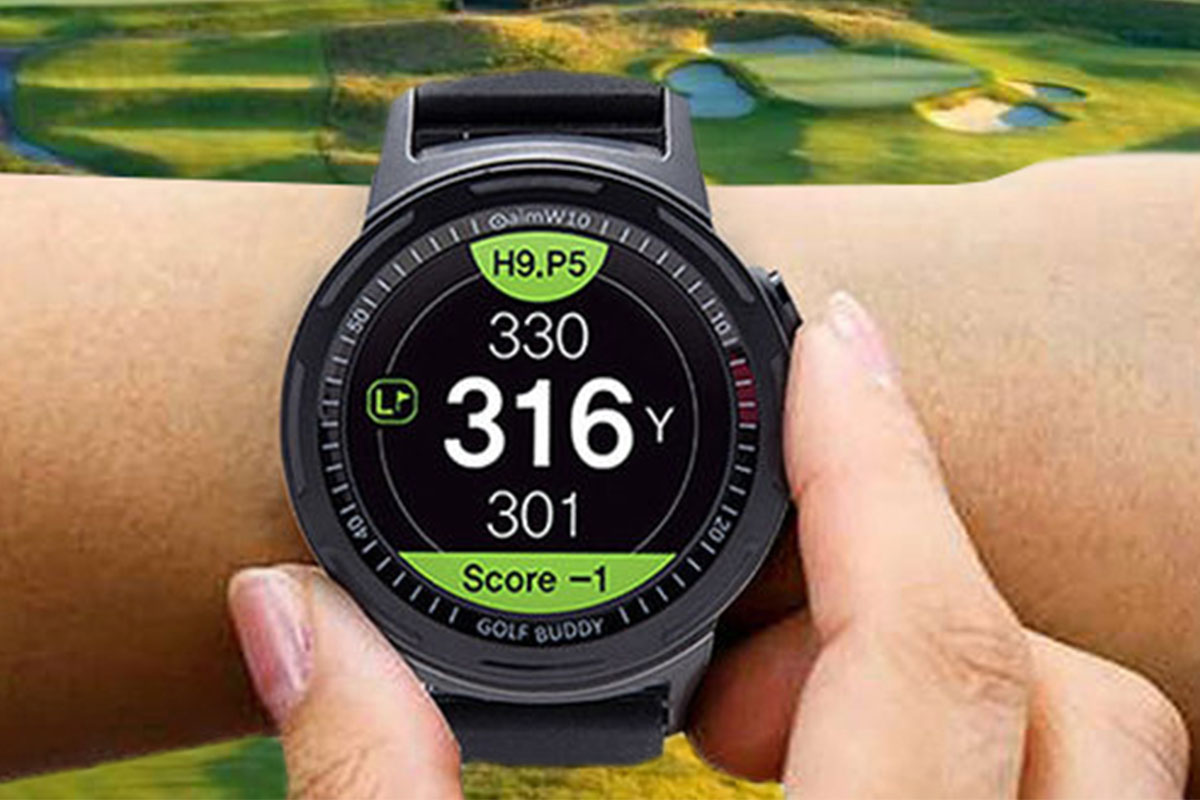 This golf watch offers accurate distance measurements, distance calculations to the front, center, and back of the green, and distances to targets and hazards, helping players lower their stroke count. Pre-loaded with 40,000 golf courses across 170 countries, it also helps players swing essentially anywhere.
Get the GOLFBUDDY Aim W10 GPS Golf Watch for $144.49 (reg. $209) with coupon SAVE15NOV.
Combining golf and beer pong, this game provides hours of active fun for you and your friends and family. It can be set up anywhere and can be played by both golfers and non-golfers.
Get the PutterBall Backyard Golf Game for $161.49 (reg. $189) with coupon SAVE15NOV.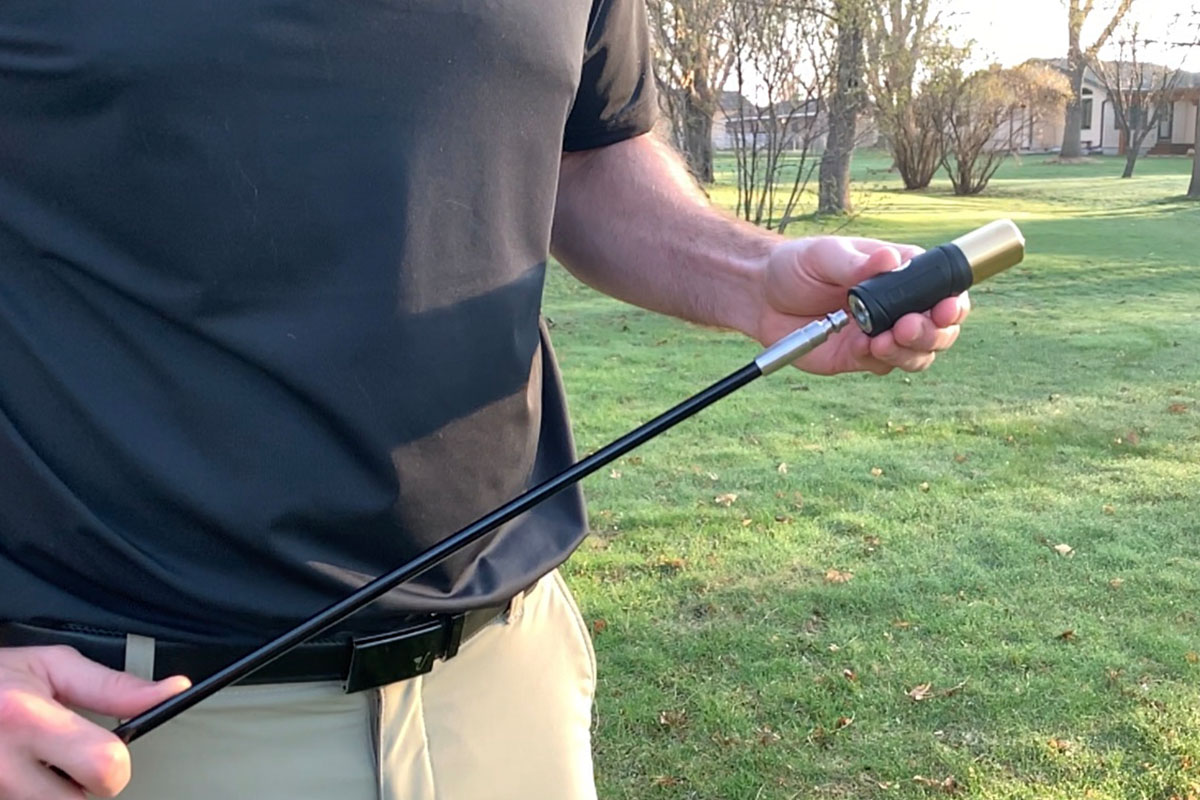 This award-winning speed trainer is designed with heavier and lighter weights to make the body stronger and swings faster, so players can hit the ball further using less effort. Winner of the 2019 Scott County Fast Track Challenge, it helps golfers gain 5+ mph in just 6 weeks.
Get the UnLocked Golf Swing Speed Trainer for $127.49 (reg. $149) with coupon SAVE15NOV.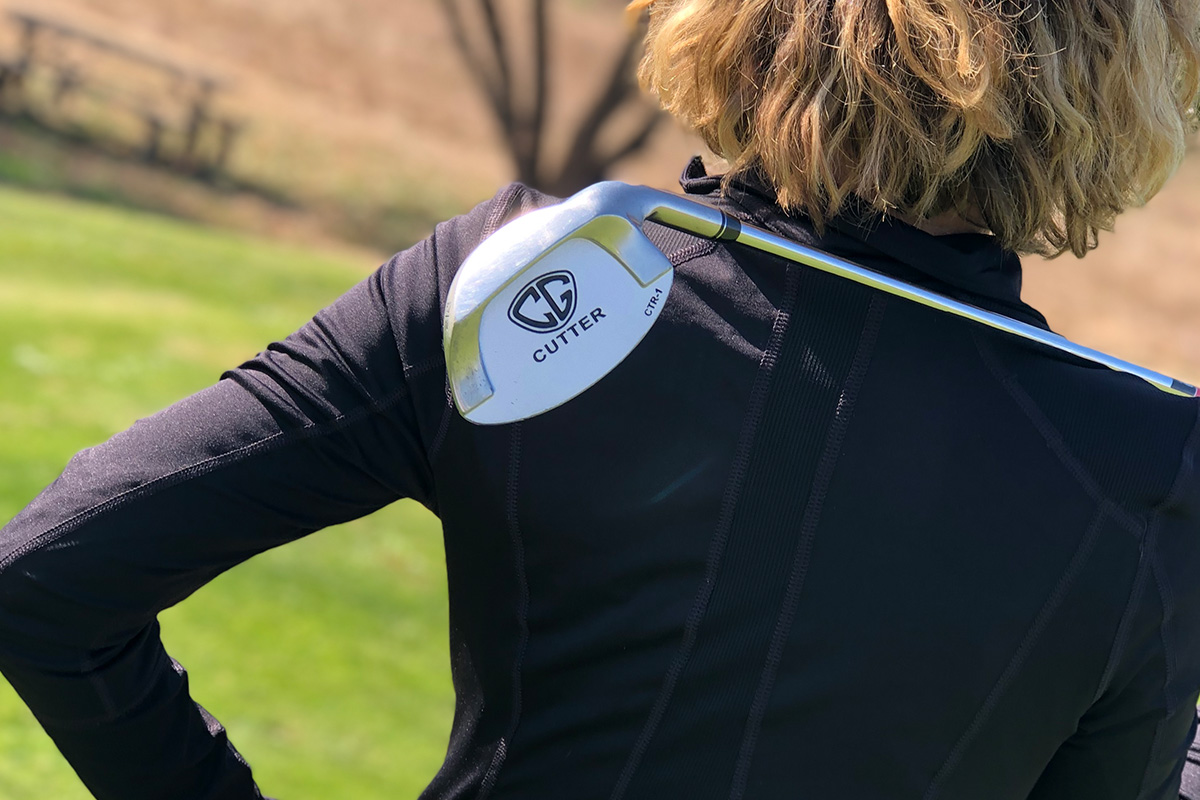 Dubbed as the most innovative wedge ever created, the Cutter Wedge features the same loft, bounce, and lie angle as a typical wedge, except that it's also designed with a self-aiming face, 75 percent larger sweet spot, 66 percent less leading-edge, and balanced perimeter weighting. With this design, players can expect more accurate shots, higher trajectory, and softer landings.
Get the Cutter Wedge – "Better Physics…Better Golf" for $101.99 (reg. $139) with coupon SAVE15NOV.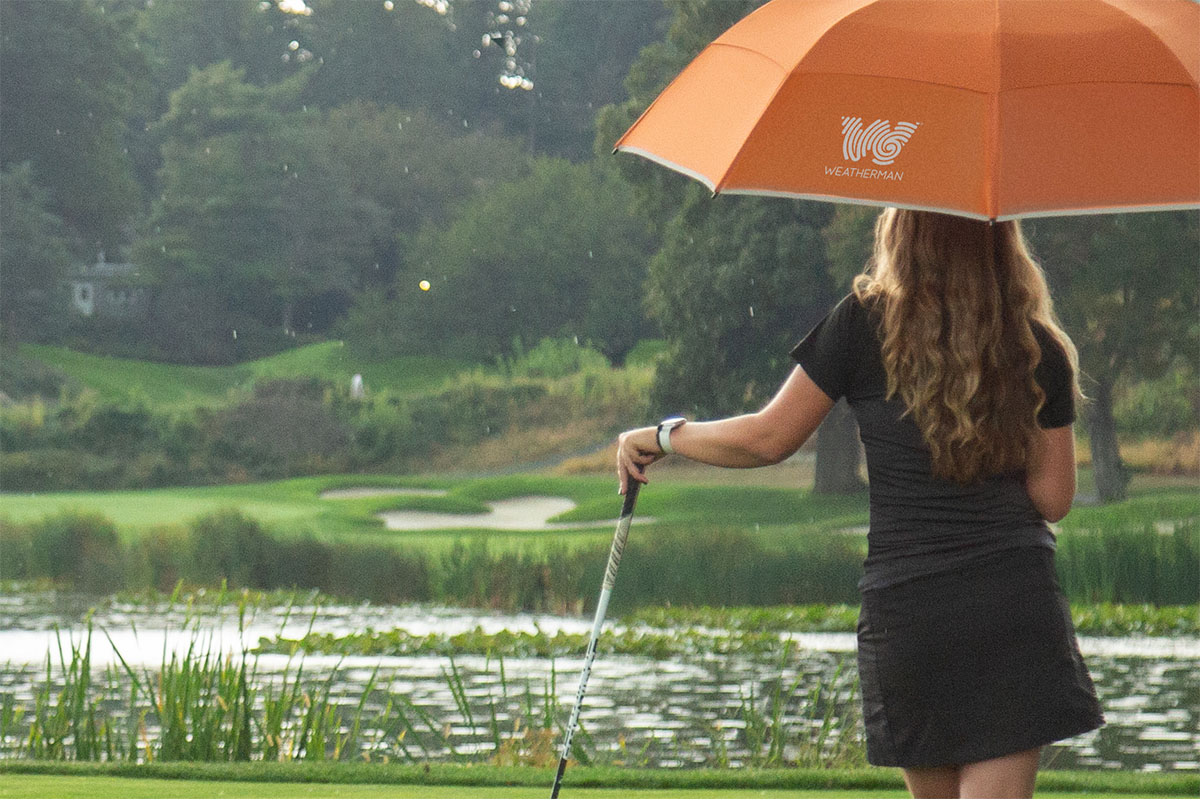 This umbrella is engineered with industrial-strength fiberglass that prevents breaking and inverting and is built with vented canopies that withstand winds up to 55 MPH. With water-repellent fabric, it can keep you dry all day, too.
Get the Golf Umbrella 62″ for $67.14 (reg. $78) with coupon SAVE15NOV.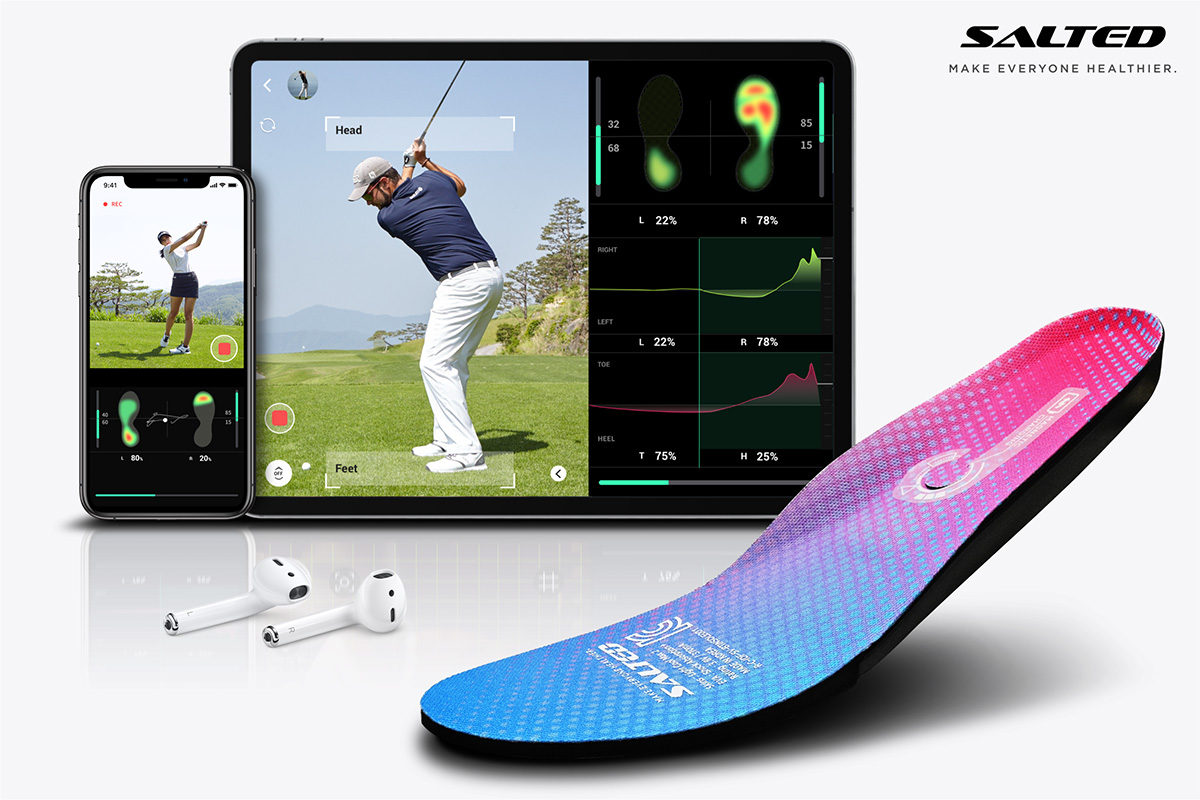 Capable of analyzing body balance and foot pressure, these smart insoles can help improve a player's balance. Thanks to its patented pressure sensor technology, a user's foot pressure, gait pattern, bodyweight imbalance, and muscle movement can be measured with great accuracy as well.
Get the SALTED Smart Insoles for $194.65 (reg. $229) with coupon SAVE15NOV.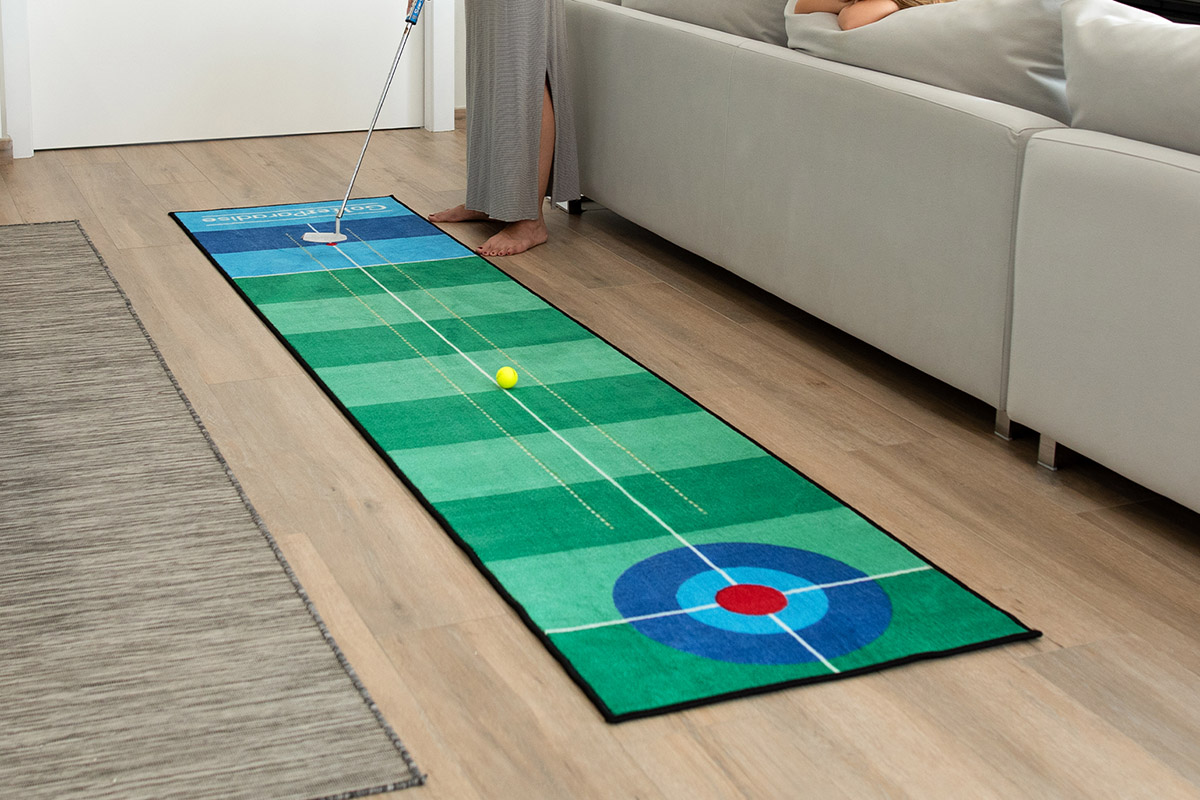 Players can practice golf anywhere with this putting mat that's constructed with a durable, heavy-rubber backing to lie smooth and flat on any surface. It even has alignment guides, target points, and distance markings every 10 inches (0.25m), letting golfers practice with just a putter and a ball.
Get the Golfer Paradise Golf Putting Mat for $65.44 (reg. $89) with coupon SAVE15NOV.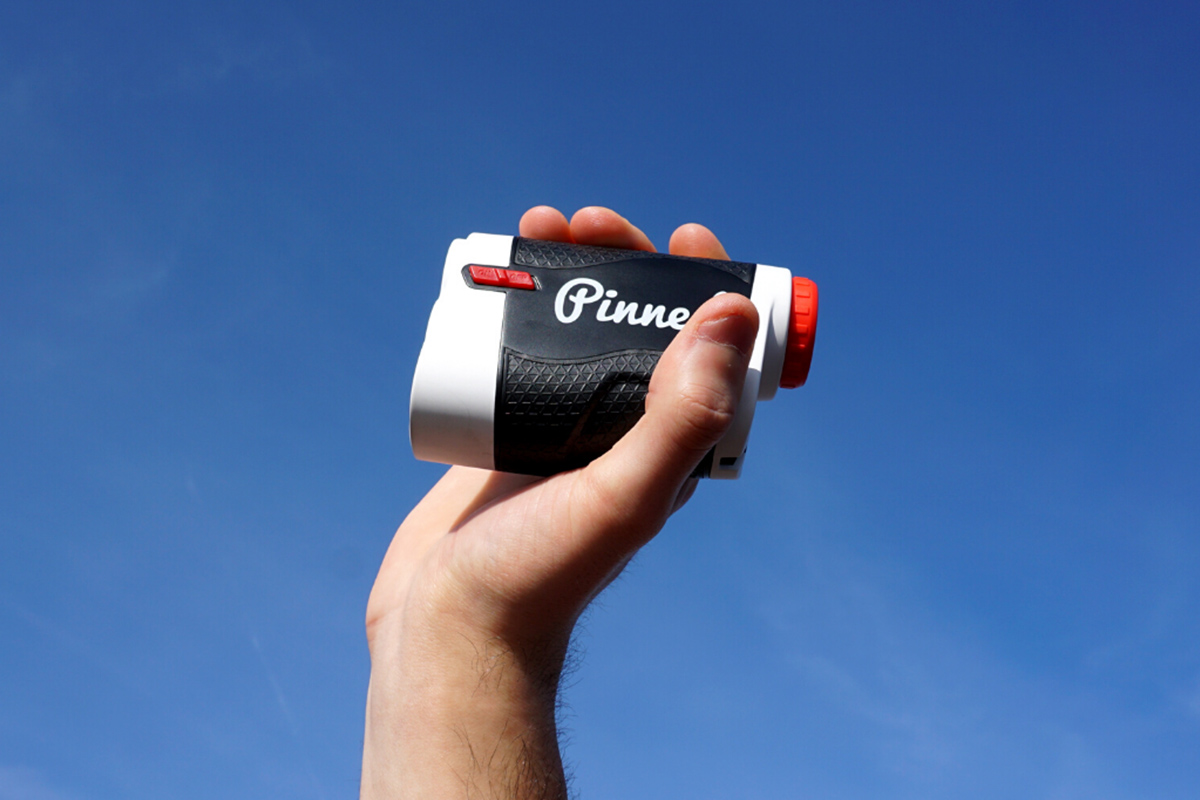 Featuring advanced slope technology and tour-level accuracy, this rangefinder offers players their true playing distance whether they have a downhill par 3 or an uphill approach shot. This way, they'll never second guess their club choice again.
Get the ACE Rangefinder by Pinned Golf for $169.99 (reg. $299) with coupon SAVE15NOV.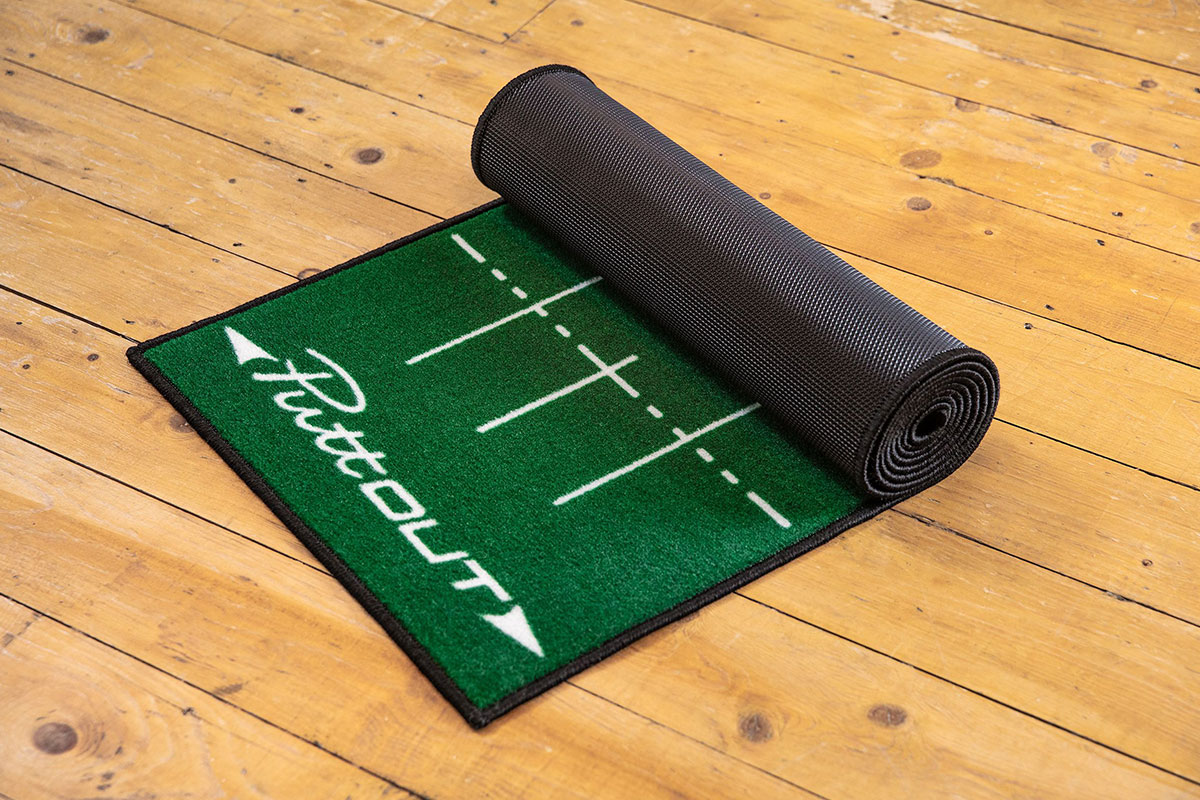 This top-of-the-line training combo comes with a mat that lays flat on any surface and a pressure trainer that simulates the exact conditions of putting into a real hole on the green. It also returns the ball the same distance it would have gone past the hole if it had missed, allowing players to get the pace just right.
Get the PuttOUT Combo Golf With New and Improved Trainer Set for $110.49 (reg. $139) with coupon SAVE15NOV.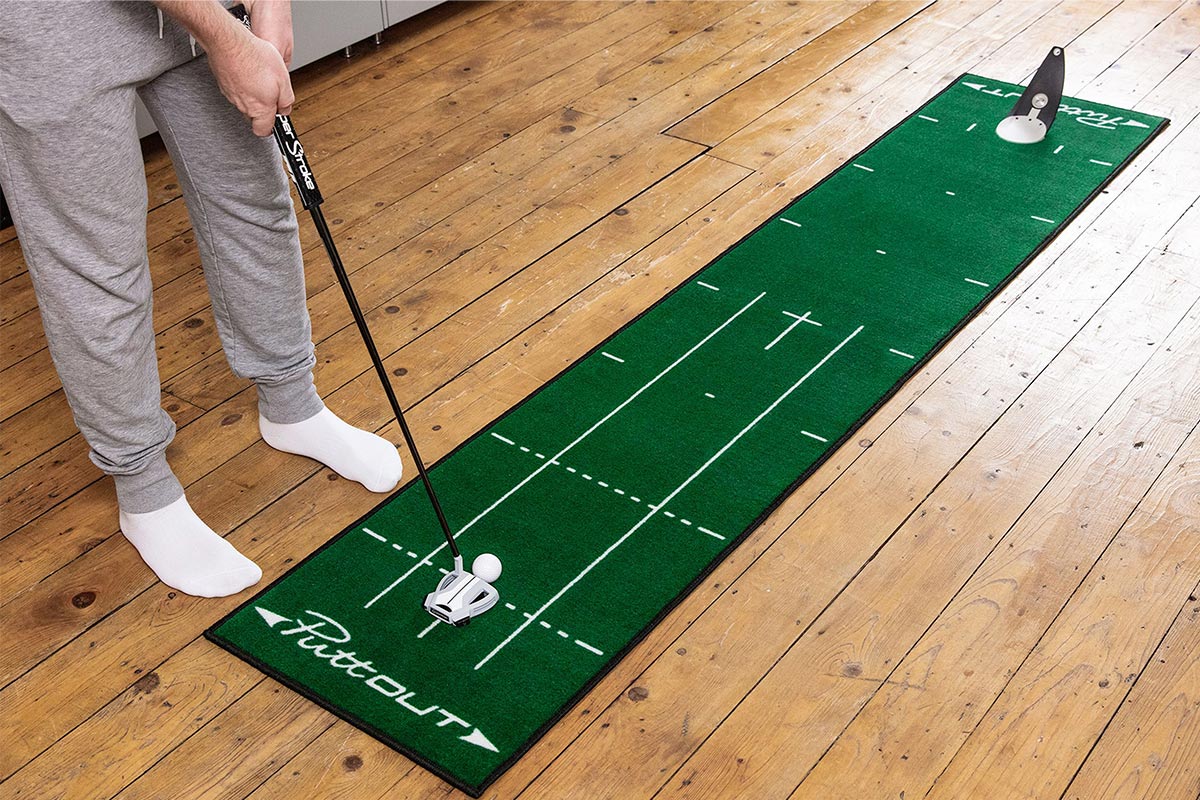 Rated Amazon's Choice with 4.7 out of 5 stars, this golf trainer package lets players do a full practice session with a medium putting mat, putting trainer, putting mirror trainer and alignment gate, and putting gates. Just set it up anywhere, and you can perfect your short game.
Get the PuttOUT Ultimate Golf Trainer Set for $220.99 (reg. $269) with coupon SAVE15NOV.
Developed for golfers by golfers, this golf training system lets anyone work on their swing and improve their form, thanks to its patented gear system, ball marker, and companion app.
Get the Caddie View Golf Training System: Stick, Control & App for $50.99 (reg. $69) with coupon SAVE15NOV.
Prices subject to change.