From the iMac to the iPhone, Apple makes great devices. But with the premium style comes a premium price. If you would like to spend a little less on your next upgrade, now is the time to go shopping. Here are ten great Black Friday deals on devices and accessories, handpicked for Hannity readers.
ProBASE Gen2 USB-C 3.1 Laptop Stand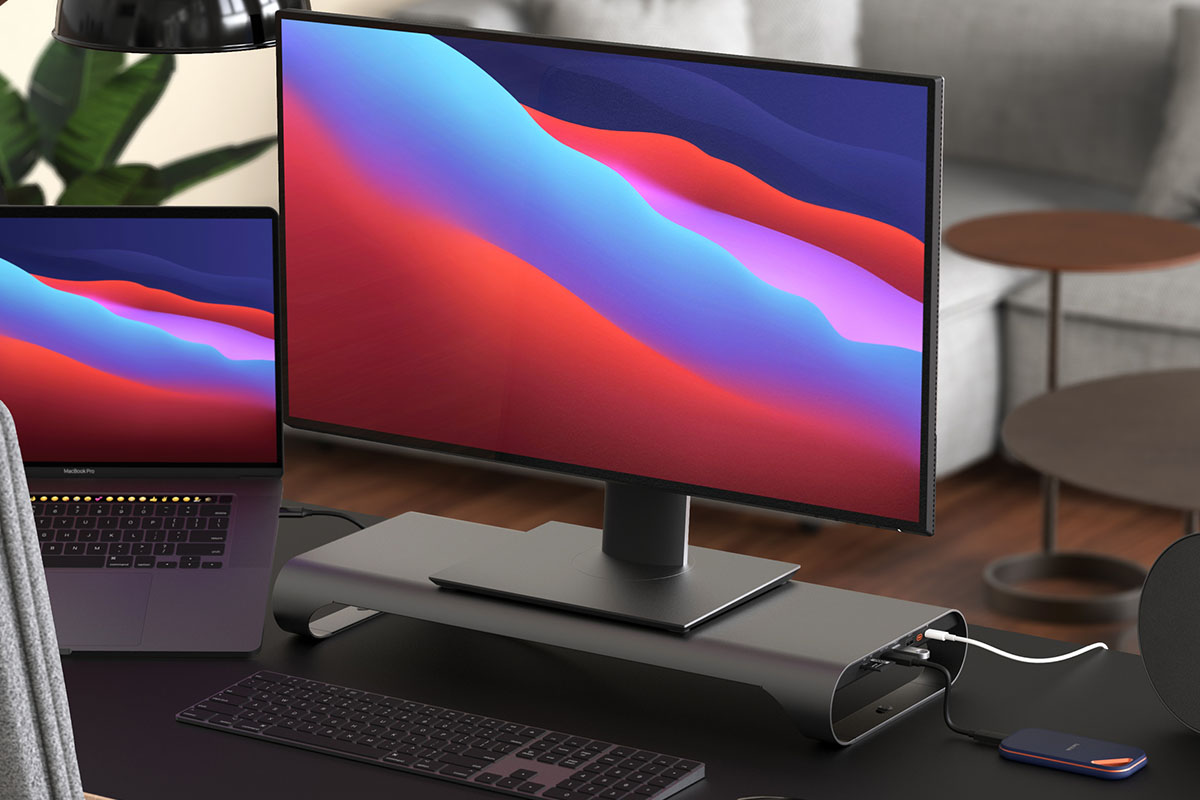 Rated at 9.6 stars by Gadget Flow, this laptop stand doubles as a connectivity hub. The aluminum frame raises your computer to a more comfortable viewing height, while USB-C and HDMI ports help you connect accessories. It even has a drawer for flash drives and cables.
Get the ProBASE Gen2 Laptop Stand for $115.99 (reg. $189) with promo code BFSAVE20.
Apple Watch Wireless Charger Keychain
If you happen to own an Apple timepiece, this accessory is a must-have. It provides instant power for your device via a built-in magnetic connector, and it's only three inches long.
Get the Apple Watch Wireless Charger Keychain for $15.99 (reg. $49) with promo code BFSAVE20.
Docking Station for iPhone, Apple Watch, & AirPod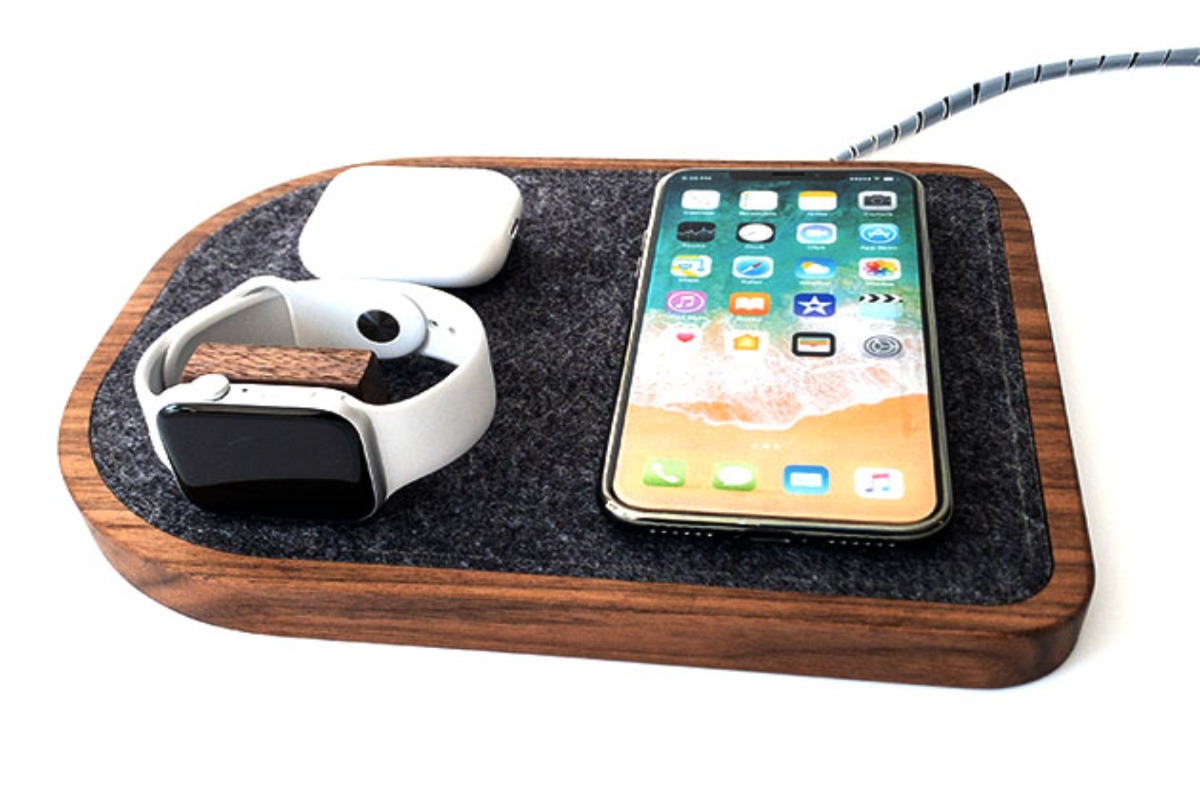 Crafted from real walnut in the USA, this beautiful docking station provides a safe home for key Apple devices. It's a great way to keep your desk cutter free, particularly when your devices are charging.
Get the Docking Station for $109.60 (reg. $146) with promo code BFSAVE20.
Apple iMac 21.5″ Core i5, 8GB RAM, 1TB HDD (Refurbished)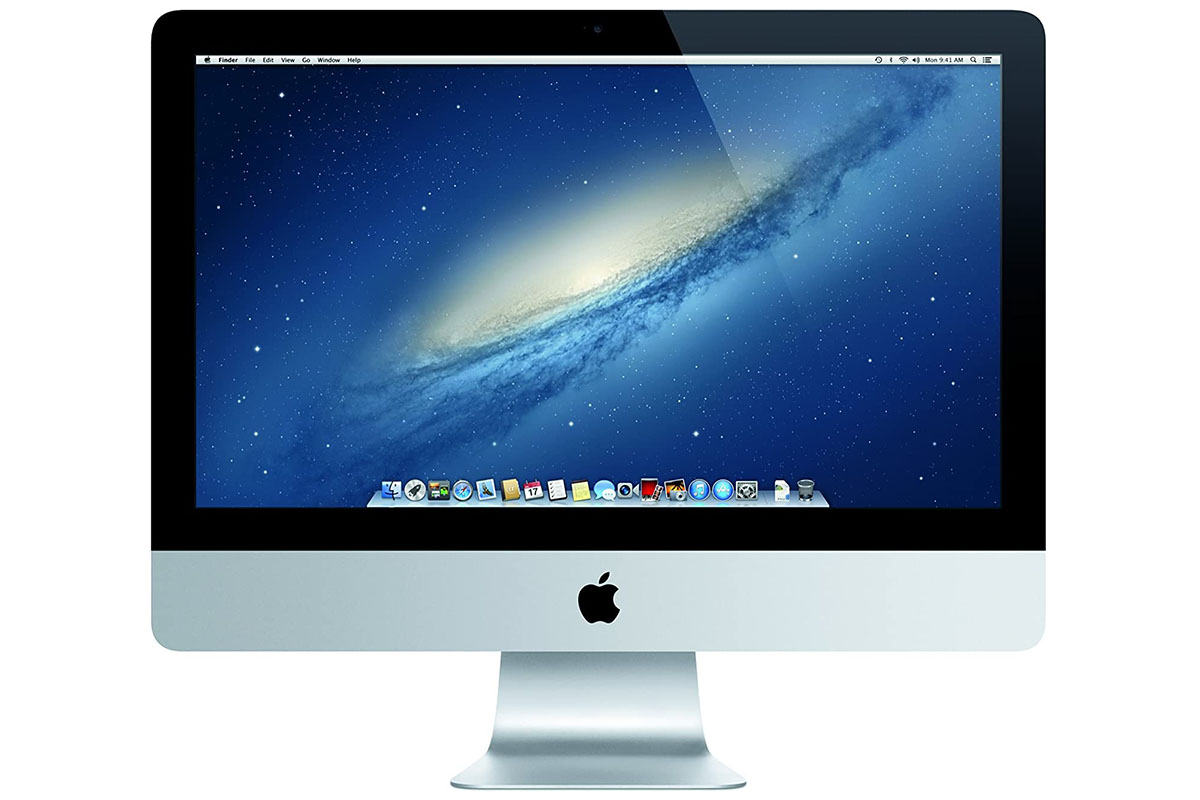 Powered by an Intel i5 quad-core processor and 8GB of RAM, this beautiful desktop Mac can handle pretty much any task. It also has a crisp IPS display and a generous 1TB hard drive for storing files.
Get the Apple iMac 21.5″ (refurbished) for $679.99 (reg. $1,299), a savings of 47%.
Apple MacBook Air 13.3″ Core i5, 128GB SSD (Refurbished)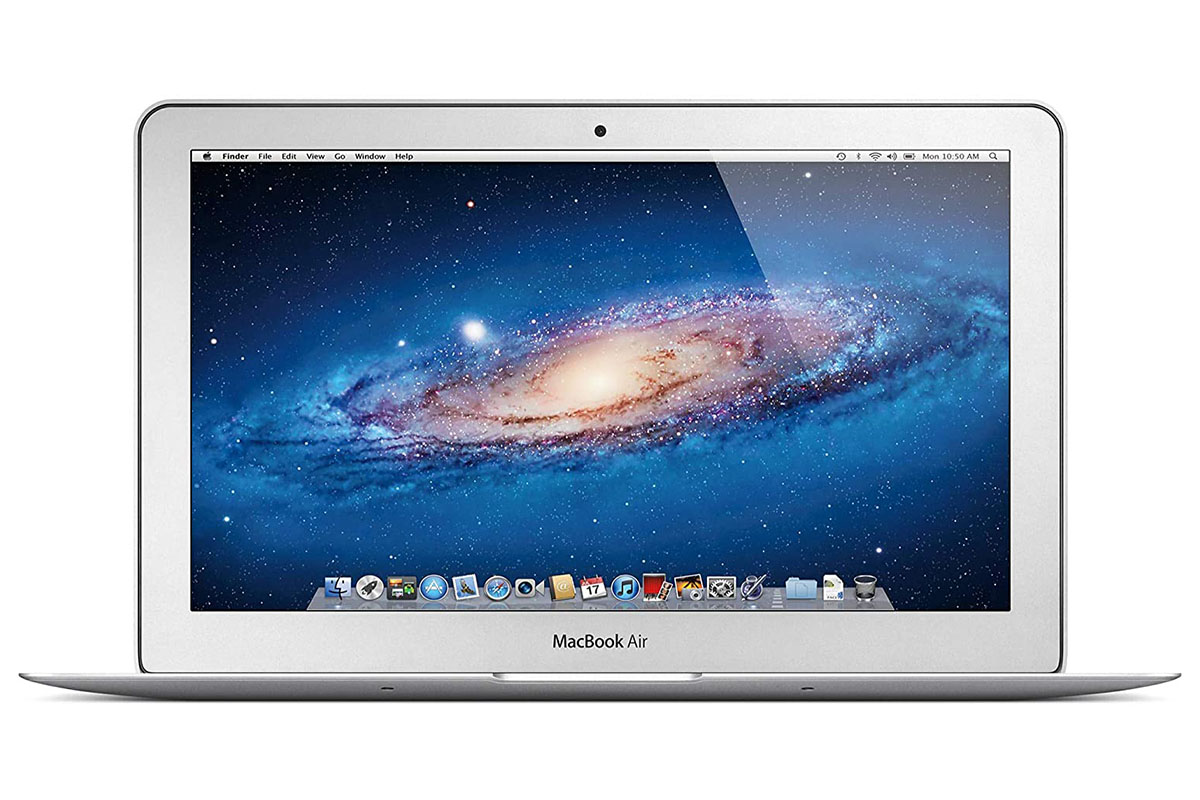 If you need portability, this lightweight laptop provides 12 hours of battery life and impressive speed. It features an Intel Core i5 processor with Turbo Boost technology and Intel HD Graphics 5000.
Get the Apple MacBook Air 13.3″ (refurbished) for $589.99 (reg. $999), a savings of 40%.
Magnetic Power Tiles: 4-in-1 Wireless Charging Station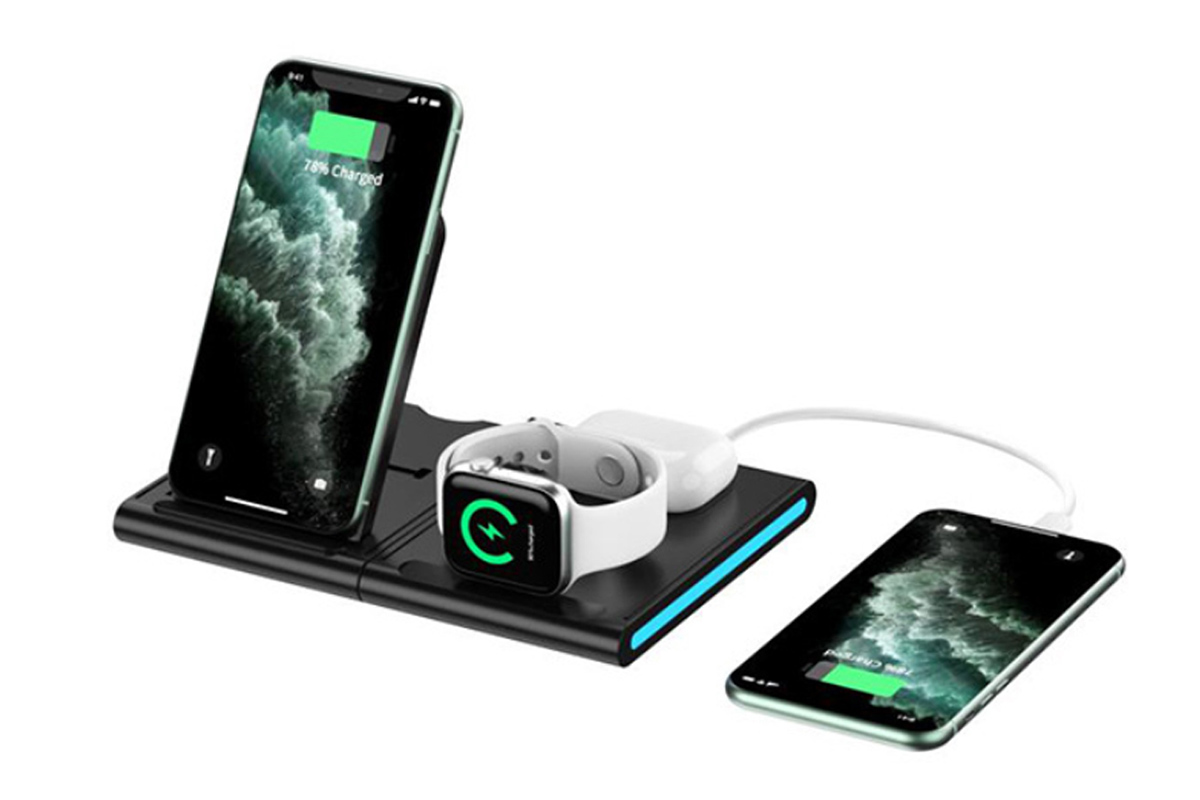 With wireless pads for three devices plus a USB port, this unique dock can handle all your charging needs. You can use the individual tiles together or separately, and it works seamlessly with your iPhone, Apple Watch, and AirPods.
Get the Magnetic Power Tiles for $31.99 (reg. $99) with promo code BFSAVE20.
Desklab Portable Touchscreen Monitor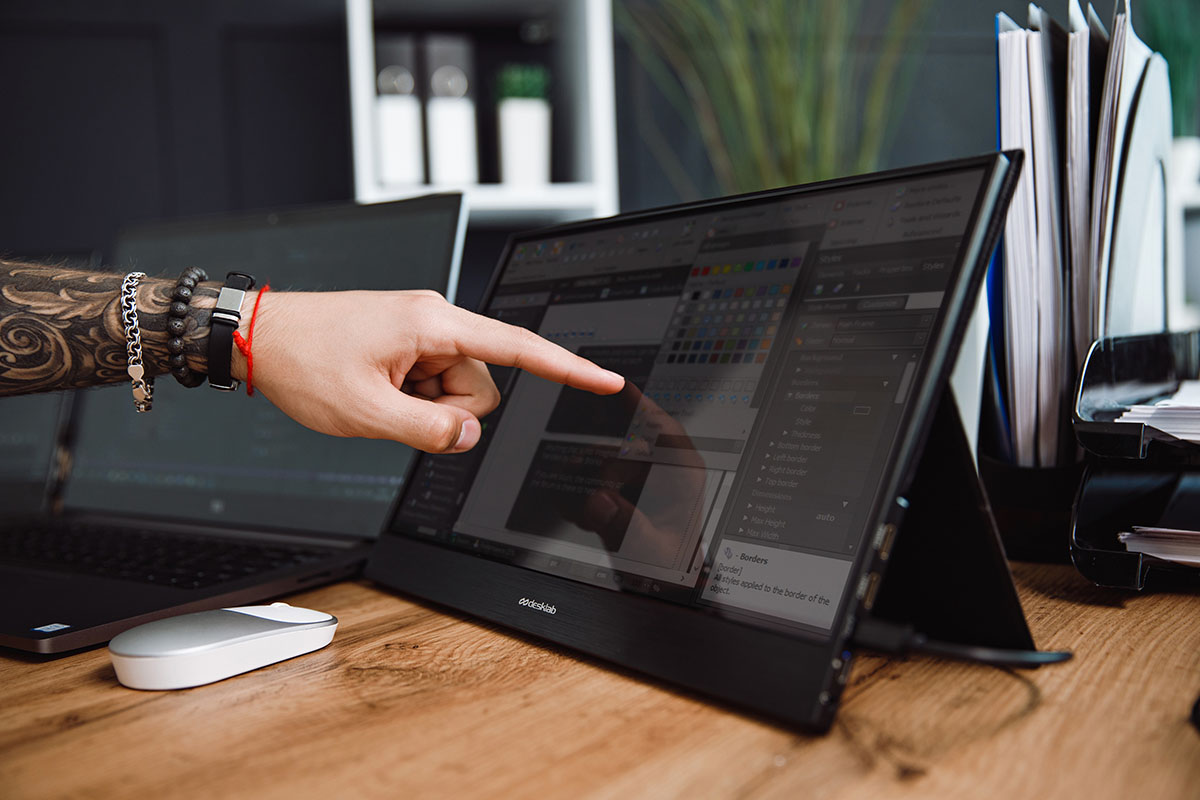 If you struggle to multitask on a small laptop display, this portable monitor could really improve your productivity. It connects instantly to any computer to provide extra real estate, with touch controls and 1080p HD resolution.
Get the Desklab Portable Touchscreen Monitor for $199.16 (reg. $275) with promo code BFSAVE20.
SyncPen 2nd Generation Smart Pen with Notebook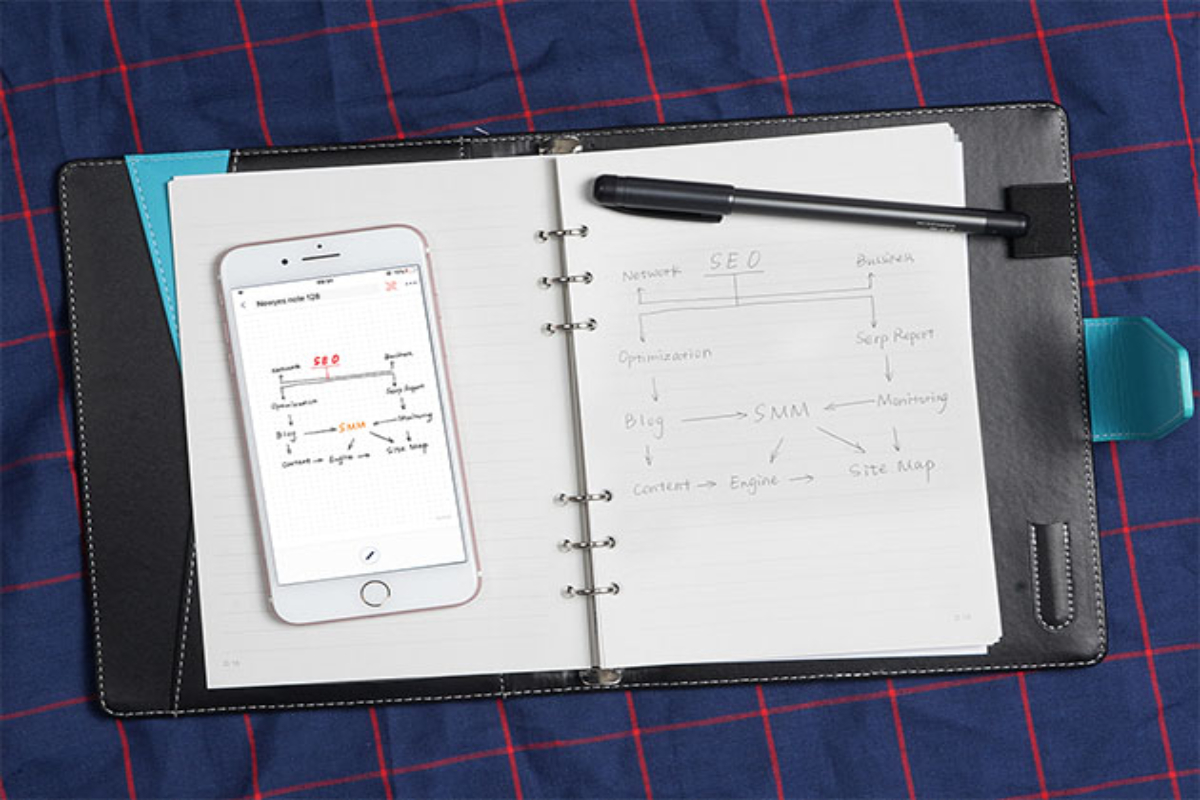 Prefer using a pen to typing? This smart accessory converts your handwriting into digital notes, with support for 66 languages and simultaneous audio recording. It comes with a sleek notebook and a 10" LCD writing pad.
Get the SyncPen 2nd Generation for $119.99 (reg. $199) with promo code BFSAVE20.
Innotech Bluetooth 4.0 Smart Scale, BMI Analyzer & Health Monitor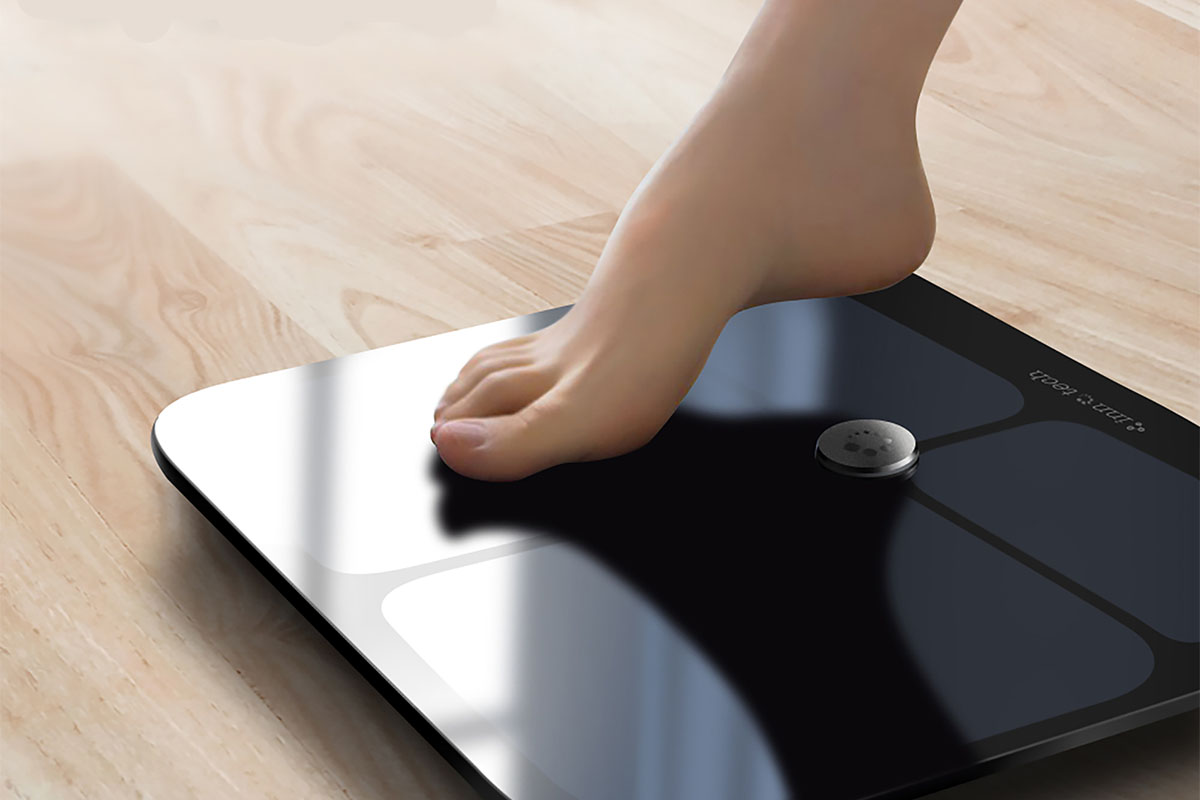 Rated at 4.6 stars on Amazon, this all-in-one health monitor uses intelligent algorithms to calculate key metrics. Through the companion app, you can view estimates of your BMI, BMR, body fat percentage, hydration, and much more.
Get the Innotech Bluetooth 4.0 Smart Scale for $43.19 (reg. $69) with promo code BFSAVE20.
Photo Backup Stick® Universal (16GB)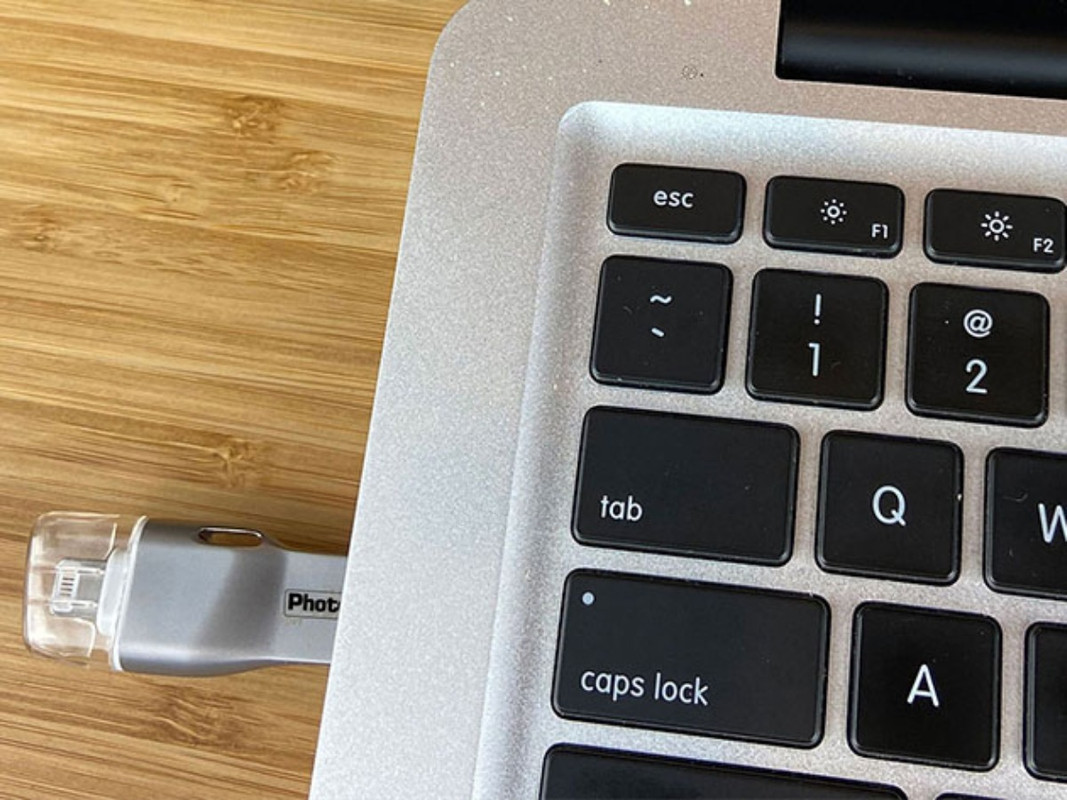 Perfect for storing your iPhone snaps, this flash drive connects to all your devices for instant backup. It has both USB-C and micro-USB connectors built-in, while the companion app helps you transfer files with ease.
Get the Photo Backup Stick for $50.39 (reg. $69) with promo code BFSAVE20.
Prices subject to change.
Play Some of the Great Golf Courses at Home With $59 Off This Advanced Simulator
Whether it's coronavirus, wildfires, or way too much work, there are many reasons you might not get to your favorite golf course. Thankfully, there is a way to practice your swing virtually anywhere.
PhiGolf is a smart golf simulator that allows you to play virtual replicas of the world's greatest courses. The package is usually priced at $249, but Hannity viewers can get it today for $190 with promo code GOLF10.
The key to becoming a great golfer is practice, practice, and more practice. When you can't be at the range, PhiGolf helps you play. This simulator is based around the Swing Stick, a device that is designed to feel like a club in your hands.
When you complete your swing, sensors analyze the exact movements you make. This information is relayed to the companion app on your phone, where you can get tips on how to improve.
You can also use PhiGolf to play the popular WGT Golf mobile game. This allows you to take on thousands of other golfers around the world on courses like St. Andrews and Pebble Beach. You can see every shot on your phone or you can hook up the game to any display.
PhiGolf raised over $200,000 on Indiegogo, and it has picked up some great reviews. You can get it today for just $190 when you use code GOLF10 to take $59 off the MSRP.
Prices subject to change
Dive Into Data: Master Excel and BI With 90 Hours of Training Updated for 2021
From finance to sales, many jobs involve crunching numbers to reveal key insights. For obvious reasons, recruiters are actively looking for people with serious data skills.
The Premium 2021 Microsoft Excel & Data Certification Bundle helps you get ahead of the competition, with 90 hours of hands-on training. The content is worth $2,376 in total — but thanks to a special Hannity offer, viewers can grab this massive class package today for just $69.99.
Anyone who has worked in an office has probably come across Excel before. But have you ever used the software to run financial models and automate analysis? Probably not.
Featuring 24 courses, this online masterclass helps you go beyond basic spreadsheets to become a true data expert. Through video tutorials, you learn a range of data analysis skills and dive into the latest features of Excel and other key apps. Refreshed for 2021, this is the most up-to-date Excel e-learning course package you can find online.
The training starts with the fundamentals, but you eventually end up mastering advanced techniques: using power queries, writing finance programs in Python, creating an HR workflow for Excel, building visualizations in Microsoft BI, and much more. You also discover how to use Tableau, Alteryx, SAS, Google Sheets, and other powerful tools.
Your team of instructors includes Chris Dutton, better known as Excel Maven. He is a certified Excel MOS Expert and online teacher who has helped over 500,000 students around the world.
Order today for $69.99 to get lifetime access to all 24 courses, worth $2,376.
Prices subject to change